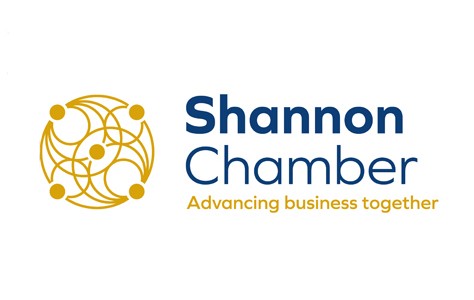 In 1980, the United Nations Industrial Development Organization (UNIDO), a specialized agency of the United Nations that promotes industrial development for poverty reduction, inclusive globalization and environmental sustainability, brought a delegation of Chinese officials to the Shannon Free Zone on a three-week training course.
Now, almost forty years later, the current UNIDO Director General, Mr. LI Yong, as part of an official visit to Ireland, will visit Shannon on Thursday, 18 April 2019. During his two-hour visit (9am – 11am), Mr Yong will tour the Free Zone prior to speaking at a special event, which will be held in the Centre of Excellence, Ei Electronics, Shannon Free Zone. The visit is being organised by Shannon Chamber in conjunction with UNIDO and the Department of Foreign Affairs.
During this event, Mr Yong will outline UNIDO's historic ties to Shannon, its vision and approach to creating shard prosperity through industrial development.
Also speaking at the event, Kevin Thompsone, former CEO of Shannon Development, past President of Shannon Chamber and now an economic development consultant to zones in Europe, Africa, Middle East and Asia, will present on the Free Zone story showing its origins, economic impact, and how the zone and its businesses are in a state of constant reinvention providing the foundation for continuing success 60 years later.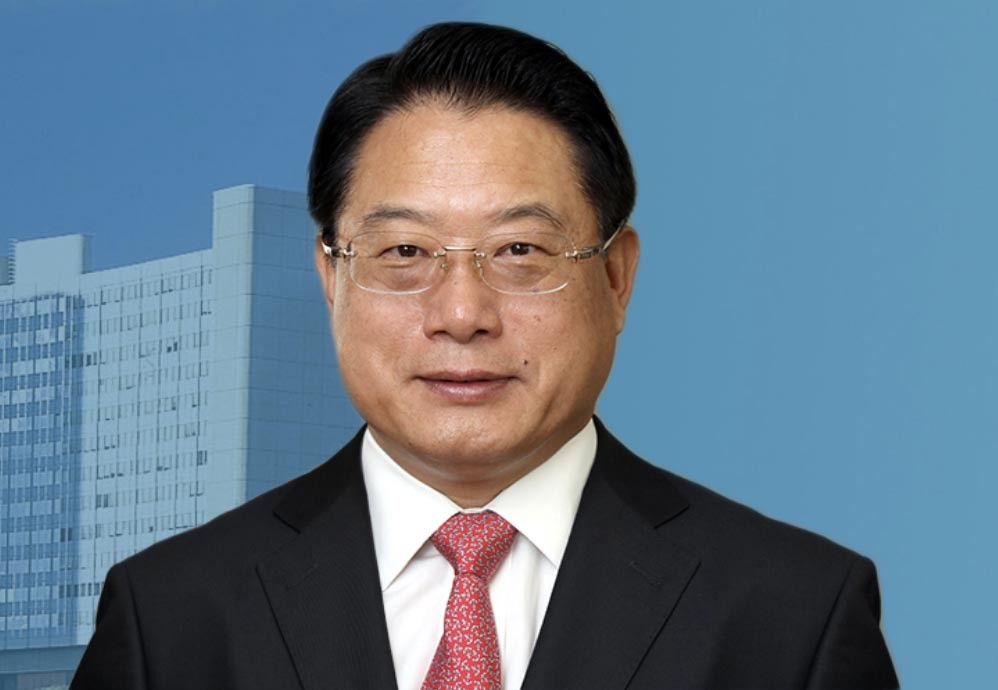 A number of Shannon Free Zone companies – Shannon Commercial Properties, Tekelek, and Bolgers will also present on their origins, how they have developed over time, what they do today and expect to be doing in the future.
Commenting on the visit, Shannon Chamber CEO Helen Downes said: "It will be our honour to welcome Mr LI Yong to Shannon, to give him an appreciation of how the Free Zone has developed over the last forty years, the sectoral spread that we now have here and the quality, scale and nature of business undertaken every day in Shannon and how they impact on our lives.
"We extend an open invitation to businesses in the region to attend this event; advance booking via www.shannonchamber.ie/events-training/ is essential.