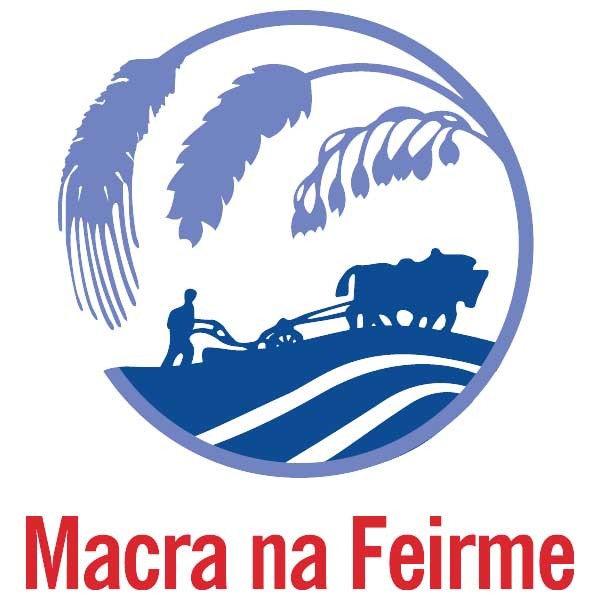 The Annual General Meeting of Ennis Macra na Feirme will take place at the Old Ground Hotel in Ennis on Friday 10th May at 8:30pm.
This year members agreed to brand the event an open evening as well to welcome any new members wishing to come along and see what Macra has to offer.
The club had a full schedule of monthly walks around the county during the past year. From Cratloe woods to Lee's road and Flagmount were just some of the walks members took part in. An upcoming event members are looking forward to is the Darkness into light walk.
Our cycling group was active the past year.  Members cycled the Tour de Burren, Cliffs of Moher cycle and the Hurley Hoey to name but a few. Sports such as soccer, basketball, pitch and putt and partaking in 'Macra'a toughest club' were all activities the club was involved in the past year.
The club entered the Macra Club of the year competition where the clubs finances were examined, PR scrap book viewed and the minute book was requested. The club reached the semi finals of the competition.
Most recently, the club's Chairperson was the Clare candidate for Mr. Personality in Kilkenny and represented the county very well. He performed 'After All' by the Frank and Walters on stage in front of a packed audience.
Macra na Feirme is an organisation for young people between the ages of 17 and 35 who are interested in meeting new people and trying new things like sports, travel, drama or debating.  Macra has competitions to suit everyone and you don't need to be an expert to take part.
You will meet young people from all over the country and can get involved in a wide variety of areas including agriculture, sport, travel, public speaking, performing arts and community involvement.  You can also join just to have a bit of fun and make new friends.
Chairperson of Ennis Macra na Feirme, Kieran Harvey, stated:
"I would encourage every young person interested in trying new skills/meeting new people to come along to the Ennis Macra AGM this Friday. The AGM presents a fantastic opportunity to really see what we're all about in a relaxed, informal setting. Trust me, Macra is bigger and better than you think with over 9,000 registered members nationwide. Contrary to popular perception, it is NOT just for farmers! New members are always astounded each year by the scale and variety of activities we get through in a year in terms of sport, public speaking, drama/capers, travelling, farm skills and of course major social events. Come along and see for yourself at our AGM this Friday 10th May at 8:30pm in the Old Ground Hotel."
A new committee will be elected on the night of the AGM for the 2019-2020 period.
You can register your interest in joining the Ennis Macra by visiting their Facebook page or join online by visiting macra.ie/macra-na-feirme