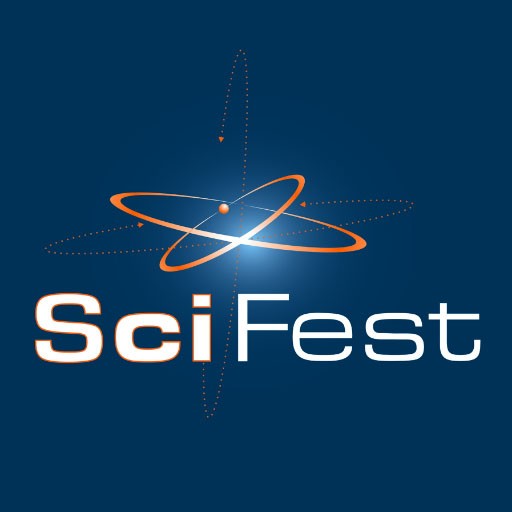 Two County Clare Secondary School Students mapped out the course to victory at this year's SciFest@LIT with their project "The Maths Behind Google Maps".
Niamh McMahon and Lara Mellet from Scoil Mhuire, Ennistymon beat off stiff competition from more than 300 students who exhibited 120 projects at SciFest@LIT 2019,  to secure the coveted top prize –  the SFI Best Project Award.
The North Clare students will now go on to participate in the SciFest National Final where they will compete for the opportunity to represent Ireland at the International Science and Engineering Fair (ISEF) in Anaheim, California in May 2020.
As one of the 16 regional venues hosting a SciFest STEM fair, SciFest@LIT saw more than 300 students from schools all over the region exhibit their projects at Limerick Institute of Technology and put their knowledge of STEM to the test.
The students were welcomed to the fair by LIT President Vincent Cunnane and Dean of Faculty Maria Kyne, while 2018 All-Ireland Hurling Winner Séamus Hickey formally opened the STEM exhibit.
SciFest@LIT co-ordinator Dr. Pauline Ryan paid tribute to all of the participating students. "Every year I am so impressed by the high standard of research that goes into the entries, and this year was no different. The quality of the research being done by the second-level students from across the region highlights the passion the students have for science, technology, engineering and maths. We are so proud to take part in SciFest, as it not only encourages the students to learn more about STEM but is all inclusive," she said.
SciFest is an all-inclusive, all-island science initiative which fosters active, collaborative and inquiry-based learning among second-level students. SciFest is funded primarily by Science Foundation Ireland, Intel, Boston Scientific and Specsavers.
Commenting on the SciFest@LIT regional STEM fair Sheila Porter, SciFest Founder and CEO said, "As we mark the 12th anniversary of SciFest, more than 65,000 students have participated in the programme to date and we are sure that 2019 will be another stellar year for projects in science, technology, engineering and maths. SciFest gives students an excellent opportunity to develop their interest in STEM and inquiry-based approaches to learning, while developing their creative and problem-solving skills and learning to work in a team."
This year sees the introduction of an exciting new award, the Specsavers Making a Difference Award. A further new award this year is the Institute of Physics in Ireland award for the best Physics project. Among the other awards on offer are the Boston Scientific Medical Devices Award and the Intel Technology Award.