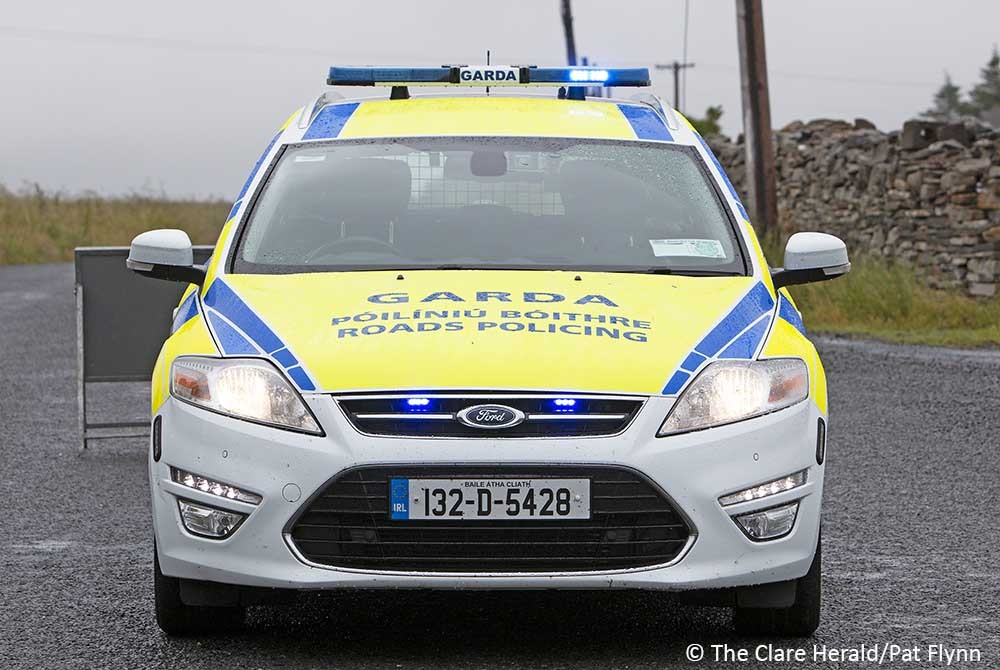 A national "Operation SLOWDOWN" will take place across the country today including Clare.
From 7am on Friday (24th May) to 7am on Saturday, 25th May, 2019 Gardaí across the region will be out in force monitoring motorists behaviour.
The purpose of the operation is to remind drivers of the dangers of speeding, increase compliance with speed limits and act as a deterrent to driving at excessive/inappropriate speed.
All speed enforcement zone locations are available on the Garda website. The penalty for speeding is 3 penalty points and an €80 euro fine if paid within 28 days.
Chief Superintendent Paul Cleary, Roads Policing Bureau said: "National Slow Down day is about making our roads and our communities safer. Excessive or inappropriate speed causes serious injuries and fatalities and is completely unacceptable as it affects every member of the community.
The vast majority of drivers drive safely within the speed limits, and it is most welcome, but there still remain those that do not. We will continue to focus on non-compliant drivers who, drive in excess of the speed limit and pose a risk to themselves and other road users. Each time a vehicle speeds excessively or inappropriately, it could result in a serious or fatal collision. Please check your speed and support Slow Down day, not only on the day, but every day."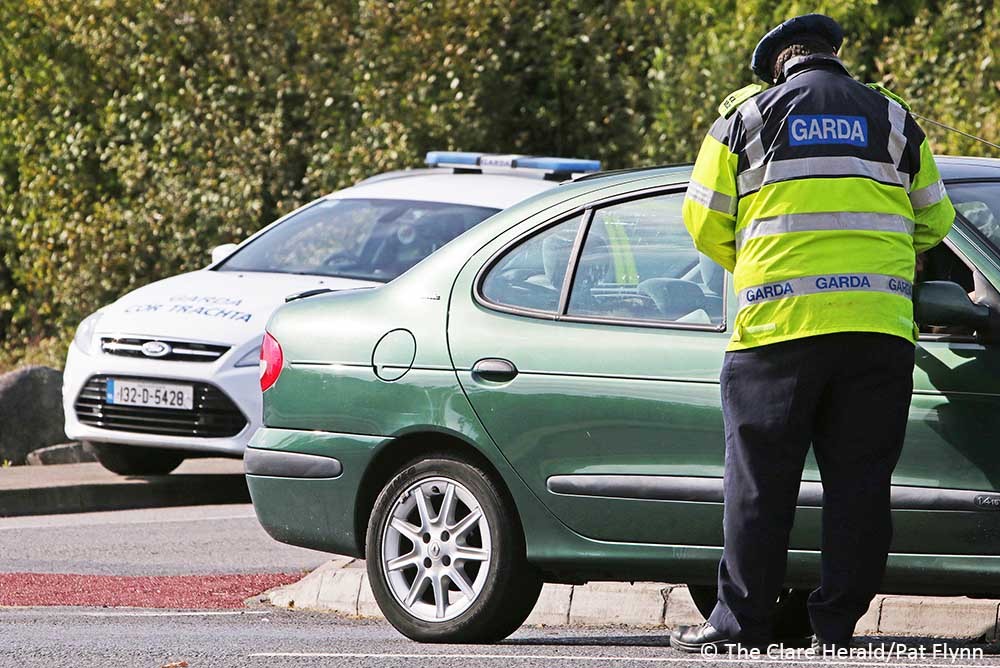 The operation will consist of high visibility speed enforcement in speed enforcement zones, which now number over 1,000, as well as the delivery of a road safety message through the use of national, local and social media.
Government Departments, Local Authorities, Public and private sector fleet operators have been invited to participate in the initiative by circulating employees with the key message to "Slow Down" and whether driving for business or private purposes, to always drive within the speed limit and at a speed appropriate to the prevailing conditions.
· As of 22nd May 2019, there have been 58 road fatalities, an increase of two on this date last year.
· From 1st January – 31st March there have been 36,014 speeding detections (+46% on same period in 2018).
· From October 2018 campaign, GoSafe checked the speed of 164,032 vehicles with 276 detected travelling in excess of the applicable speed limit.
· From May 2018 campaign, GoSafe checked the speed of 132,188 vehicles with 211 detected travelling in excess of the applicable speed limit.
· From October 2017 campaign, GoSafe checked the speed of 176,521 vehicles with 322 detected travelling in excess of the applicable speed limit.
One of the highest speeds detected by a Gosafe safety cameras between January – April 2019 was in Co Clare. A vehicle was detected on the M18 at Ballyline near Crusheen doing 190 km/h in a 120 km/h zone.