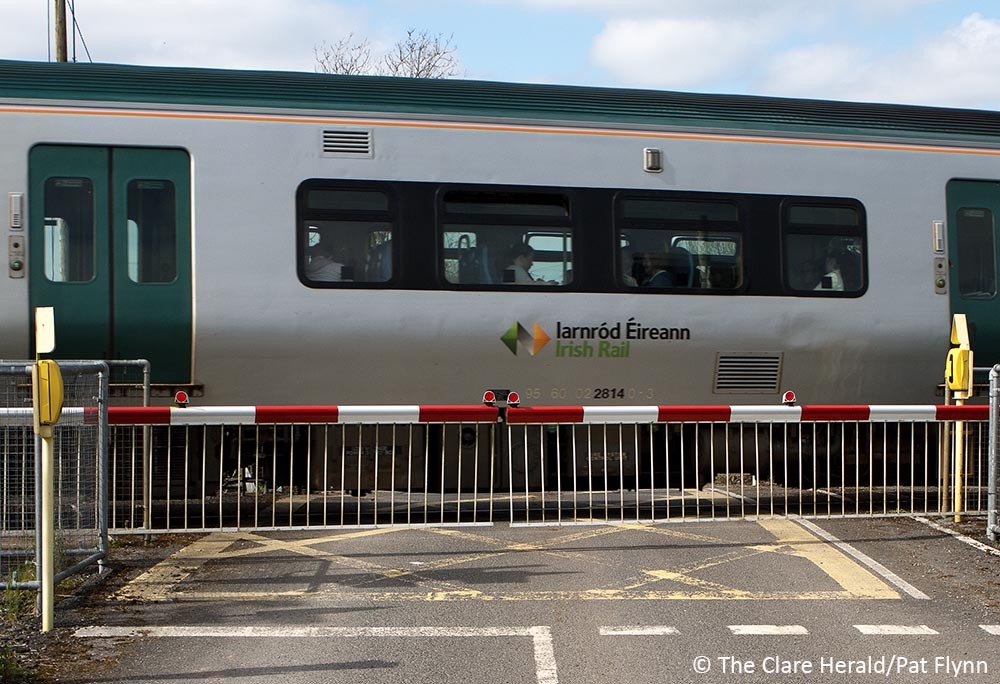 A proposal for new rail park-and-ride on Clare-Limerick border will be considered as part of new transport strategy for region, it has been confirmed.
In January of this year Clare County Councillor Cathal Crowe proposed that a park-and-ride facility to be developed on lands adjacent to the Long Pavement Road on the Clare – Limerick county boundary.
His formal proposal, made at a meeting of the Shannon Municipal District of Clare County Council on January 22nd, was unanimously supported by all councillors in attendance. The adopted resolution was then forwarded to Limerick City & County Council for their consideration.
In reply, Brian Kennedy, Director of Service, Physical Development Directorate with Limerick City & County Council told Cllr Crowe: "The recently commenced Limerick – Shannon Metropolitan Area Transport Strategy (LSMATS), when completed, will inform the integration of land use and transportation planning within the Limerick – Shannon Metropolitan Area, and will inform investment in transport infrastructure and services over the short, medium and longer term to promote and encourage sustainable transport use. The Transport Strategy will address all modes of transport including rail, and all public transport.
The Notice of Motion will be considered as part of the LSMATS analysis due to be carried out shortly by NTA, Jacobs Engineering, Limerick City and County Council and Clare County Council," Mr Kennedy confirmed.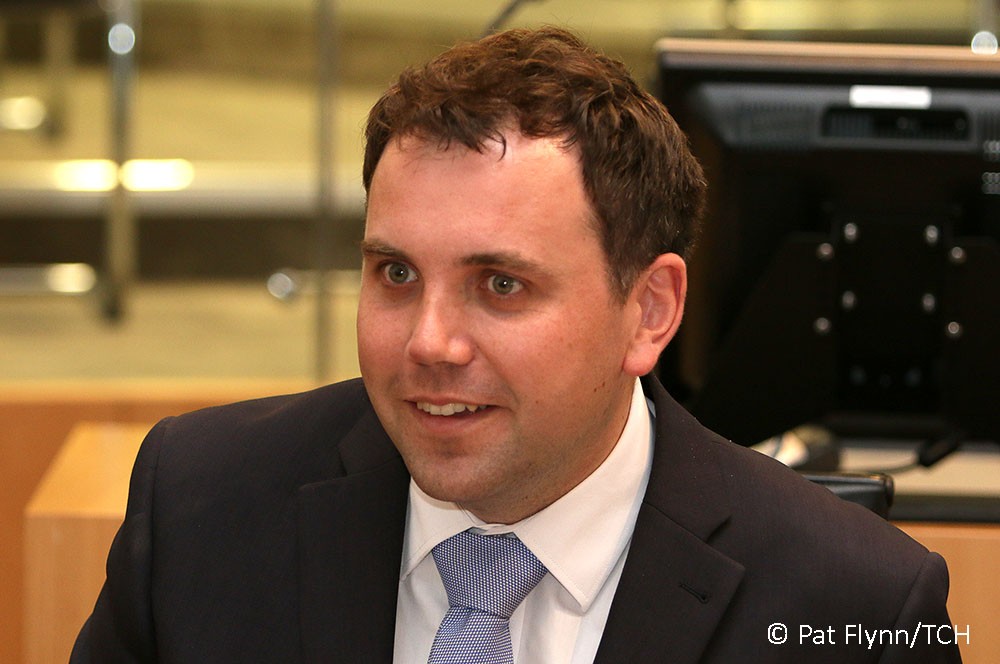 Cllr Crowe outlined the reasoning behind his proposal.
"In the 1920s a railway station was constructed at Long Pavement to help ferry workers to and from the Ardnacrusha Power Station. This station existed for several decades before being demolished.
A century later, with huge increases in road traffic and equally huge increases in the population of the communities that lie to the north of Limerick City, it makes sense to properly examine the possibility of reopening a small station here and to develop car  parking facilities on the grounds adjacent to it," he said.
"For relatively low capital investment a park and ride facility could be created on the Long Pavement taking hundreds of cars off suburban Limerick roads each morning. It would provide excellent linkages to Limerick City (6 mins by rail), Ennis (30 mins by rail) and, further afield, to Galway. At weekends the park and ride area could be used as car parking during matches and other events staged at the nearby Thomond Park.
My proposal to develop a new park & ride facility along the Clare – Limerick border is a thinking 'outside the box' solution to traffic congestion and also a way to reduce the carbon footprint of morning / evening work commuters," Cllr Crowe added.