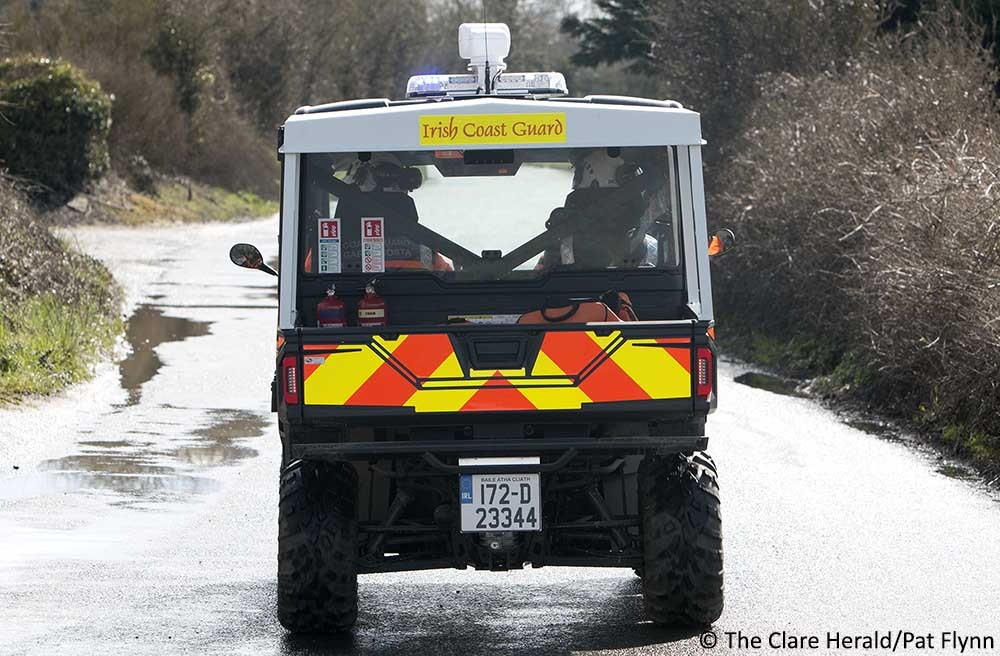 A woman is recovering in hospital after she was injured in a fall while walking a cliff trail in North Clare this afternoon.
The alarm was raised at around 3.15pm when the National Ambulance Service (NAS) received a call reporting that a person had suffered a fall on the Cliffs of Moher coastal walk. The incident happened about two kilometres south of the Cliffs visitor centre.
The Irish Coast Guard was also requested to assist with locating and recovering the casualty as access in the area was poor. The Doolin unit of the volunteer service was alerted and personnel made their way to the location with the aid of an all-terrain-vehicle.
The woman in her 30s, believed to be from Germany, was assessed and treated at the scene before being transported by Coast Guard members to the Cliffs of Moher visitor centre where she was handed into the care of National Ambulance Service paramedics. The woman was taken to University Hospital Limerick for treatment to a lower leg injury.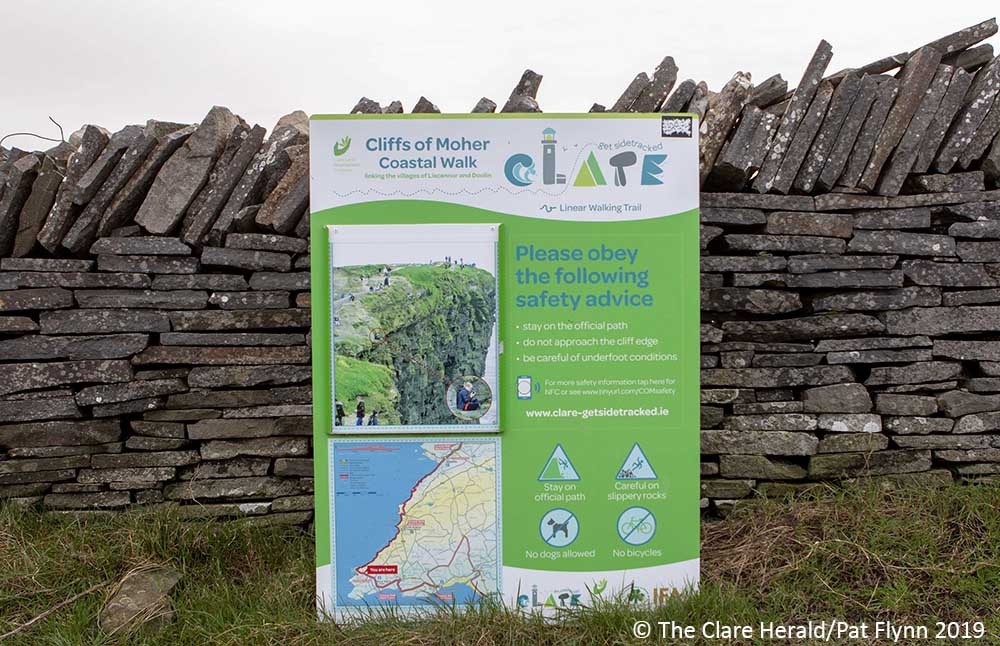 On Thursday night, an elderly tourist was hospitalised after she was injured in a fall while walking along the coast at Doolin.
Members of the Doolin unit of the Coast Guard were able to respond immediately to the location at Doolin Point a few hundred metres from the Coast Guard centre where they happened to have been at the time.
Coast Guard volunteers, a qualified paramedic among them, assessed and treated the injured woman at the scene before transporting her back to the comfort of the rescue centre.
Paramedics from the National Ambulance Service were also requested to attended the incident and took the woman to University Hospital Limerick for treatment. The woman is understood to be in her 70s.