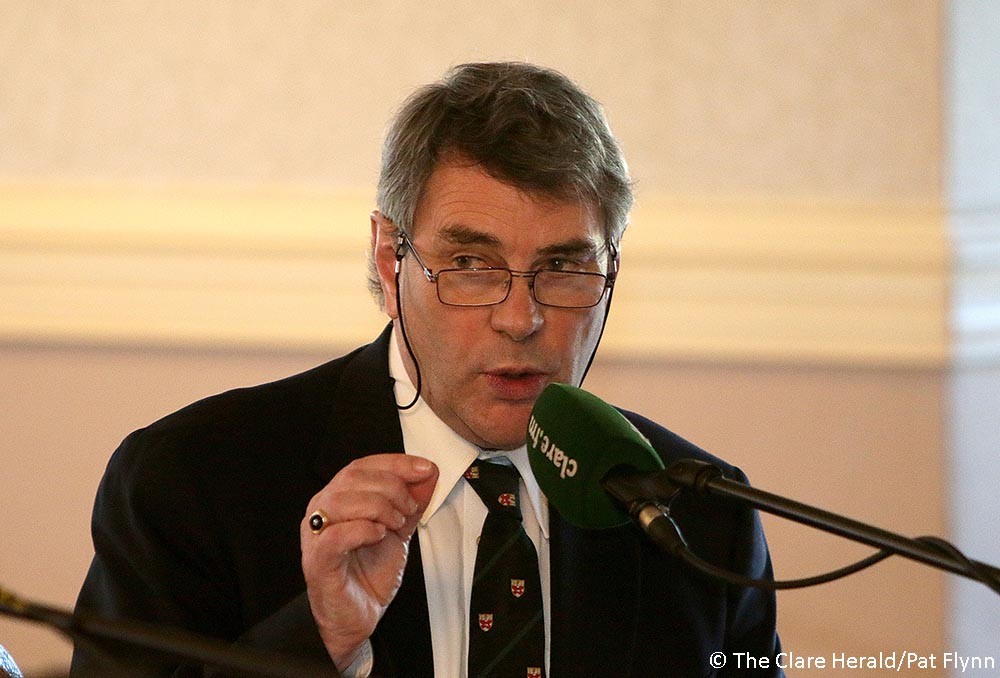 Clare's Independent TD has called on the Minister for Transport and Tourism to reflect on the board of Shannon Airport with a view to strengthening the range of aviation expertise.
Dr. Michael Harty said he is worried about falling passenger numbers, the fast turnover of Chief Executives and the continued grounding of Boeing 737 Max planes.
"Against the trend, Shannon's passenger number fell in the first quarter of this year. Dublin rose 7.3%, Cork by 10.7%, Knock by 8.6% while Shannon fell by 2.6%. This is a cause of great concern in the mid-west. Since it became independent from the Dublin Airport Authority, Shannon has had two Chief Executives in the last six years. The first left after three years, the second is now leaving and the Airport must now seek a new CEO.
"I'm not attributing blame for this rapid turnover but there are enough straws in the wind to suggest some change might be necessary to tackle the formidable challenges facing the airport. However, there is a perception in the mid-west that Shane Ross as Minister for Transport & Tourism doesn't care about Shannon, won't visit the Airport and is allowing things to drift. From my conversations with him, I don't believe this to be the case but it would be helpful if he would visit Shannon and have discussions with local stakeholders.
"The difficulties facing Shannon must be seen in the wider context of the Clare economy and indeed of the mid-west. We have lost the Roche pharma plant in Clarecastle. Worry does not begin to convey the depth of feeling in West Clare about the future of Moneypoint Power Station and now a growing concern that all is not well at Shannon Airport. The Government needs to get a grip on the situation," said Dr. Harty.