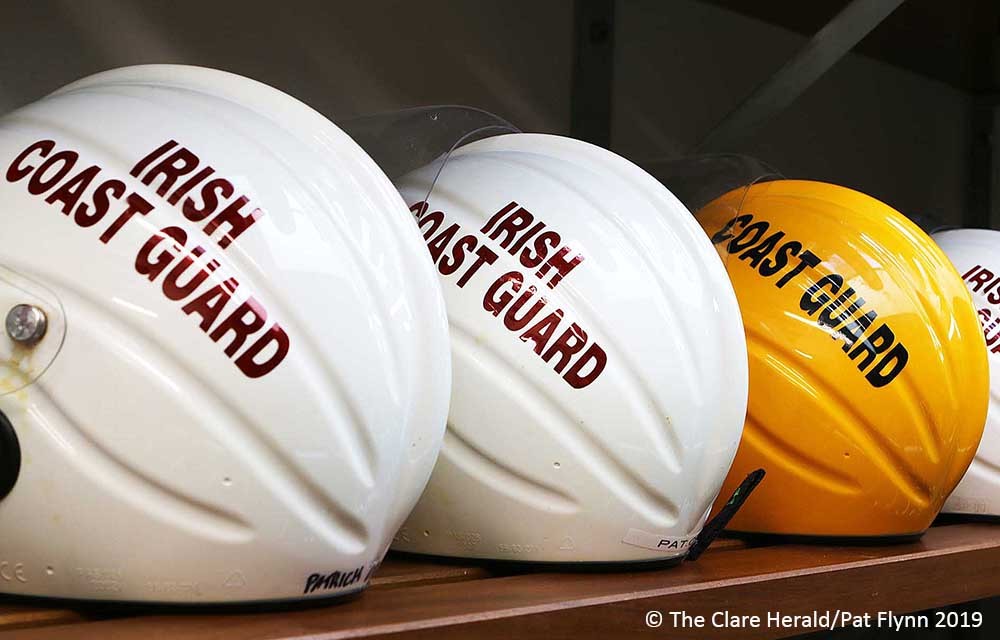 The Killaloe unit of the Irish Coast Guard assisted two people on board a cruiser drifting on Lough Derg this evening. 
At 6.30pm the unit was paged watch officers at the Coast Guard's marine rescue sub centre (MRSC) on Valentia Island after they received a call from the occupant of a 40-foot cruiser reporting the vessel's engine was overheating.
The Killaloe Rescue boat (Dalton) was launched within minutes of being paged and arrived alongside at 6.45pm. All on board were found safe and well but the vessel could not carry on its journey to Killaloe.
A tow line was set up and the vessel was taken on tow back to Killaloe where a Coast Guard shore team was on hand to assist with the safe mooring of the vessel.
At 8pm the Coast Guard crew were back on station and all equipment was made ready for the next call.
A spokesman said: "We would encourage all boat users if you do experience engine difficulty or need any emergency assistance please don't hesitate to call 999/112 and ask for the Coast Guard."