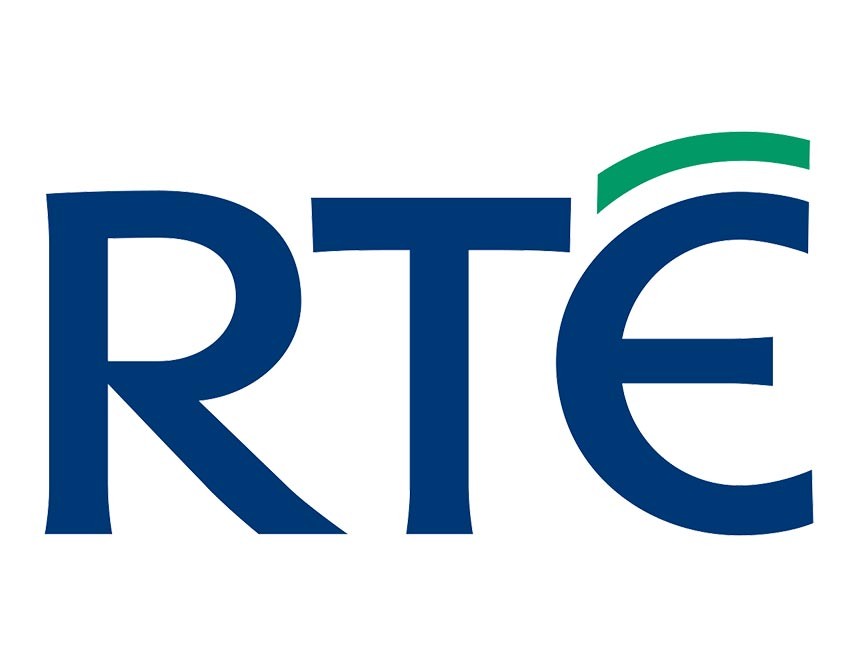 Lahinch's John McCarthy and Ruairí McKiernan are among those featured in a new RTÉ documentary exploring religion, spirituality and secularism in modern Ireland.
The Divorcing God documentary aired recently on RTÉ One television and is available to watch on the RTÉ Player. In it, comedian and journalist Oliver Callan travels around Ireland interviewing different people on the topics of religion and belief.
John McCarthy from the North Clare Community Church is one of those interviewed by Callan. Once an international surfer with a party lifestyle, John found that finding God gave his life meaning and purpose. He says that before turning to religion "there was a loneliness, an emptiness. That's when I was really open to listening to God – when I needed help" he says in the 1-hour documentary.
Lahinch's Ruairí McKiernan also features in the  Divorcing God documentary. Ruairí is a charity founder and a social campaigner who recently completed a 7-year term on the Council of State. He has also been a practitioner and advocate of meditation and mindfulness for over a decade and previously contributed an essay on their benefits in Sr Stan's book Seasons of Hope.
He says a sense of spirituality is an important part of life for him and that this doesn't require a belief in any particular religion.
"Something is missing in the realm of the soul. In some ways, the dominant religion now is the religion of the market, the religion of capitalism, the altar of consumption, money, image, fame, success." Ruairí tells Callan.
"There's a lot of dysfunction, disease, loneliness, depression, suicide, and something is not right.  I see people exploring Eastern traditions and pre-Christian traditions and maybe there's a beautiful thing to emerge from the convergence of east and west."
"Life is evolving, belief is evolving, and we need to be brave enough to evolve with it." according to Ruairí.
Divorcing God also hears from a variety of voices with different views on religion and spirituality. These include atheists, academics, and a survivor of clerical abuse.
Divorcing God is available to watch until mid-July on the RTÉ Player. www.rte.ie/player/movie/divorcing-god/102644776272