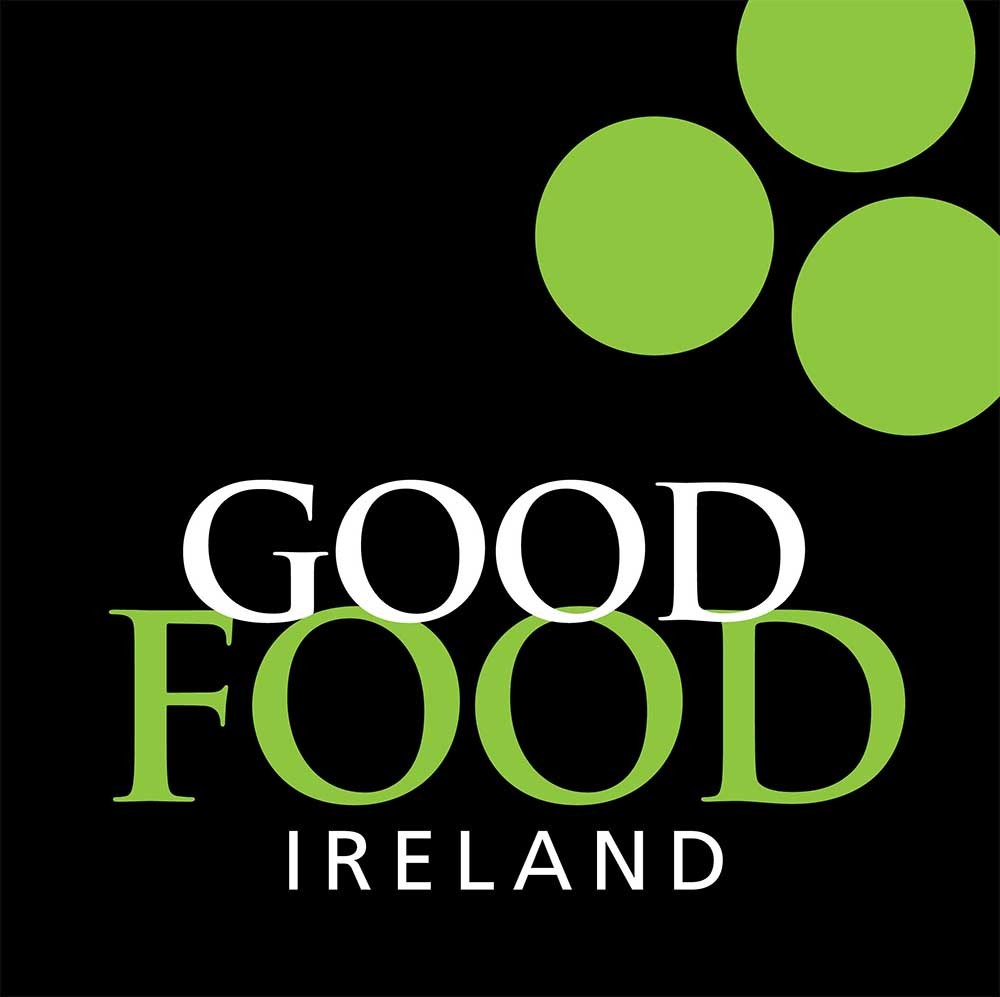 Good Food Ireland's newly-launched Good Food Ireland Experiences – food and drink experiences available to book throughout the Midwest of Ireland.
For anyone planning a 'staycation' in the Midwest or simply looking for new ways to fill weekends, Good Food Ireland has launched a new dimension to their offering  – Good Food Ireland Experiences. The new online service available on the Good Food Ireland website allows food lovers to browse experiences by date, destination or simply by the food experience they would like to explore. The site also allows users to book the experience or series of experiences directly and receive immediate confirmation.
Founder of Good Food Ireland, Margaret Jeffares said, "With Good Food Ireland we seek out those places off the beaten path that people can discover and enjoy. We're encouraging the people of the Midwest to experience what is right there on their doorstep. We have worked tirelessly with the best food producers and chefs in Ireland to carefully develop, inspect and bring to market food experiences which are now available on one platform, easily searched and navigated by various criteria. We realise that more and more Irish people care where their food comes from, not just for the local economic benefit, but because it tastes so much better."
Experiences are as diverse and varied as the food scene in Ireland. For food lovers looking for a unique experience, or families looking to entertain the kids throughout school holidays, try a Chocolate Factory Tour, Taste and Chocolate-Making in Wilde Irish Chocolates on the shores of Lough Derg. Chocolate-loving participants have the rare opportunity to join the team in a small working chocolate factory. Patricia Farrell and her team will demonstrate how chocolate bars are made and participants will see the busy professionals at work hand-piping chocolate fillings, decorating chocolate bars, and developing secret new products. Then it's time to roll up your sleeves and make your very own chocolate bars, as well as indulging in a range of chocolate tastings before packaging your chocolate bars to take home. The cost is €40 per person and includes tour and tasting.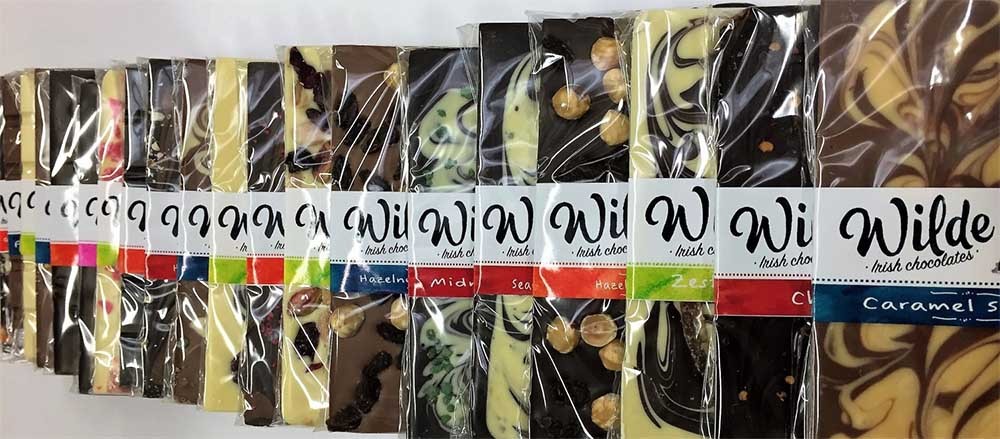 Enjoy some al-fresco dining this summer with a 'Collect & Go' Traditional Limerick Country Picnic for Two from the Milk Market in Limerick and a 'Collect & Go' Traditional Tipperary Country Picnic for Two from the Country Choice Food Store & Café in Nenagh in Tipperary at €35 or €40 per basket depending on the picnic menu selected. Peter Ward has created two picnic baskets which feature unique tastes and flavours of the local food, paired with his homemade soda bread, famous chutney, and baked Tipperary ham, as well as scrumptious handmade sweet bakes. The region is full of wonderful places to spread out a blanket and have a picnic, and you will be supplied with tips for the best picnic spots in Limerick and Tipperary, each a completely unique experience.
The options are endless and the experiences are promised to be unforgettable – a real authentic Irish food & drink experience is guaranteed by Good Food Ireland.
Good Food Ireland is a network that directs food lovers around the island to great food places from restaurants, pubs and cafés, to good food places to stay and much more. Users will experience local Irish food, meet the people behind the food and learn about Ireland's culinary culture.  Now with new food and drink experiences online, visitors can simply explore, choose and book directly.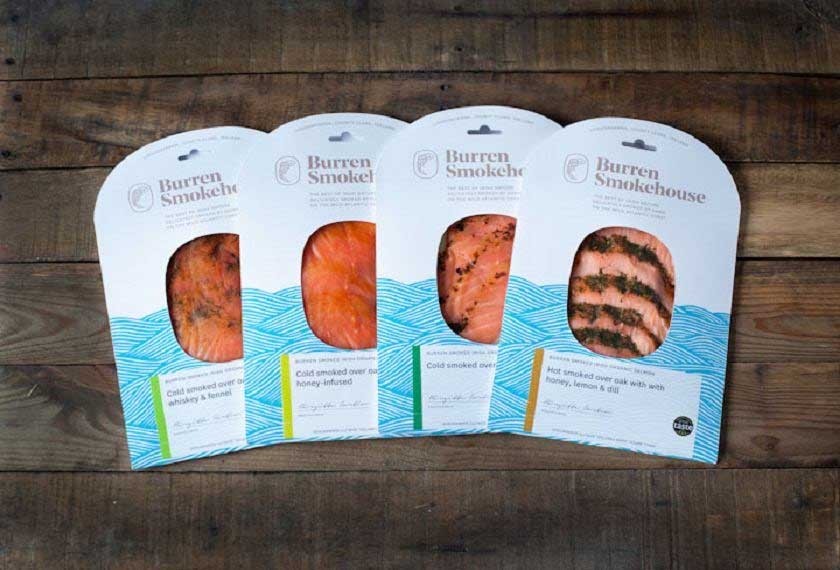 Margaret goes on to say, "We aim to expand the range within our Collection over the coming weeks as we discover new best-in-class experiences around the island. Over the last fourteen years our customers have come to trust Good Food Ireland knowing that they will get a genuine authentic experience from passionate, like-minded people and places committed to using local produce. This is why we have standards and only those businesses that are assessed, based on strict published criteria around the provenance of their food and excellence of their product, join the Good Food Ireland Collection".
Keep up to date with the latest news by following Good Food Ireland on social at @goodfoodireland #GFIExperiences.
Clare Businesses Approved in GFI Collection
Achill Oysters, Ennis
Burren Smokehouse, Gourmet Shop & Visitor Centre, Lisdoonvarna
Carrygerry Country House & Restaurant, Shannon
Doolin Chocolate Shop, Doolin
Linnalla Pure Irish Ice Cream Parlour, The Burren
The Roadside Tavern & Micro Brewery, Lisdoonvarna
Wilde Irish Chocolates, Tuamgraney