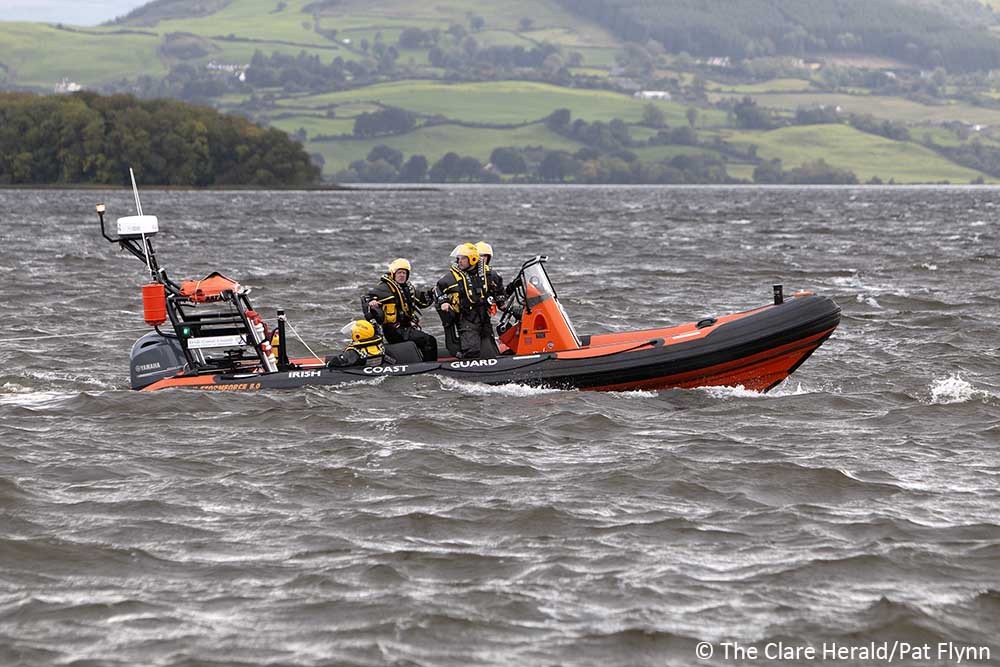 The Killaloe unit of the Irish Coast Guard was called out this afternoon after a vessel was reported to be in difficulty on Lough Derg.
The volunteer team was tasked at around 4.30pm by watch officers at the Irish Coast Guard's marine rescue sub centre on Valentia Island in Kerry.
A 27ft vessel, with one person on board, was reported to have experienced engine difficulties south of Scilly Island.
The skipper had dropped anchor before raising the alarm to ask the Coast Guard for assistance.
A boat crew launched from Killaloe and once on scene the vessel was assisted and taken on tow back to Annacarriga where a shore team was on hand to assist the crew to safely tie up the.
At 6pm all crews returned to base.