Update:
Monday, 15th, 1.35pm
After spending several days treating some blisters in the hope of resuming his trek, Dermot has confirmed that he will be unable to do so. He has committed however to resuming and completing the adventure next year.
Dermot said: "So, after a lot of thought and testing my feet this morning, I've had to take the decision to drop out, head home and replan for next year. With the schedule I have to keep because of work, even if my feet were alright by Tuesday and I skipped past the asphalt section that's left, to complete the route I'd set I'd still have to do 38.35 kilometers a day for 11 days while hauling the cart. Feeling pretty gutted over the whole episode."
We wish Dermot a safe trip home and the best of luck next year. We all look forward to seeing him return to Iceland to complete the adventure he so wanted to complete.
Thursday, 11th, 5.35pm
Dermot took a forced rest day today to take care of one of hazards of lengthy hiking, the dreaded foot blisters.
Wednesday, 10th, 3.55pm
"Beware the Birds!! And they weren't joking!! Walked the bones of 10kms with my walking poles above my head after two hits to the head and being pooed on. Terns, not to be taken likely!"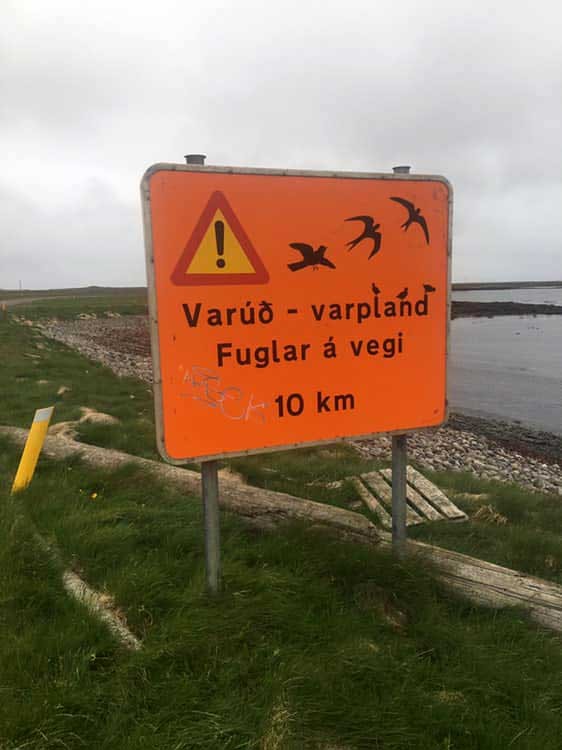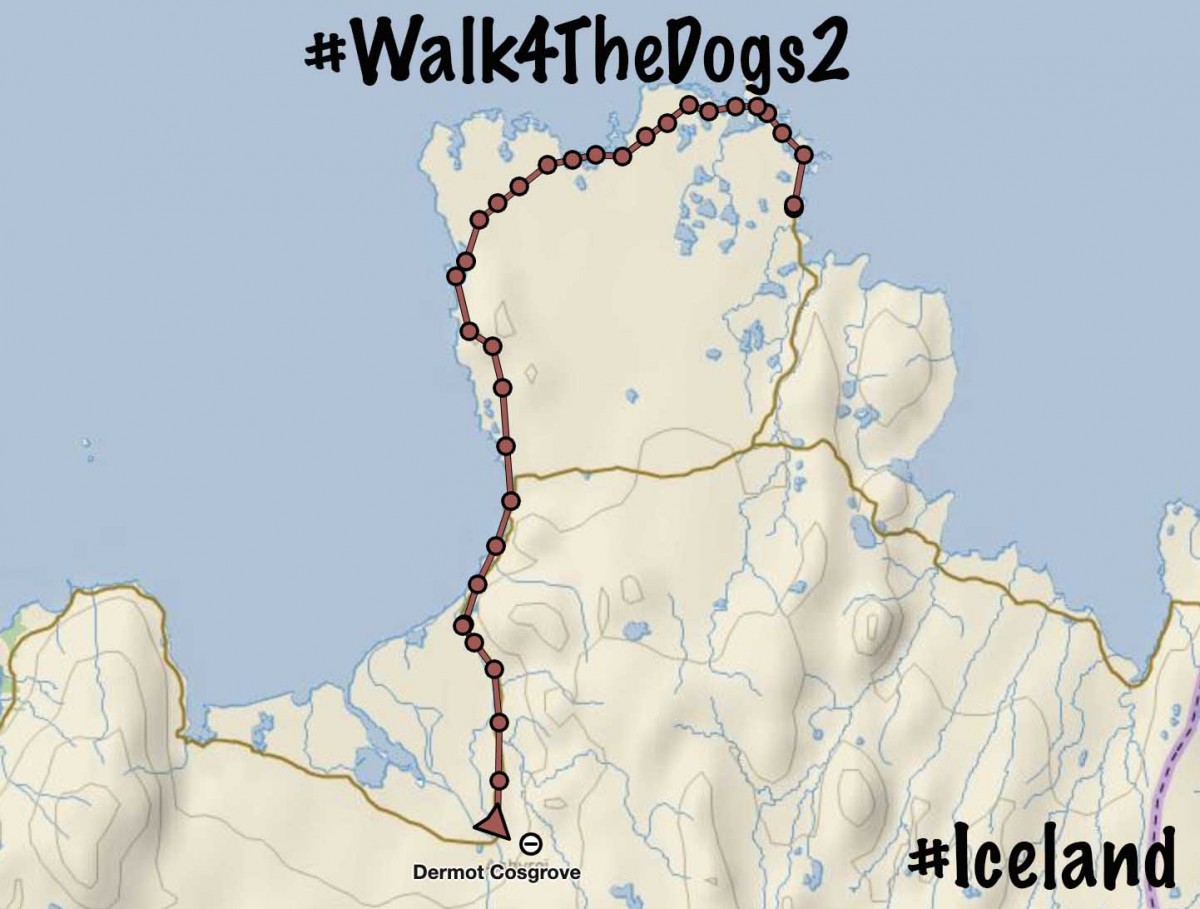 Tuesday, 9th, 2.45pm
In a Facebook update, Dermot said: "After some damage to one of Livingstone's (cart) arms slowed me down plus a day of bad weather and constant attacks by Terns it's a dry day and making progress. Trying over the next few days to make up the missing Kms."
Monday, 8th, 9.10pm
Day 1 – Dermot is on the move.
You can follow Dermot's progress on his Garmin satellite tracker.
Sunday, 7th, 11.55pm
Dermot has now arrived in Iceland after flying from Dublin Airport to Húsavík via Reykjavik this morning.
You can follow Dermot's progress on his Garmin satellite tracker.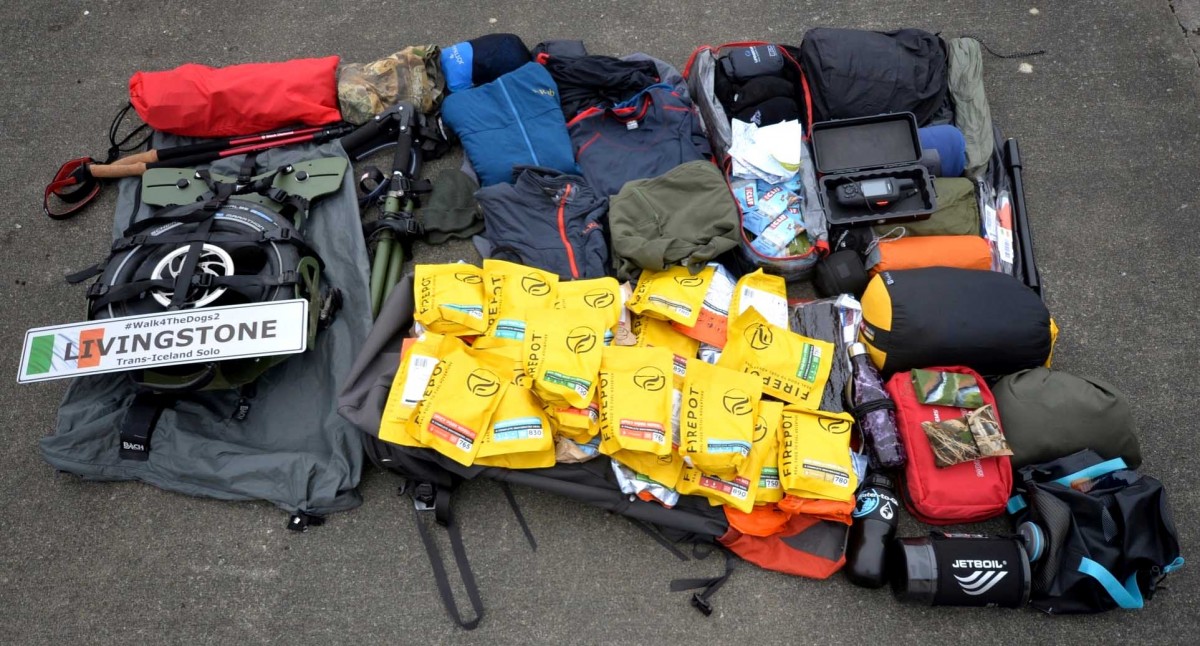 A Clare man and former soldier who has already trekked across Western Greenland and the French Pyrenees for charity, will embark on his latest adventure this weekend, a 600km walk across Iceland.
Dermot Cosgrove from Ennis now lives in picturesque Kilkee in west Clare and has spent the past 20 years working in the security industry in remote parts of the word, mostly Africa.
After months of preparation he will set off from Dublin Airport on Sunday morning for Reykjavik and spend three weeks trekking from the Iceland's most northern point to its most southern.
Following the success of his 'Walk for the Dogs' Greenland trek in 2016 Dermot hiked through the French Pyrenees in June 2018 in the first part of a double-legged charity expedition, the second of which now takes him to Iceland.
He will undertake his latest adventure on foot while hauling a 45kg hiking cart behind him and all to raise money for a cause close to his heart, the Irish Dogs for the Disabled charity.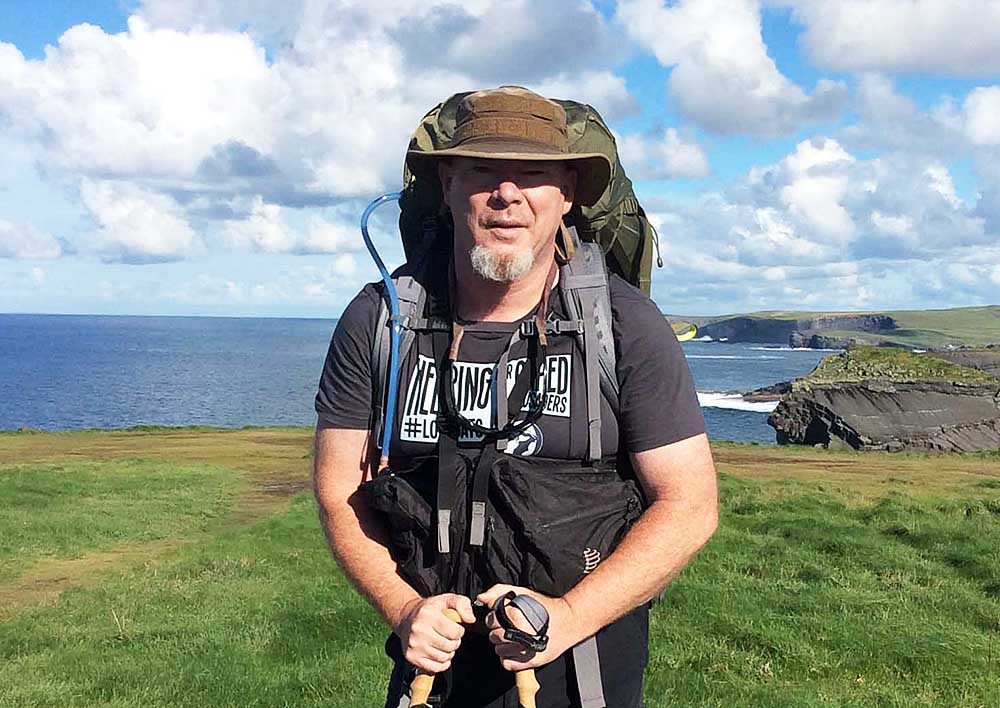 Dermot said: "I'm flying out of Dublin on Sunday morning for Reykjavik, from there I fly north to Husavik where I'm being picked up by a local contact who's going to drive me to Raufarhofn, my drop off point, late on Sunday afternoon. From there I'll be walking around 25kms to my start point on the Rifstangi Peninsula, Iceland's most northerly point."
On Monday morning, the walking officially starts from the edge of the Arctic Circle to the settlement of Kopasker (40kms). The total length measured on Google Earth is 621kms which I'll do over 19 days plus 2 rest days.
"It'll involve crossing the volcanic sand Odadahrun Desert where I'll have to carry 3 to 5 days water and at the end cross between the Eyjafjallajökull and Katla volcanos using the Laugavegur & Fimmvörduháls Trails before reaching Dyrhólaey, Iceland's most southerly point," Dermot added.
Dermot is due to return to Ireland on the 29th.
You can track Dermot while he is in Iceland by clicking here.
And if you want to donate to Dermot's chosen charity, click here.
Check out the Walk for the Dogs Facebook page.