Construction work has commenced on a new Third Level Campus located in the heart of Ennis.
Clare County Council has signed a contract with Jada Projects Ltd. for the development which involves the refurbishment of an existing building at Bindon Street.
The Campus, when completed will become the new home of LIT in Ennis, in the town's historic core, and will enable a substantial increase in Higher Education activity in Ennis.  It also will provide an expanded level of daytime undergraduate education through the CAO, as well as opening up the possibility of new evening courses and professional education.
The LIT-Ennis Campus is scheduled to open in September 2019.
Councillor Cathal Crowe, Mayor of Clare, said, "I look forward this new third level educational campus having a significant, positive economic impact for Ennis, contributing to greater foot fall in the town centre and regeneration of a building that has been vacant for over 10 years."
Pat Dowling, Chief Executive of Clare County Council, said, "The partnership between Clare County Council and LIT is being strengthened to deliver this ambitious project for Ennis and will promote the advancement of educational opportunities for people in Clare and the Region."
"I want to acknowledge the support of Elected Members and the work being carried out by the Economic Development Directorate within Clare County Council," added Mr. Dowling.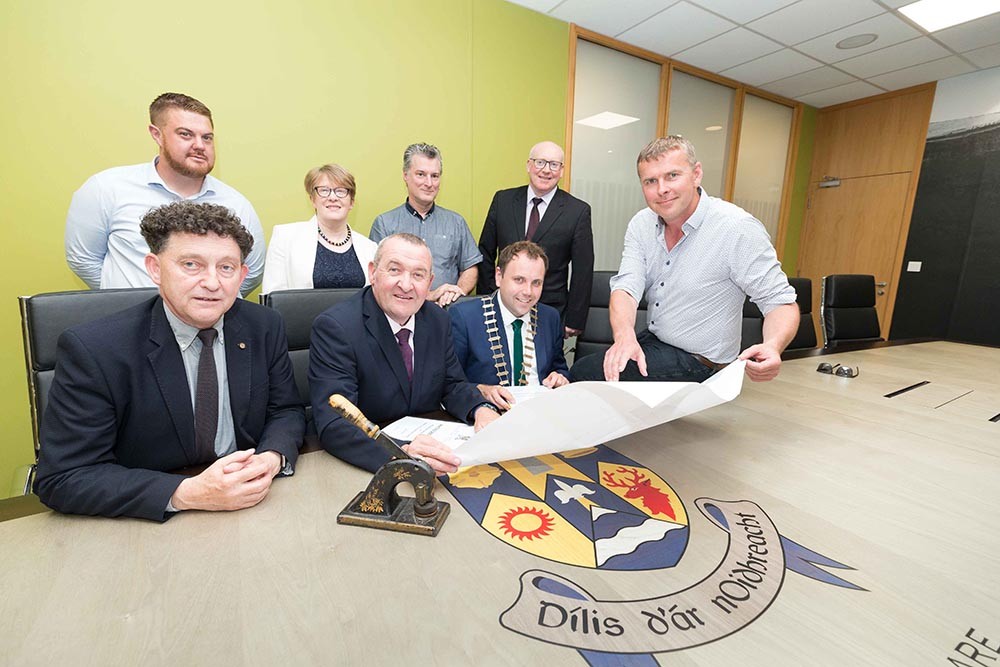 Liam Conneally, Director of Economic Development, Clare County Council, commented, "This new Campus will complement our objective of increasing third level educational activities in the County, which will sustain population growth and new employment opportunities. The new facility will also increase the scope for further adult education evening training courses and professional development opportunities.
"We anticipate that building works will be substantially completed during summer 2019 with the opening taking place in September 2019," said Mr. Conneally.