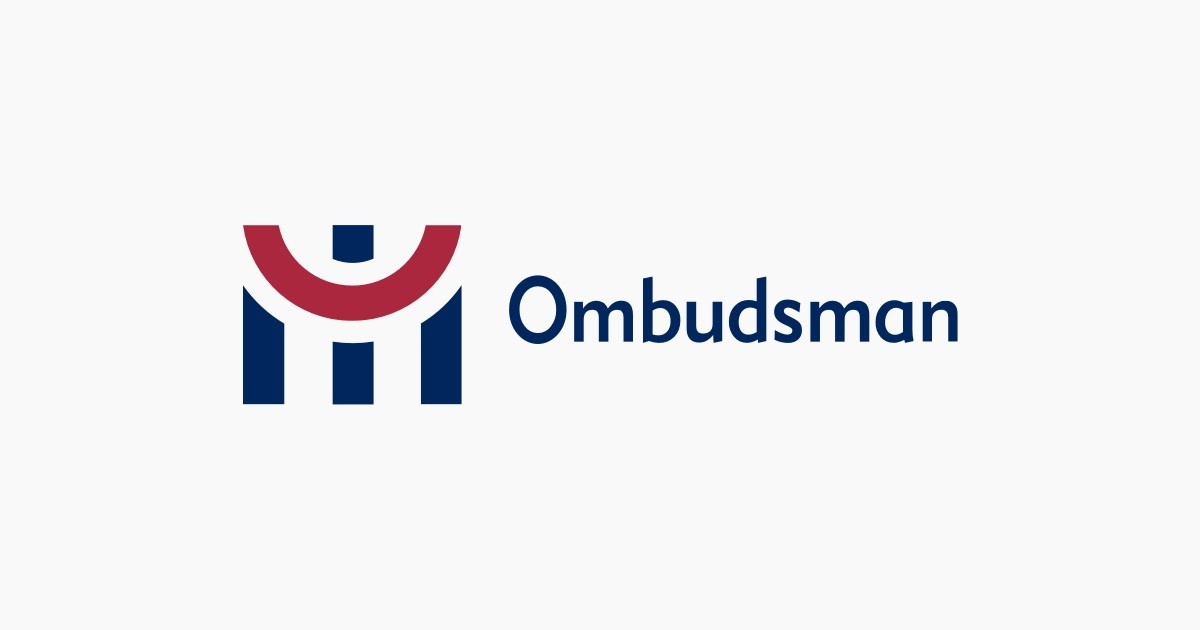 If you have made a complaint about a public service and are not happy with the response then you may wish to visit the West County Hotel in Ennis on Thursday 19 September.
Staff from the Office of the Ombudsman will be in Ennis and can investigate your complaint or provide further advice.
The Ombudsman is the State's watchdog and can investigate complaints about public services provided by government departments, county councils, the HSE, nursing homes and most public bodies. In 2018 the Ombudsman received over 3,300 complaints, including 89 from the people of Clare.
The 'complaints clinic' is part of the Office of the Ombudsman's outreach programme which also includes monthly clinics at the Citizens Information Centre in Limerick.
The Clare visit will also see Ombudsman Peter Tyndall meet with senior officials in Clare County Council, Ennis Hospital and the Revenue Commissioners to discuss complaint handling and how complaints can be used to improve the delivery of public services. The Ombudsman team will also visit a direct provision accommodation centre in Lisdoonvarna to provide advice and take any complaints.
Staff from the Ombudsman's Office will be at:
* West County Hotel, Ennis
* Thursday 19 September
* 10 am to 7pm.
An appointment is not necessary and the service is free. See www.ombudsman.ie for more information.