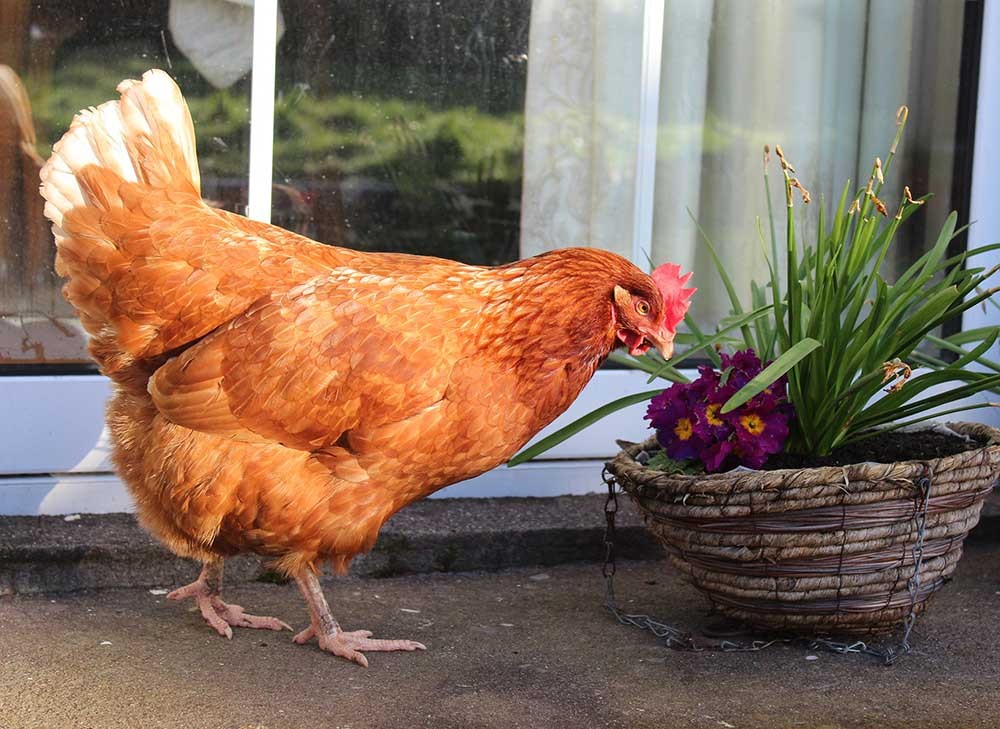 An animal welfare charity is urging people across county Clare to adopt rescued hens.
This month, LittleHill Animal Rescue and Sanctuary will bring hundreds of ex-commercial chickens to numerous towns for adoption, from Ennistymon to Killaloe, in what is hoped to be their largest rescue effort to date.
These birds have spent the first year and a half of their lives in small cages at an egg farm, at which point their egg production diminishes slightly.
Charity founder Susan Anderson said: "This small reduction means that a hen might lay five or six eggs per week, instead of seven. You or I wouldn't notice this, but to a commercial farm, it means that the hen is no longer profitable to keep."
As a consequence, egg-laying hens are sent to the slaughterhouse at this age to make way for a younger flock. To save chickens from this unfortunate fate, LittleHill Animal Rescue and Sanctuary has been rescuing birds from several Irish farms, and finding caring homes for them, so that they can experience long and happy lives, outside the cage.
Hundreds of compassionate people throughout county Clare have already decided to share their lives with these creatures. "I heard about rescue hens from a friend, and when I read about them my heart just broke for them," said Margaret Power, who keeps hens at her home near Kilkee.
"I was determined to create a beautiful little paradise for these hens. After all, they had lived in hell and it was now my priority to ensure they live the rest of their lives in paradise."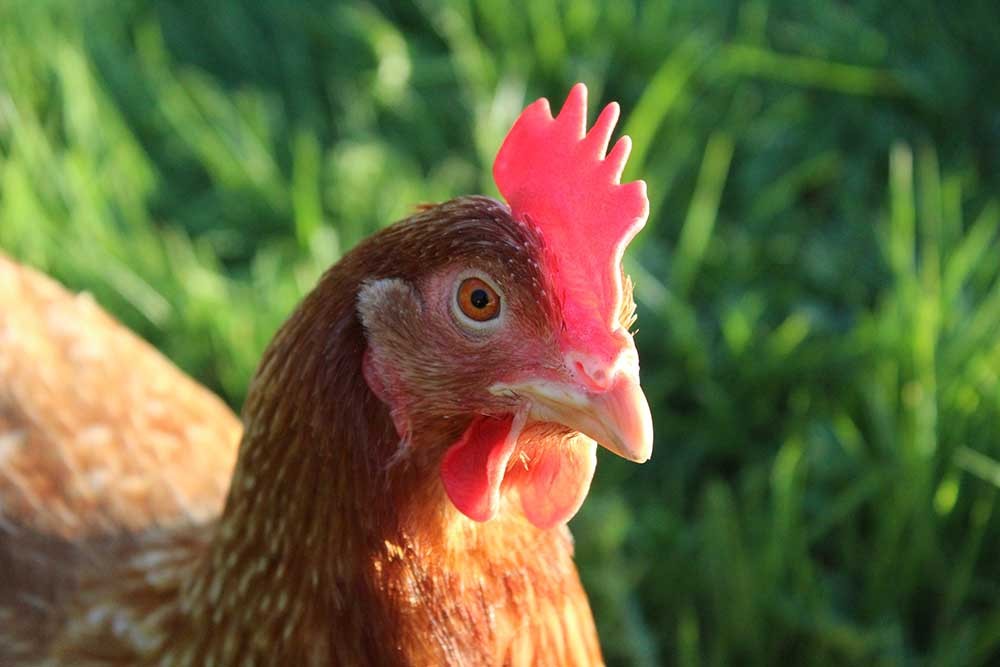 Margaret also told The Clare Herald how fond she has become of her pets. "They are absolutely amazing," she exclaimed. "I don't even watch television anymore because I only want to watch my hens; they have changed my life!"
To adopt your own feathered friends, Margaret recommends consulting the pinned post at the top of the charity's Facebook page, LittleHill Animal Rescue & Sanctuary, where all the drop-off locations are listed for three weekends in October.
Towns in Clare include Ennis, Ennistymon, Shannon, Ballyvaughan and Miltown Malbay on the 13th of October, and Killaloe, Tuamgraney, Ennis and Ennistymon on the 26th of October.
Potential adopters must send a private message to the charity's Facebook page stating the pick-up location, date and the number of hens they would like to adopt. Those without a Facebook account can book through a friend or relative's page. To cover expenses associated with rescuing and re-homing, LittleHill asks for an adoption fee of six euro per hen.
So, what must prospective adopters do before collecting their new pets? "All you need is a fox-proof chicken coop or shed that can be locked at night, and a small outdoor area that they can scratch and roam about in," Susan said. "Loads of our rescued hens are thriving in people's small back gardens."
"They are so easy to care for; it only takes 10 minutes to clean their little coop weekly, I change their water and fill their feed buckets every second day," added Margaret. "My hens make me smile inside and out every day. They make me so happy; I especially enjoy listening to their little coos at night when they are settling into sleep – I could swear they are all saying goodnight!"