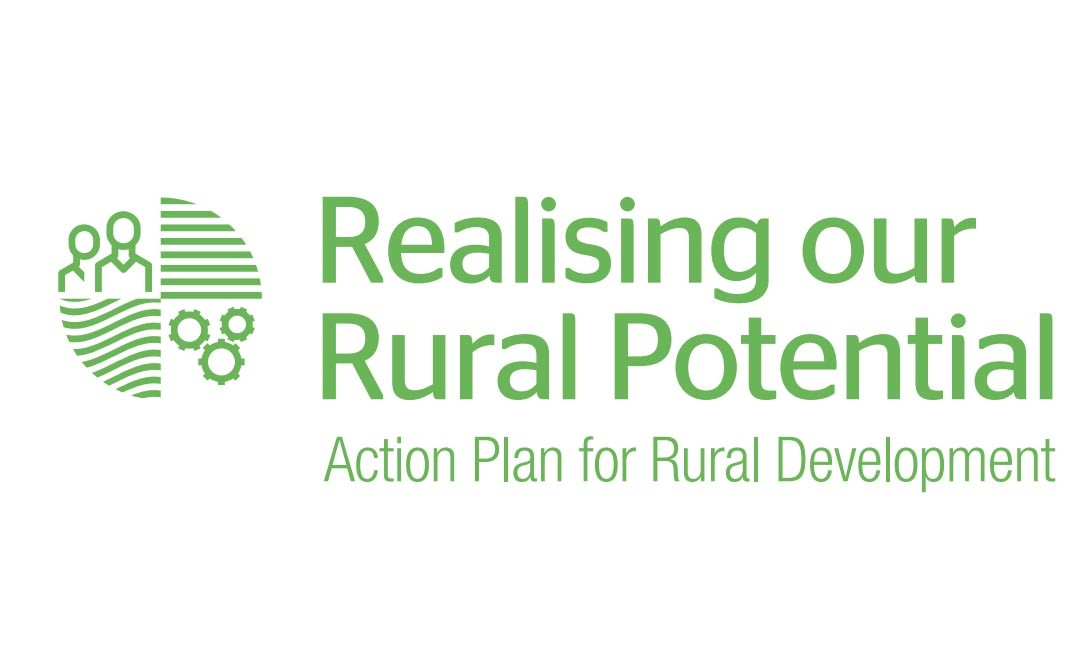 County Clare is set to receive €720,000 in funding under the 2019 Town & Village Renewal Scheme.
The 2019 Town and Village Renewal Scheme, which was launched earlier this year, focuses on projects which can help to enhance and develop rural towns and villages, with a particular emphasis on stimulating economic development.
The allocation, announced by the Minister for Rural and Community Development, Michael Ring, TD includes over €720,000 which has been allocated for improvements to six small towns and villages in County Clare.
The towns and villages which were successful in securing funding are as follows: Clarecastle, Bunratty, Quilty, Sixmilebridge, Kilbaha and  Ogonnolloe.  The projects will enhance town and village centre environments and will also encourage increased residential occupancy in town centres.
The following areas will receive grants ranging from:
Clarecastle – Streetscape Rejuvenation – €200,000
Bunratty – Streetscape Rejuvenation – €137,600
Quilty – Improve access to Seafield & Quilty Beach's – €92,000
Sixmilebridge – Footpath Restoration – €156,709
Kilbaha – Community Hall Refurbishment – €100,000
Ogonnolloe – Community Hall Refurbishment – €34,800
Clare County Council's, Chief Executive, Pat Dowling has welcomed the funding announced yesterday "These are all excellent initiatives and locals will see how this investment will make a big difference to the appearance of our small towns and villages. We need to ensure our smaller towns and villages are more attractive and sustainable places in which to live and work," he said.
Mayor of Clare, Cllr. Cathal Crowe, said "The Town and Village Renewal Scheme is a key initiative under the Action Plan for Rural Development and is part of a range of measures to support the revitalisation of rural Ireland under the Government's Project Ireland 2040 Rural Regeneration Programme and a key initiative under Clare County Council's Rural Development Strategy 2026.
Full involvement by community and business interests in the 6 projects which have received funding has been central to the significant funding received by Clare under the Scheme.  This funding will allow local business and community group's work with Clare County Council in advancing developments that will ultimately support rural regeneration and help boost economic activity in Clare's towns and villages".