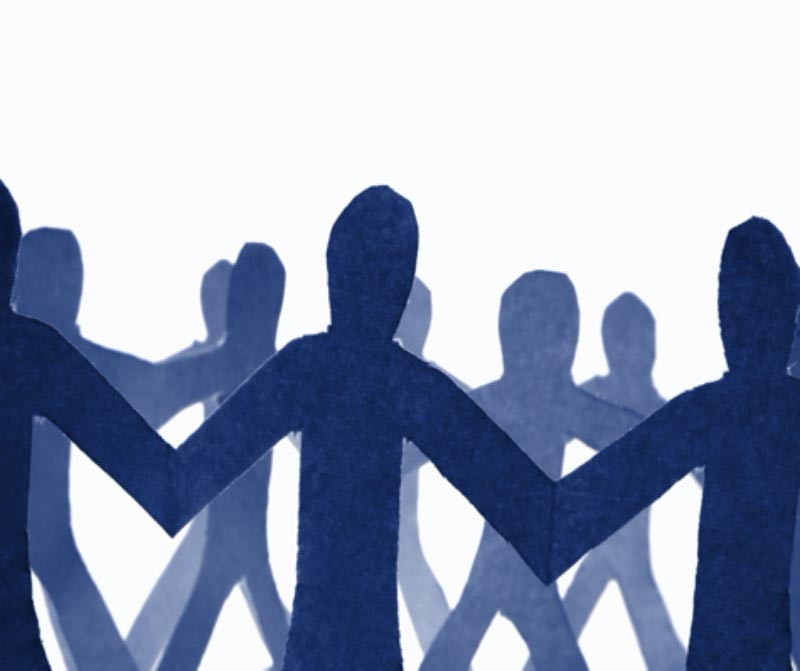 An Information Evening about education and other services for young people who have disabilities and their families will take place Thursday, 7th November in Ennis.
The is aimed at adolescents and young adults who have special needs and their families to find out about services that are available for them after they leave school.
The event will take place on Thursday, 7th November, from 5 pm to 8 pm at the Templegate Hotel in Ennis.  This event may be of interest to adolescents who expect to leave school over the next few years, and also for adults of all ages with special needs.
A wide range of services from County Clare and nearby counties will attend the event.  Parents and young people will be able to meet service providers and find out about opportunities for support with education and training, residential and housing support, entitlements, personal development, family support, and transportation. There will be brief presentations at 6 pm from young adults who have already left school about their experiences.
People with a wide range of difficulties and their family members will attend, including some with learning disabilities, physical limitations, ASD, Developmental Coordination Disorder, and people with Acquired Brain Injury or Epilepsy.
Representatives of over 20 agencies will be in attendance including Disability Offices third level institutions, Youthreach, Employability Clare, the National Learning Network, the Occupational Guidance Service, Citizens' Information, Banner Housing, and many others.
This is a unique opportunity to meet with people from a wide range of services that may support young people as they become adults. Young people with any level of disability and their parents will find this to be a valuable opportunity to explore the range of options available to them after they leave school.  It may also be helpful for young adults with disabilities who left school in previous years and are wondering about new opportunities.
The Information Evening, which has taken place annually since 2013, has been organised by the staff of Clare Children's Services Young Adult Team.  They also produced a booklet containing comprehensive listings for adult service providers in County Clare which will be available at the event.
Date: Thursday, 7th November 2019
Time: 5.00pm-8.00pm
Venue: Templegate Hotel, Ennis