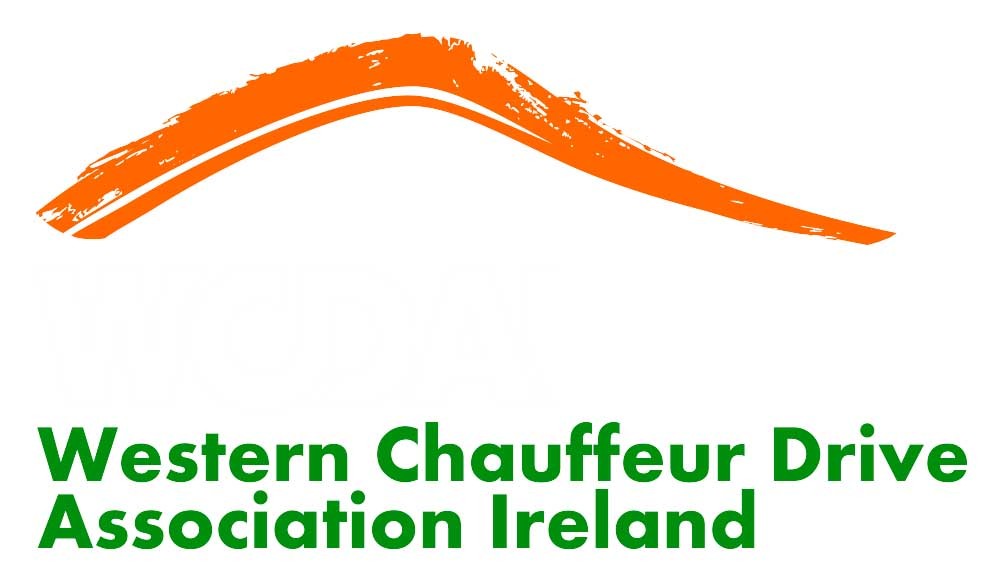 Chauffeur drivers have called on the Government and the National Transport Authority to allow licensed limo drivers the same rights as bus and taxi drivers to use bus lanes in Dublin and Ireland's major cities.
The call was made at a meeting of the Western Chauffeur Drive Association (WCDAI) at a meeting in Shannon Airport this week.
Delegates heard that there are approximately 2000 limousine licenses in Ireland and that chauffeur drivers play a vital role in Ireland's tourism and hospitality industry, yet they are denied the same rights as their taxi and bus driver colleagues.
WCDAI chairman, Paul Thompson said that not being allowed use bus lanes is one of the biggest issues for members.
"Our passengers pay for our transport like other public service vehicle users to get from A to B in a safe, comfortable and timely manner but not being permitted the benefits of using a bus lane is unfair," said Paul Thompson. "This is common practice in other European countries and we don't understand the resistance to changing the regulation to granting our request from the National Transport Authority. All we are looking for is parity with our other public service vehicle colleagues. From our research, we don't believe this will cause any particular issues or extra congestion with approximately just 2000 licences nationwide and we are calling on the NTA to seriously consider our request."
Mr Thompson said the recent comments by An Taoiseach, Leo Varadkar TD, in relation to proposals for electric vehicles to use bus lanes in the near future has angered members.
"The Taoiseach is encouraging greater use of public transport and yet is denying us the right to facilitate our customers getting to their destinations more efficiently," he pointed out.  "We would encourage the Taoiseach to focus on the rollout of nationwide EV charging points and keep bus lanes for public service vehicles only."
More than 50 members of the WCDAI attended this week's meeting in Shannon Airport which was also attended by representatives from the Shannon Group and the Cliffs of Moher Visitor Centre.
The Western Chauffeur Drive (WCDAI) represents a dedicated network of chauffeur drive companies located throughout Ireland. All of its members are fully licensed insured professionals meeting all requirements as set out by the National Transport Authority, providing ground passenger transportation services and operating a fleet of luxury limousines, multi-purpose vehicles (MPV's) and luxury coaches.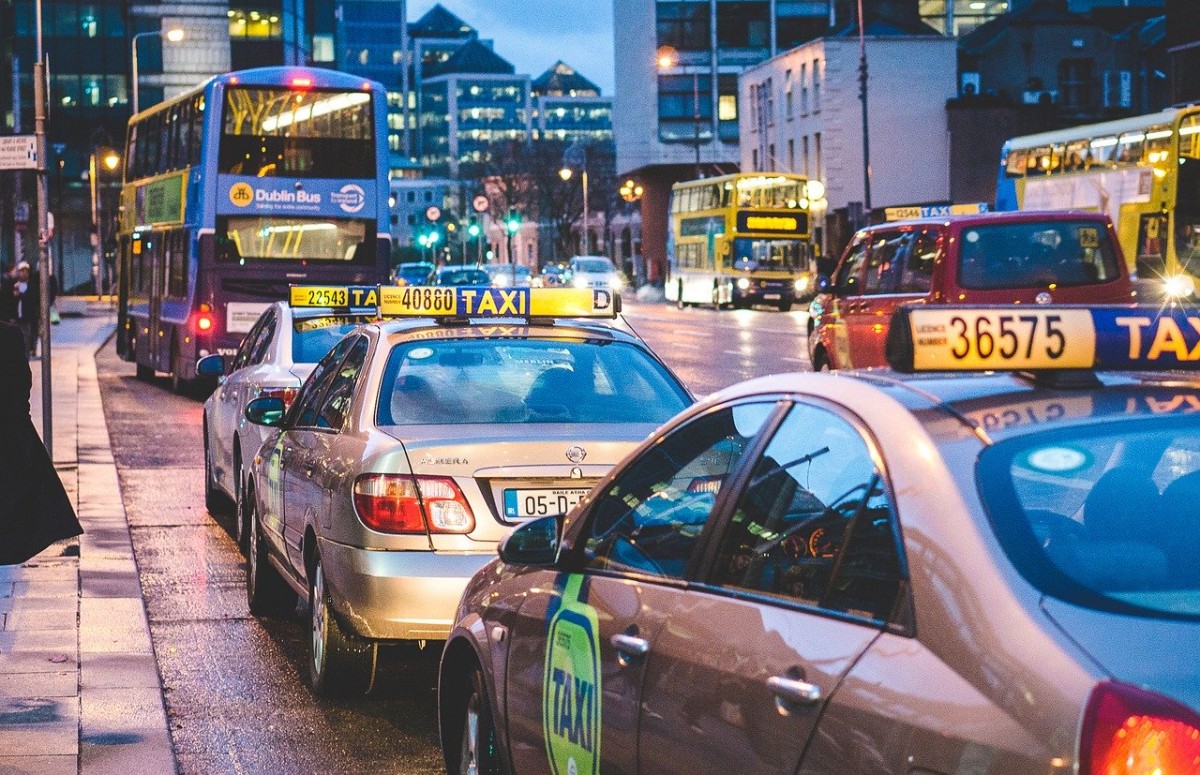 The Association had recently brokered an agreement with the Cliffs of Moher Visitor Centre that reserved spaces will be available to chauffeur drivers and their passengers visiting one of Ireland's most popular tourist attraction.
The association, which represents chauffeur drive companies in Ireland, says the move will mean that drivers of SPSV limousine licensed chauffeur vehicles will be granted parking at the site in a specially reserved parking area.
The organisation's vision is to be Ireland's leading representative voice for chauffeur driven businesses, putting its members first.
"We want to be recognised as a key driver of tourism, corporate and luxury transport and will lobby on our members behalf to achieve these aims to benefit drivers and the industry as a whole," Paul Thompson added.
"Understanding the key role our industry plays in the tourism sector, we strive to achieve the highest standards and will work on an on-going basis to enhance and improve the quality of service to our clients – using the bus lanes is a key priority we will continue to lobby for," he concluded.