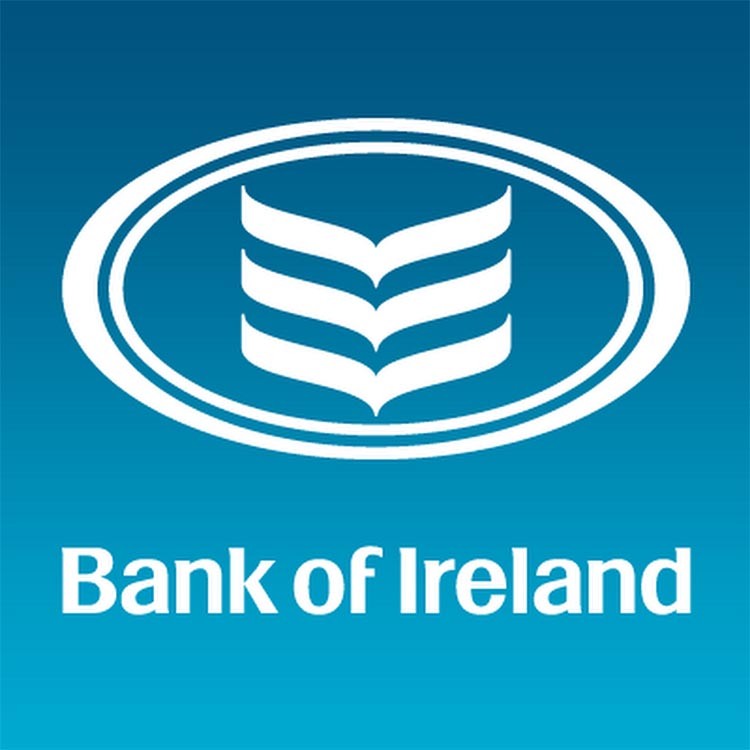 This year's Bank of Ireland National Enterprise awards have recognised the enterprising nature of Ennis and Kilrush.
The Bank of Ireland sponsored awards, now in its 3rd year, aims to recognise the efforts of local business and community leaders working together to grow and develop the economic success of their towns for the benefit of all its citizens.
The judging took place in early September where both towns had the opportunity to showcase what their towns had to offer through presentations from a variety of enterprises, large and small, plus visits to representative enterprises highlighting the benefits and opportunities arising from their location and the support of the local community.
At a gala awards night, Ennis was selected as the overall Regional winner in Munster in their category of towns with a population greater than 12,000. This is the second year Ennis has achieved this accolade which is a strong endorsement of the continuing ambition of Ennis to grow and develop its economic base across a wide cross section of different enterprise categories.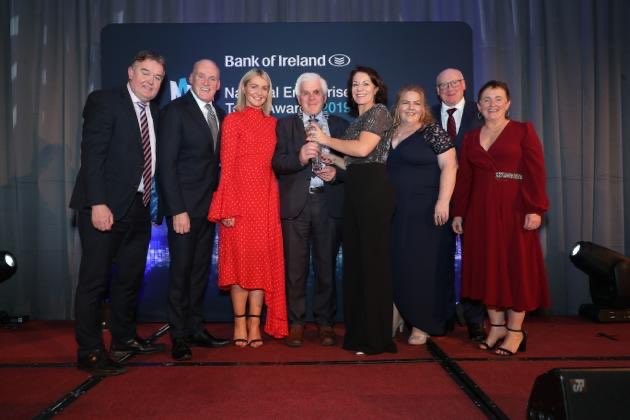 Kilrush received special recognition in the category "Town Initiative of the Year" reflecting the work been done locally to promote Kilrush and enhance the local economic environment to sustain Kilrush into the future. This builds on the success Kilrush achieved in 2017 when they were runner-ups in Munster for their population category 2,000-5,000.
Mayor of Clare Cathal Crowe strongly believes awards such as this are a great endorsement and support for our towns and communities who work together to grow and develop their own economic success story "I congratulate Kilrush and Ennis of the work being done on the ground by business and community leaders to nurture and grow a vibrant and inclusive enterprising spirit in their towns which will sustain their towns into the future. I also commend Bank of Ireland for the initiative in recognising these local efforts to enhance the enterprising nature of the many towns and villages throughout the country".
Eamon Corcoran, Head of County, Bank of Ireland, Clare; "Bank of Ireland developed these awards as a mechanism for Bank of Ireland to plays its part in promoting enterprise throughout the country. It is our way of recognising the efforts being made by local people to promote and grow their towns and communities. It is great to see Clare well represented among the winners and I congratulate Kilrush and Ennis on their success".