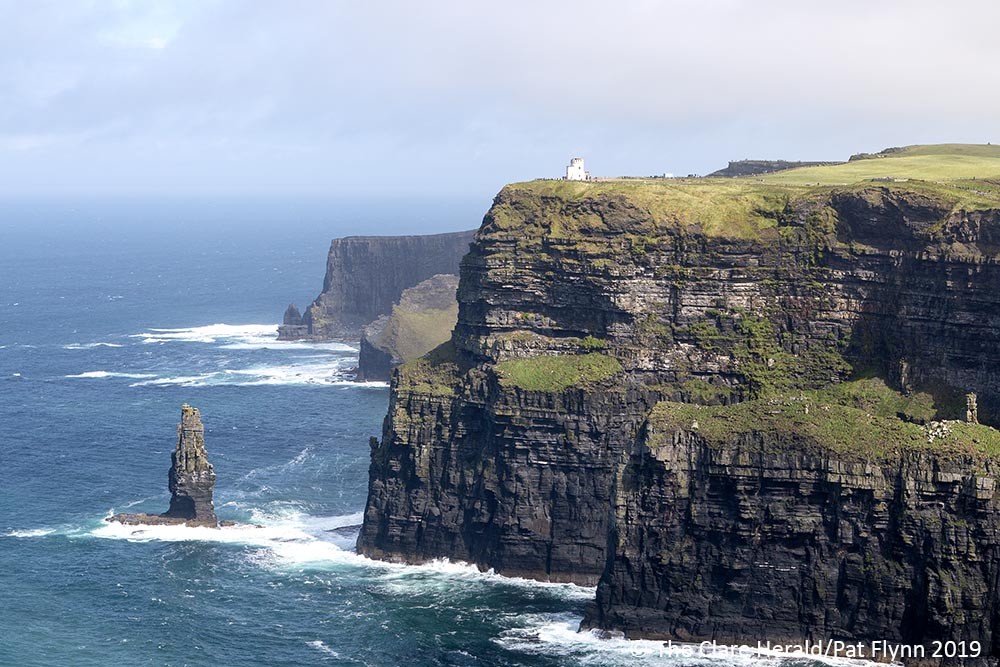 One woman's love story with North Clare won her a €2,000 holiday in the Burren and Cliffs of Moher Geopark.
The Burren and all its surrounding beauty have had a special place in the heart of Meath woman Sharon Farrelly. Sharon was the lucky winner of a week's holiday in the Burren courtesy of the Burren Ecotourism Network.  Sharon won the on-line holiday competition with her story, which started almost three decades ago!
In September 1992, Sharon's grandfather discovered he had a terminal illness with little time remaining.  He was fascinated with the Burren and its flora and fauna and yearned to visit in the short time remaining.  His grand-daughter Sharon was determined that he be granted this wish so she arranged for the family to make a bus trip from Meath to Lisdoonvarna, where they all stayed at the Burren Breeze B&B with the O'Loughlin family.
To the amazement of Sharon and her family, Dennis O'Loughlin, the B&B owner took it upon himself to become their guide and brought them out every day for the week to show them his native Co Clare.
"It was everything that my grandfather had wished for, but never would have been able to do without the kindness and hospitality of this wonderful family, who treated us like  family and made his stay as comfortable as possible. He sadly passed not long afterwards but died a happy man with beautiful memories of The Burren," said winner Sharon Farrelly.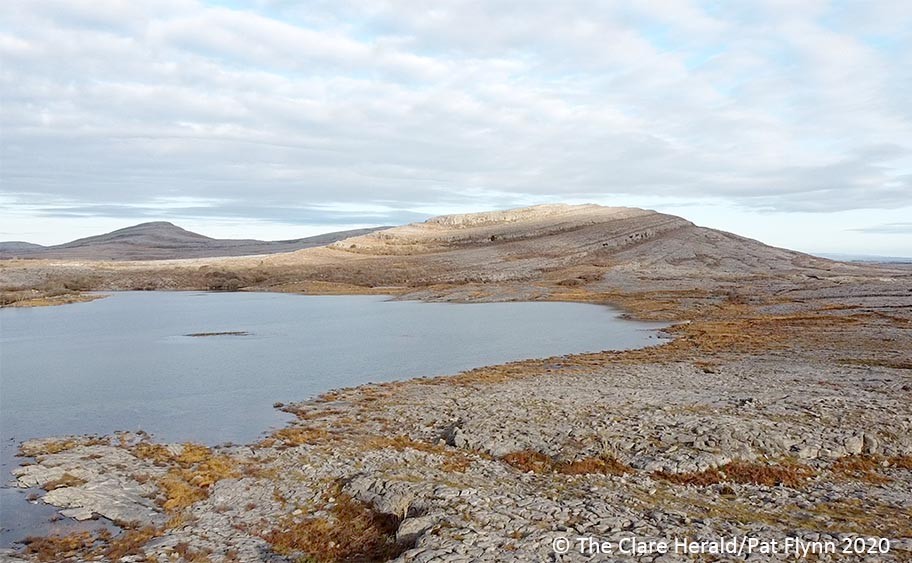 Many years later, Sharon ended up staying back in the "Burren Breeze" with Dennis and Anne O'Loughlin, and even after all those years and the thousands of people that have stayed with them, they remembered her and her Grandfather.  Sharon was the lucky winner of a super Family Holiday in the Burren and Cliffs of Moher Geopark worth over €2,000!
"The prize is part of a 4 month campaign by the Burren Ecotourism Network, where holidays & prizes worth over €10,000 will be given away." said Jarlath O'Dwyer, CEO of the Burren Ecotourism Network .
"The packages have been put together by members of the Network, who have kindly donated vouchers for accommodation, restaurants, attractions, activities and visitor experience tickets, and gift vouchers for craft shops .  The competition is another example of the wonderful collaboration among the tourism businesses in North Clare as they prepare to emerge from the Covid 19 crisis that has them all closed for the vast portion of 2020.
Most of our members are looking forward to opening from July 20th ensuring there will be plenty to see, experience and taste in the Burren area.  We are optimistic that, for this year, there can be some business generated from the Irish and Northern Irish markets after that date," he added.