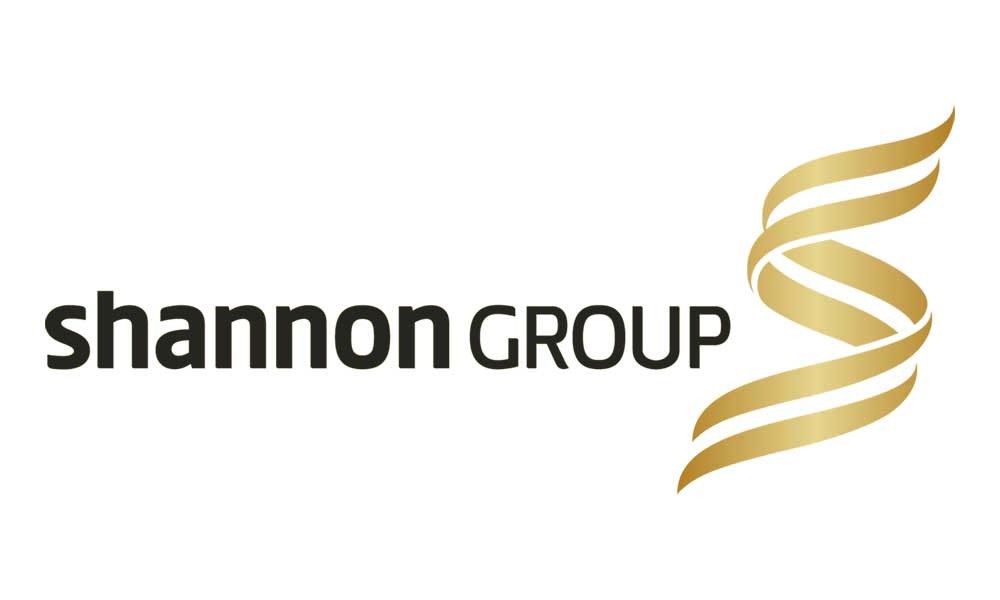 The Minister for Transport has ordered a process of review that will seek to establish the viability and sustainability of the Shannon Group.
The semi-state body, established in 2014, comprises Shannon Airport; Shannon Heritage; Shannon Commercial Properties and Shannon International Aviation Services Centre.
Shannon Group has already stated that as a result of the Covid-19 pandemic the airport is expected to have suffered a 70% drop in passenger numbers by year end and that economic forecasters and airlines are predicting that air services will not be back to 2019 levels for at least three years.
Management at Shannon Airport have informed staff of the need for voluntary redundancies and pay cuts as part of plans to implement substantial reductions to the airport's cost base.
According to the Business Post Minister Eamon Ryan wants to ensure that the troubled Shannon Group, including Shannon Airport, can contribute to post-pandemic economy.
Within the Minister's proposed review, consideration is expected to be given to restructuring measures and financial supports.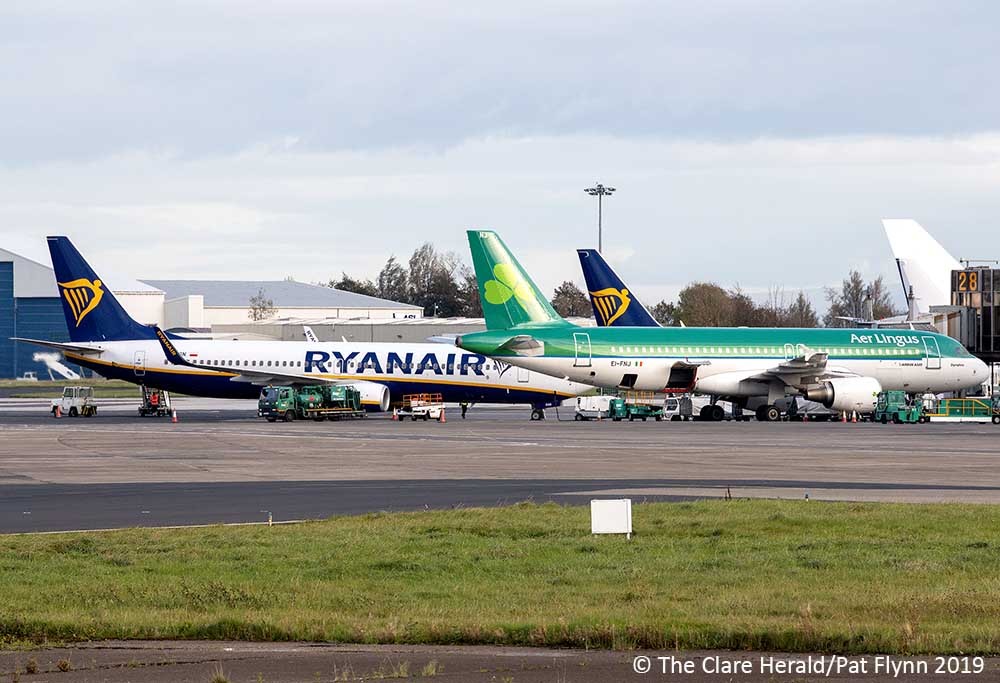 The Minister has said: "It is my intention that the company, including Shannon Airport, will be well positioned operationally to contribute to the post-pandemic recovery, particularly given the importance of Shannon Airport to the economy of the mid-west region and indeed nationally."
Clare Fianna Fáil TD Cathal Crowe said: "I welcome the government's review of the Shannon Group. For many months I have insisted that state funding must be fully conditional on radical changes being made. Separation from the Dublin Airport Authority in 2014 hasn't worked to Shannon's advantage and it's right that restructuring measures will now be looked at."
The new Save our Shannon Airport campaign has already called for the board of Shannon Group to be disbanded and replaced.
Ryan orders review of Shannon Airport operator https://t.co/Rc2mlpXMqO

— Peter O' Dwyer (@peterodwyer1) August 9, 2020