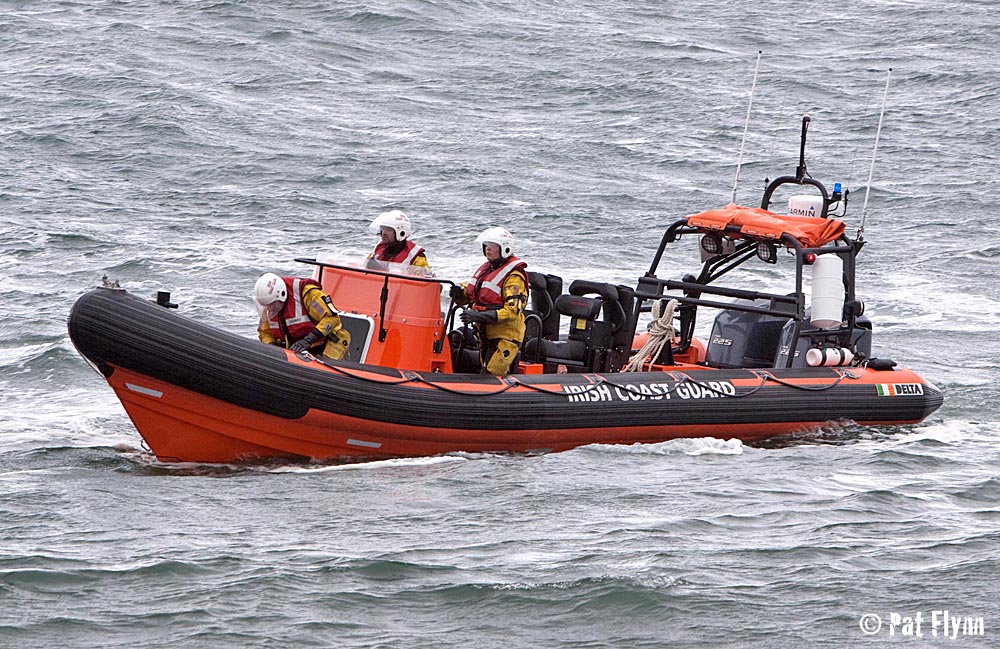 Search teams will attempt to recover a body from the base of the Cliffs of Moher in today.
Efforts to reach the body, believed to be that of a man, were abandoned on safety grounds last night.
The alarm was raised at around 8.30pm when the man was seen falling from the cliff edge.
Gardaí and the Doolin unit of the Irish Coast Guard was alerted while the Sligo based search and rescue helicopter, Rescue 118, was also requested to assist. The Shannon based helicopter was involved in another operation at the time.
Doolin Coast Guard volunteers launched their rescue boat while other team members travelled to the cliffs by road.
From the cliff top search teams could see a body in the sea below and were able to direct the rescue boat to the location.
However, when the boat reached the area the crew found that the body was too close to the shore at the base of the cliffs for it to be safely recovered.
At around 10pm it was confirmed that the body could not be reached safely and so the operation was stood down for the night.
A recovery effort is expected to resume early today.