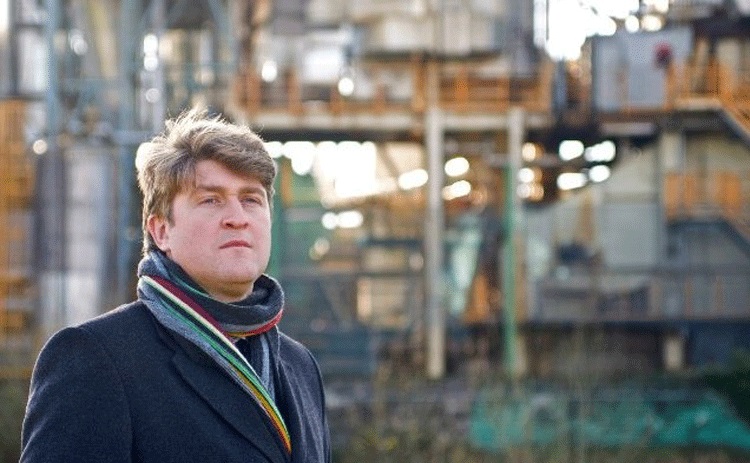 The only coalition TD to vote against the government on the sale of Aer Lingus believes his fears about the imminent deal could become a reality.
Clare TD Michael McNamara has expressed concern at recent media reports that Aer Lingus will hand over slots at London Gatwick and/or Heathrow to gain EU approval for the IAG takeover.
The proposed €1.4bn take-over of Aer Lingus received a boost on Friday when the board of Ryanair voted unanimously to accept IAG's offer for its 29.8 per cent shareholding in the airline.
Within hours it was reported that IAG had received EU anti-trust approval for its takeover of Aer Lingus after it agreed to some concessions.
According to Reuters, the commission intends to give the go-ahead for the take-over after IAG improved concessions it's prepared to offer to gain competition approval.
This could mean that IAG will hand over some take-off and landing slots in London so they can be used by competitors. It is understood slots at Gatwick and Heathrow are most likely to be up for grabs.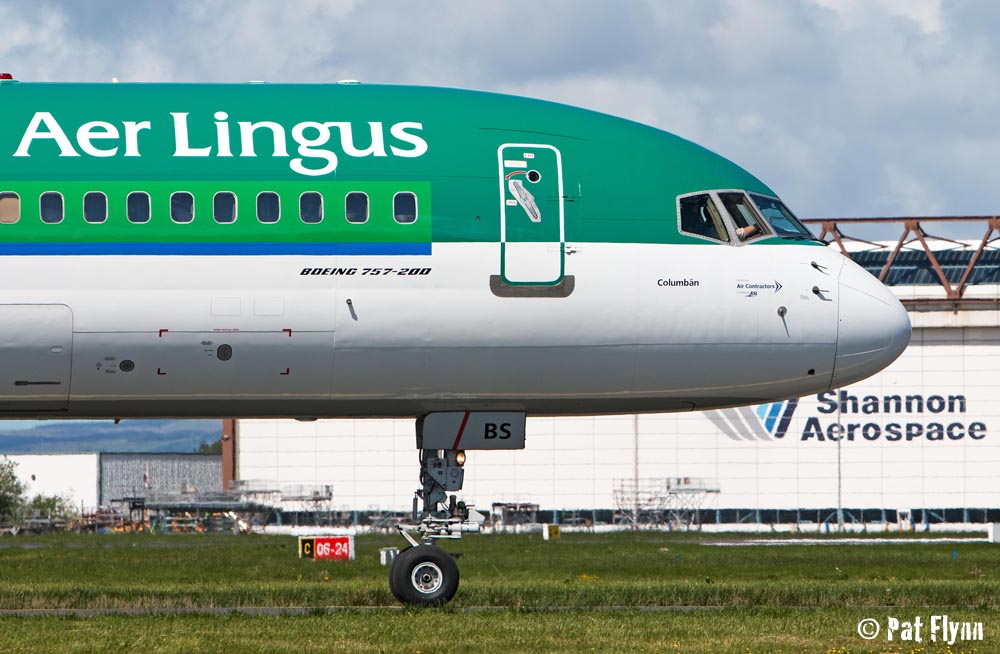 Deputy Michael McNamara has now said: "This is exactly what I feared about the IAG take-over."
"I am very concerned that Aer Lingus may have to hand over slots at London. As recently as July 1st, the UK Airports Commission announced its recommendations for expanding aviation capacity.
It concluded that Heathrow's proposed extended northern runway delivers similar economic benefits, is less costly and requires the loss or fewer homes but it provides a smaller increase in capacity and is less attractive from a noise and air quality perspective," Mr McNamara said.
"The Gatwick proposal for a second runway was found to be feasible, but the additional capacity would be more focused on short-haul intra-European routes and the economic benefits considerably smaller.
Either way, both of these airports will be key to connectivity to Ireland and its regions. As Aer Lingus's Dublin routes to London are far more profitable that its connections to Shannon and Cork. This will inevitably put additional pressure on connectivity to airports outside of Dublin in the medium, if not short-term," the Clare TD said.
Mr McNamara automatically lost the party whip and was expelled from the Labour Parliamentary Party when he vote against the sale of the State's share in the airline in the Dáil in May.
He remains a member of the party and hopes to run for Labour in the next general election.