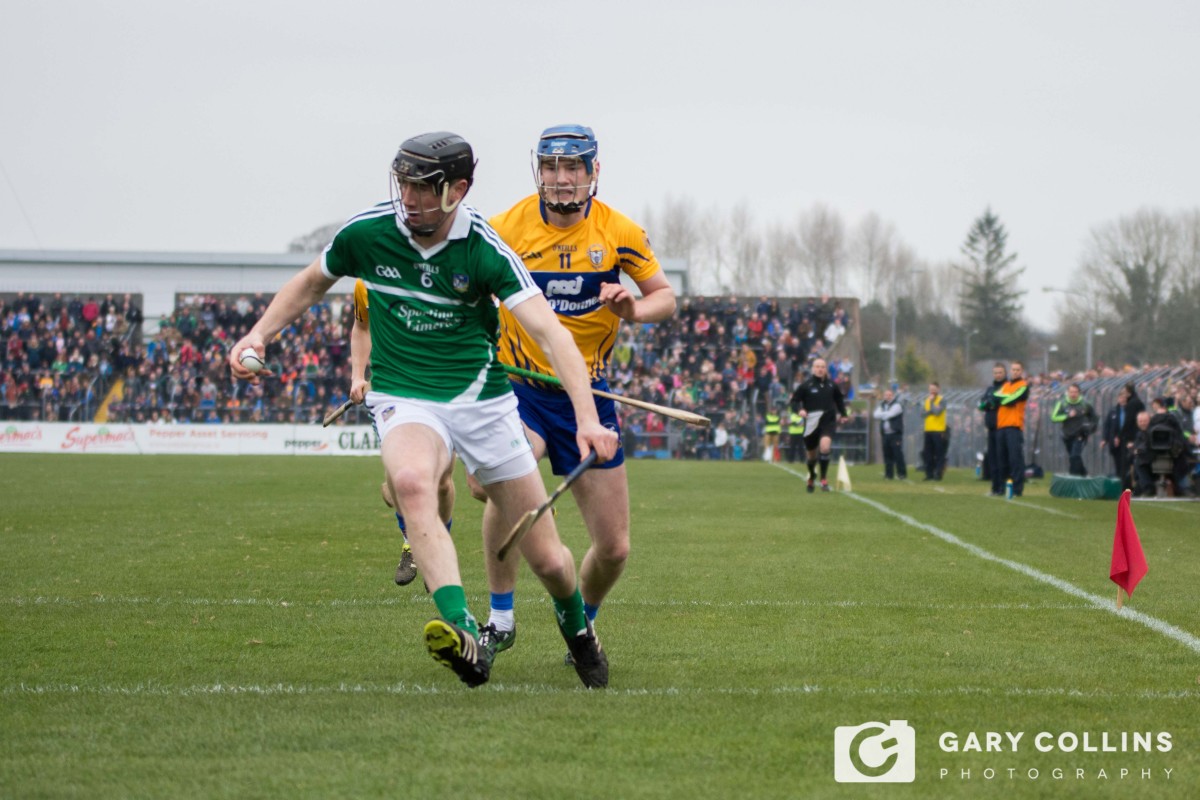 What a difference a year makes, well in the case of the Clare hurlers, now they are beginning to get a bit of luck and more importantly the right results.
Bobby Duggan joined the Clare Senior Hurling panel in 2014 so this year's Allianz National Hurling success was his first real piece of major silverware since Davy Fitzgerald handed him his place on the panel. According to the Clarecastle sharpshooter, the Banner are now hanging in till the bitter end.
"Even the last day (the league final replay) we came out on top by a point. I think that has made a difference. We are on the right end of the results this year rather than just being off the mark last year. This year we keep hanging in there hoping that results will go our way. That is a massive part of the game, you need to stay going until the bitter end".
Duggan believes "anything can happen" in this game, although the general consensus is that Clare had two seasons to forget he feels they were very unlucky and that has been forgotten. "The league title was significant because in the last few years we were unlucky in some results. Even last year against Kilkenny, losing out by a point, and then in the championship the matches with Cork and Limerick. It resulted in looking like us having a bad year".
Davy Fitzgerald's outfit have won games that some experts will believe they didn't have the right to win, the Clare U21 star admits that the way in which they are winning games is massive for the group's confidence. "Grinding out wins is a massive part of the game. You mightn't be deserving of them some days, but if you get them, they are hugely important and huge for confidence building".
Having recently completed a commerce degree in NUIG, Duggan has also had to adjust to watching from the sideline whereas earlier in the year he was a regular starter at the beginning of the League. "Competition has massively stepped up, we saw the likes of Tony (Kelly) coming on the last day having a huge game. Before that I was playing myself so trying to get back into those spots is going to be tough. Competition has really stepped up this year and I think it has benefitted us hugely. You can see that because we are playing competitive games between ourselves in training, there is a huge difference."