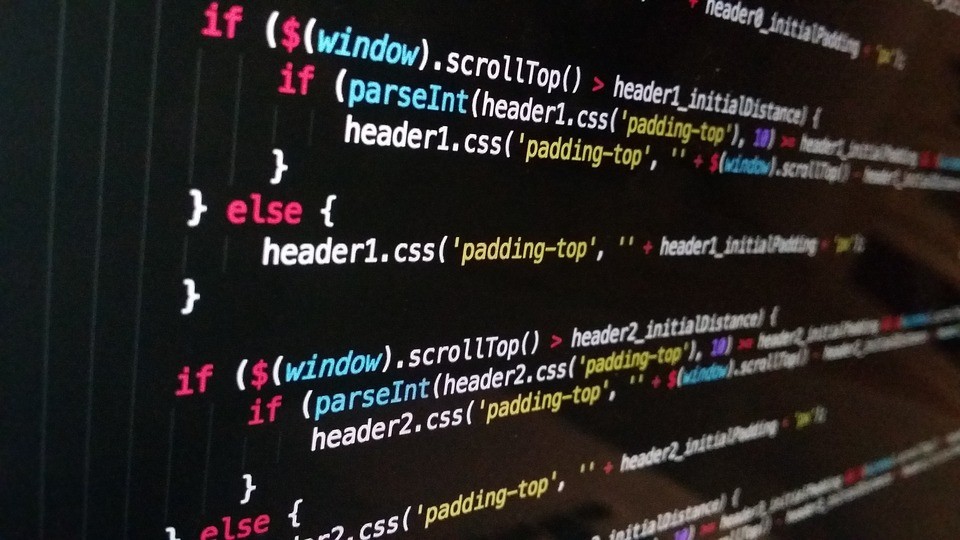 The possibility of integrating coding to the primary school curriculum has been praised by Ireland's Digital Champion, David Puttnam.
Puttman has warmly welcomed the far-sighted request by Minister Richard Bruton to the Government's curriculum advisers, the National Council for Curriculum and Assessment, to consider ways of integrating coding into the primary curriculum. He notes that under the Programme for Partnership, Government has committed to modernise the education system and evolve the curriculum to focus on the future needs, abilities and capacity of students.
David commented "I believe that children and young people are our single most precious asset. We need to become significantly more imaginative in the way we educate them. We must actively embrace digital technologies in learning at every level and equip young people with the key enabling skills for the future; those same skills that will enable them to fulfill their full potential in a digital world".
He added: "Coding is an international language and is increasingly becoming part and parcel of children's lives. The ability to code and the ability to understand it will make them that much more employable in the future."
The British film producer is a strong advocate of the Government's efforts to enhance the use of technology in teaching, learning and assessment, and to create an environment that supports good educational outcomes.
The School Digital Champion Programme provides a platform for students to collaborate and use digital technologies to create solutions to real world challenges. In Puttnam's view, "this is an exciting and innovative programme which enables students to develop their creativity, critical-thinking and communications skills. It promotes hands-on learning and allows students to make a real difference to their school, local business and wider community through the use of technology".
Digital Champions are ambassadors for the Digital Agenda, appointed by EU member states to help every European become digital. They are all creative and motivated people who lead innovative projects in ICT education, digital inclusion, access and e-government.
Ireland's Digital Champion, David Puttnam, was appointed to provide leadership, encourage individuals to engage with digital, and to help to achieve our National Digital Strategy goals. David is providing inspiration to stakeholders in the drive to achieve the targets set out in our Strategy and in wider EU Digital Agenda goals.