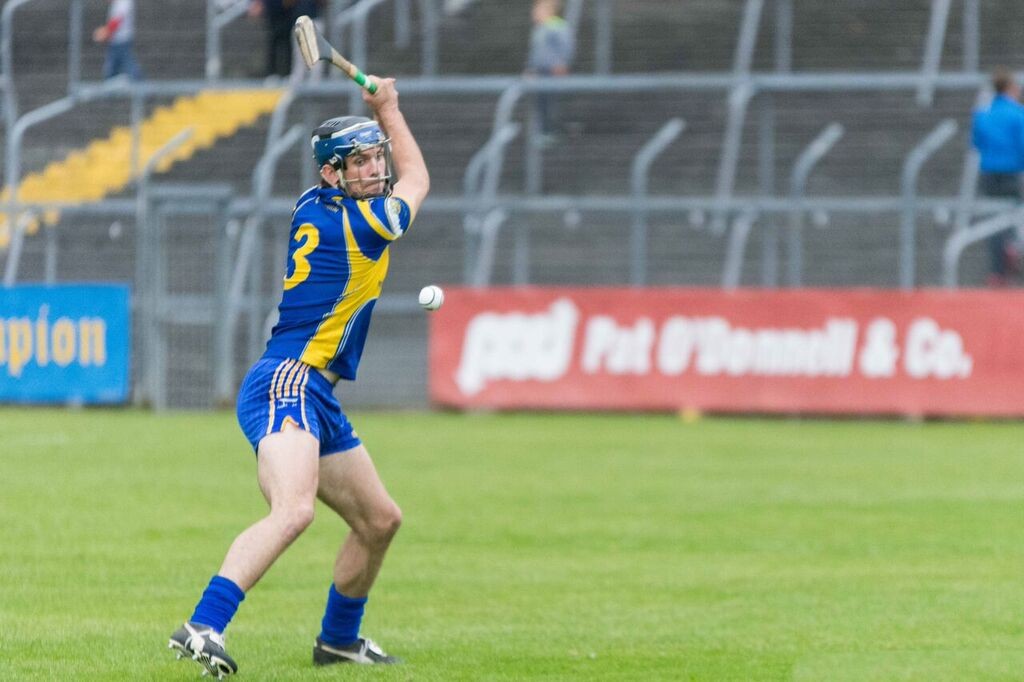 A former member of the Clare Senior Hurling panel feels Sunday's All-Ireland quarter-final against Galway is almost too close to call.
James McInerney was a member of the Clare panel for eight championship seasons having departed the squad midway through the 2013 campaign. The Newmarket-on-Fergus clubman thinks the Banner will just edge past Galway on Sunday.
"It's hard to judge both teams' form, Clare winning the National League, Galway losing Leinster. They both want to progress and it's going to be a tough game. I think it's hard to call, it will be a close game. It's season-defining for both but I'm going to go with Clare, although not by much".
McInerney believes there is a lot of pressure placed on the members of Davy Fitzgerald's panel. "A lot of them are still young, even though they've had under-21 and senior success they're still at that age of 21, 22. Once you get up there it can be hard to get back up again, there's a lot of pressure on them sometimes to over-achieve, maybe. Yeah they probably have had opportunities but winning the National League this year was very positive for this group of players and I'd look forward to them getting throughon Sunday and getting back up there again. I know a lot of them and the hard work that goes in".
Winner of both the Clare and Munster Poc Fada titles this year, James is adamant the current crop of hurlers in the County deserve more success. "There's more in them, and personally I'd like to see them win a Munster final. But it's very competitive, Munster – Tipperary, Waterford, so I'm holding my standards high for them this year and wishing they get through, and wishing them all the best".
A Fitzgibbon Cup medalist with LIT, McInerney played alongside Galway's Joe Canning. He says the Portumna needs to be watched very closely in Semple Stadium. "Marked him a bit in training. Always hard, always have to watch him, can't give him an inch. He'll be marking Cian Dillon I suppose at the weekend again. Tough challenge, we'll be hoping to keep him quiet".
He added "His physical strength, his overall talent, his handling, his striking. Pick out a pass, a hand pass, his overall peripheral vision. He has everything. It's maximum concentration as a defender. Anyone marking him has a tough job. You just can't give him an inch".
This week saw the admission of Davy Fitzgerald to hospital in Dublin, McInerney is well used to the Sixmilebridge man having played under him for Clare and LIT and says the week's events will spur on the players. "Davy's health is number one to Davy. Well I suppose Clare is number one to Davy, his health comes second! Maybe it might spur them on if he's not in the best of health. He mightn't be on the line, I don't know. But it should help them to drive it on and make sure they get the best result possible for Clare and for themselves".
James was speaking at the launch of the M. Donnelly GAA All-Ireland Poc Fada at Croke Park in Dublin.