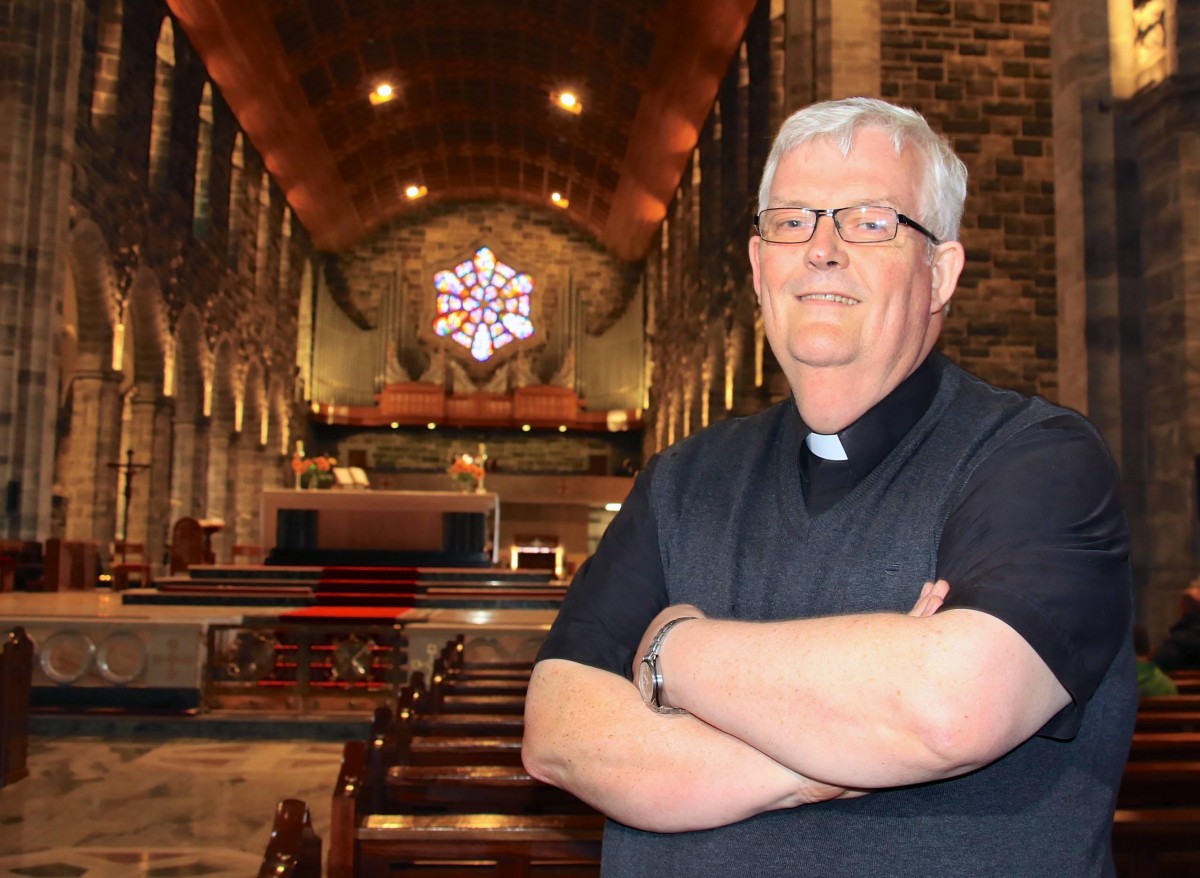 Canon Michael McLoughlin has been elected as the Diocesan Administrator of the Diocese of Galway, Kilmacduagh and Kilfenora.
It comes following the retirement of Bishop Martin Drennan who stepped down from the position last Friday on medical advice. Drennan has served in the role for the past eleven years.
Ordained to the priesthood in 1982 having studied at St Patrick's College in Thurles, Canon McLoughlin is the current Parish Priest of Moycullen and is a native of Galway City.
Speaking after his election to the position, Canon McLoughlin acknowledged Bishop Drennan's dedicated ministry to the diocese. He added that Drennan was held in high affection by his priests and people alike, and that he could rely on their prayerful support in the years ahead.
A diocesan administrator is elected to oversee a diocese when a bishop dies, retires or resigns, pending the appointment by Pope Francis, of a new bishop for the diocese. While a diocesan administrator has many of the responsibilities of a bishop, he does not have the authority to make significant changes or innovations.