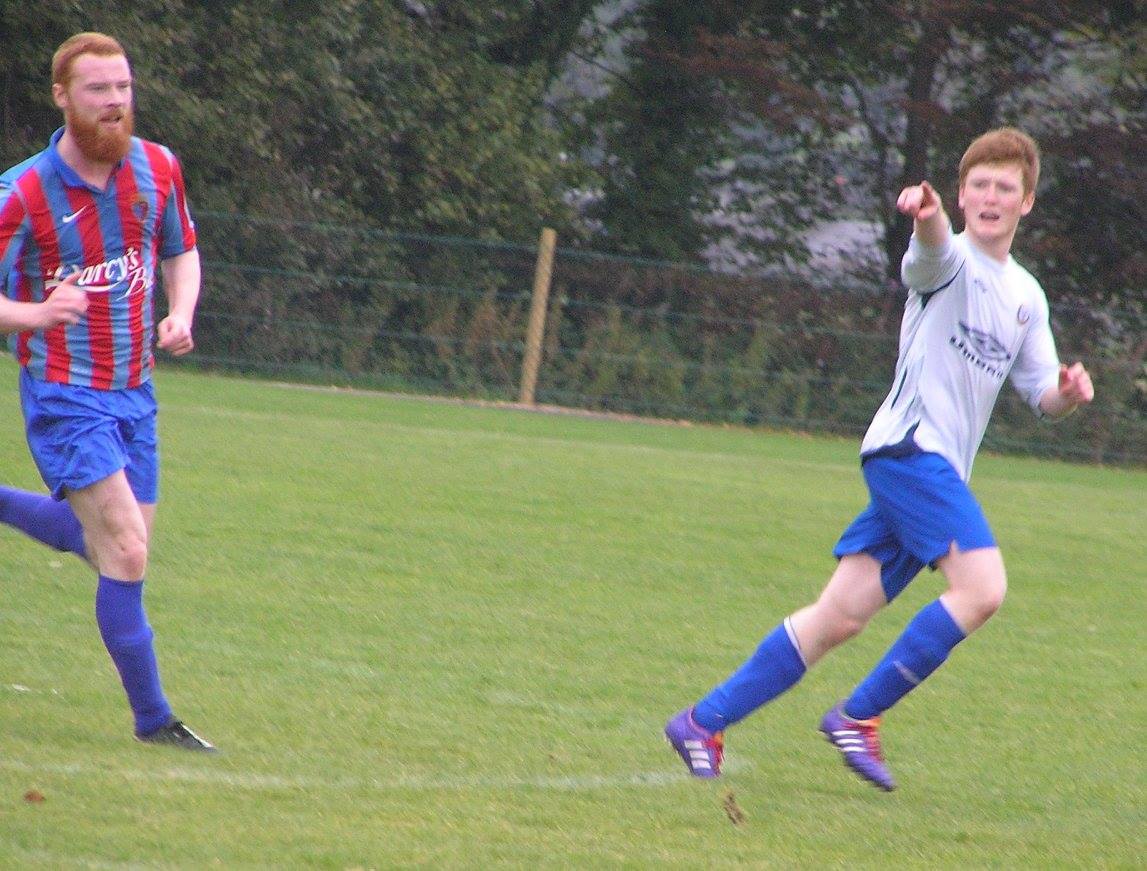 Sometimes in order to move forward you must take a couple of steps backwards and that's where Ennis Town find themselves as they go about reforming their team.
Management: Gary Walsh, Martin McLoughlin
Captain: TBC
Key Player: Joe Collins
One To Watch: Rory Brennan
Transfers; Players In: None
2015/16: Fifth in League, quarter-final exit on penalties to Tulla Utd in the Clare Cup.
With several players retiring from last season's squad Ennis Town are forced to rebuild. As anyone who has been through the process will attest to, the period of transition is not done overnight. Chairman of the club Denis Collins feels a top three finish is unlikely for the team this year. "We're adjusting, we've lost a couple of players to retirement so I think we'll be hoping to mid-table but I can't see us making the top three this year, we are a rebuilding team this year".
Remarkably no club from the town of Ennis finished in the top three of the Maloney Garden Machinery Premier Division last season. A mid-season slump is the reason why Ennis Town had to settle for a mid-table finish. "We were surprised, we thought we'd be in the top four, there were a couple of disappointing results mid-season, games we should have won that would have taken us to the top three".
Clubs in Ennis have been affected by the Fleadh as they've had to give up advantage. Gary Walsh is in his first year in charge of the club and his side will be several players due to work commitments during the traditional music festival.
"It carries massive effects but we're lucky enough that we don't have games midweek now, our first game against Corofin we're seriously struggling for players, our A game tomorrow will basically be made up of B team players with a few A's because a lot of them are caught up with the Fleadh with work, it has an effect but the Clare League have been good to us by helping us out midweek and next Sunday".
First up is an away trip to Corofin, one that Denis expects to be very difficult. "We will struggle, Corofin have signed a few players and they'll always be tricky especially at the start of the season, if we had a full team we'd be confident enough to take them but we are relying on the B's for the team for the next couple of weeks, we'd be delighted with a draw tomorrow but we could stuggle but we're hopeful aswell, they might spring a surprise there's a lot of young lads on that team from the B's that are fast, good footballers".