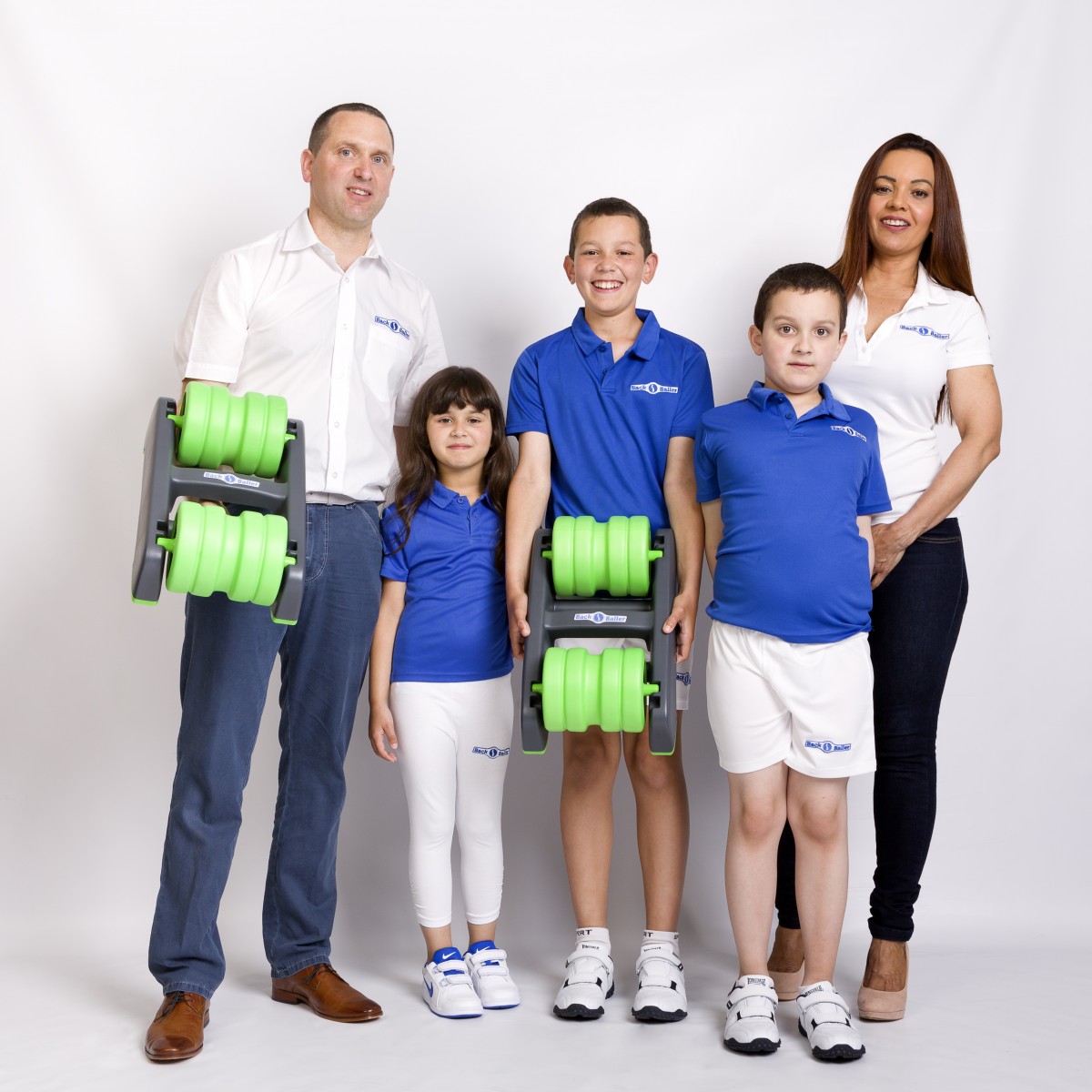 A new invention from a Shannon based businessman is proving a massive hit ever before the product has been launched.
Noel Marshall is the brains behind the BackBaller, a dual mounted foam roller that's back specific. Already it has taken social media by storm with huge demand for the BackBaller in free competitions run by Marshall on Facebook.
Well-respected physical therapist Gerard Hartmann assisted Noel in designing the invention having been very impressed with the original concept. It will benefit sedentary workers, individuals struggling with back and muscle pain as well as active sport enthusiasts.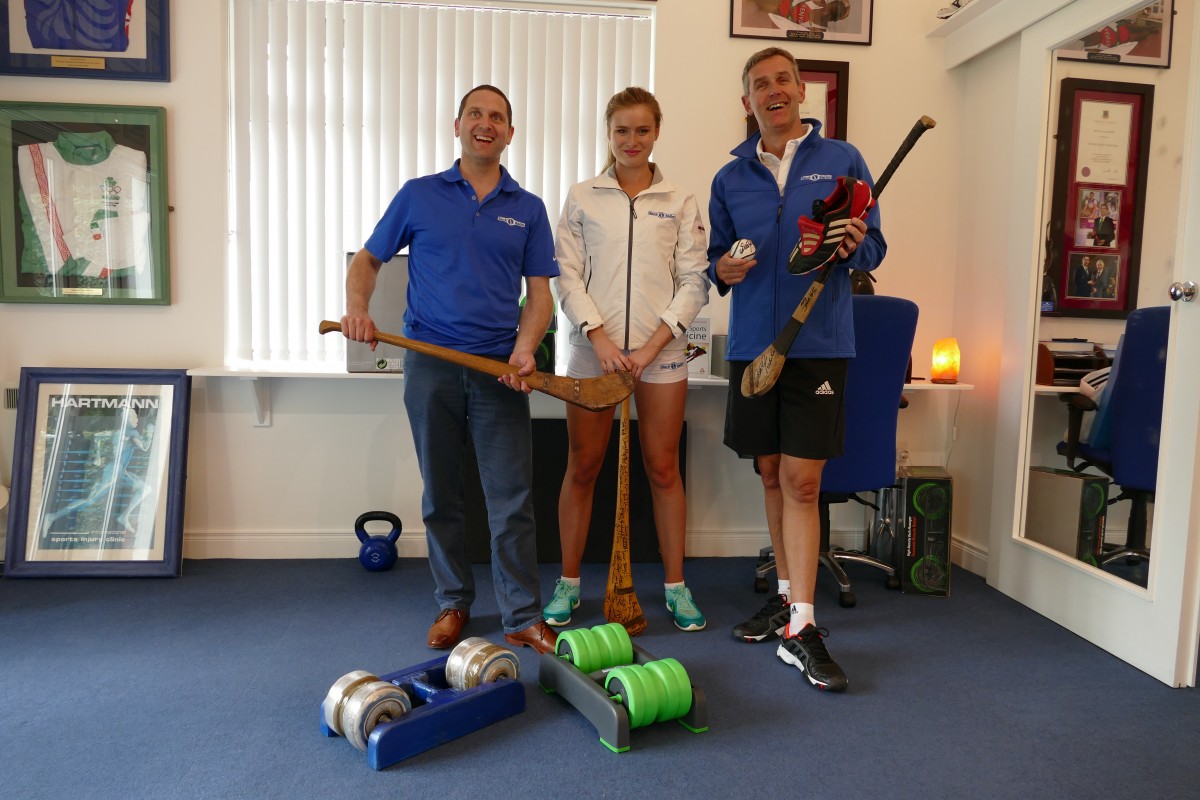 Originally from Cork, Noel's athletic career saw him win a Irish U23 1500m title. His running career came to an abrupt end due to injury and this is one of the many inspiration behind the BackBaller.
He told The Clare Herald "While suffering years of back pain I grew frustrated with the regular foam roller when trying to target and knead out my upper & lower back muscles. The Baller is made up of two back specific contoured foam rollers mounted on a frame that puts you in total control over the force applied in an unprecedented, secure and comfortable manner".
"It's so user friendly, people are also using the Baller to target the muscle groups of their shoulders and legs. People have come to realise that self-care of the body is key to staying active, fit and healthy".
Sonia O'Sullivan is a special guest at this evening's launch of the BackBaller which takes place in The Oakwood Arms Hotel at 8pm. She is the one of the many top sports stars expected to attend.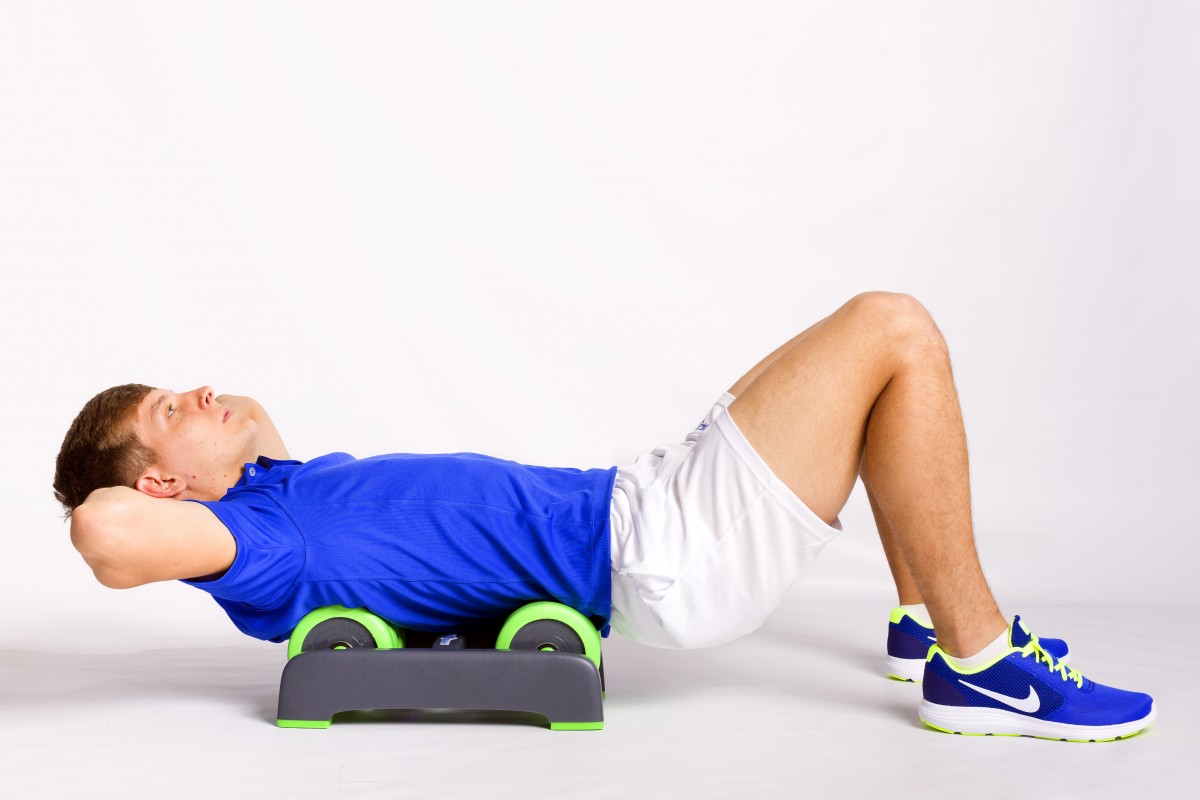 Irish rugby players Keith Earls and Ian Madigan have already pre-ordered their BackBallers and it is anticipated that several sports players are to follow suit in the coming weeks and months.
Previously Marshall invented 'Bricky' a device that is widely used in construction and manufacturing. Noel is an extremely motivated individual whose vision with this invention coupled with his drive and determination suggests that the BackBaller is destined to be a success.
Check out www.backballer.com for more or to purchase your very own BackBaller.