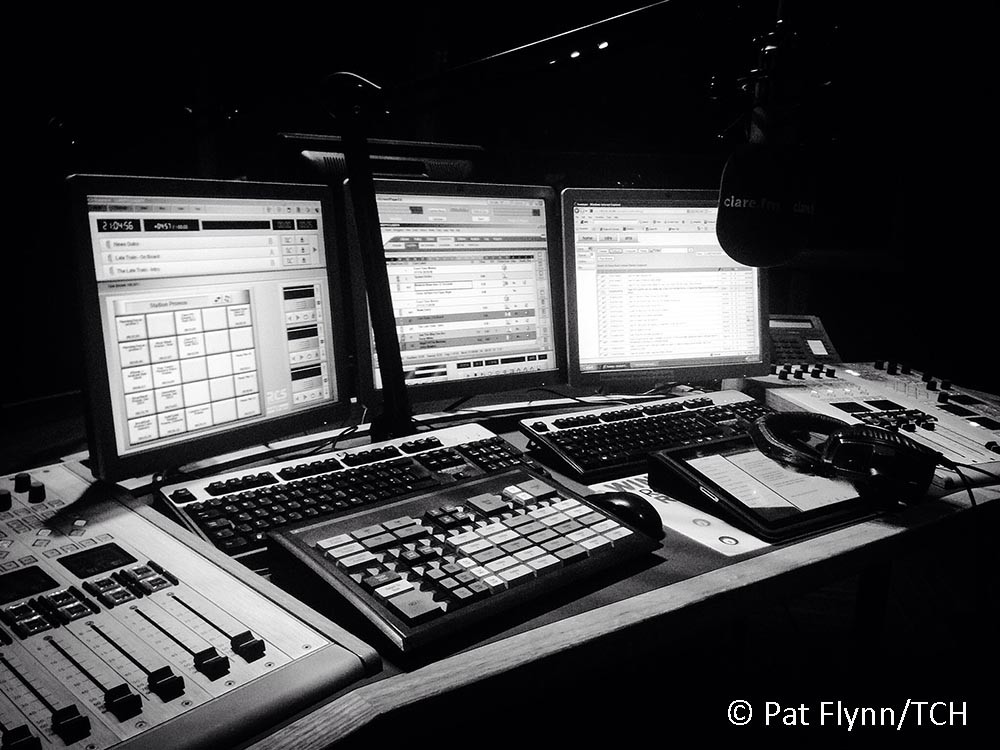 Clare FM has been nominated in three different categories for the 2016 PPI Radio Awards.
Morning Focus has been shortlisted in the Current Affairs Programme category along with The Last Word – Live from London, RTÉ's The Late Debate special on Government Formation, Radio Kerry's One Mother to Another and a National Ploughing Championships feature from Midlands 103. Clare FM is also nominated as Local Station of the Year.
Their coverage of the floods in December of last year has been acknowledged. 'Here Comes The Rain Again' is nominated for the News Story accolade. The Buncrana Pier Tragedy by BBC Radio Foyle, Newstalk's coverage of the Paris Attacks plus features from BBC Radio Ulster and Cork's Red FM are in the running.
In My Own Words a series presented and produced by Padraic Flaherty is in contention for the Music Documentary PPI. It featured interviews with various music personalities such as Luka Bloom, Phil Coulter, Brian Kennedy, Seán Keane, Tommy Fleming, Charlie McGettigan and Mícháel Ó'Súilleabháin.
Speaking about the show previously, Flaherty who is the Head of Operations at Clare FM remarked. "This is something I've wanted to do for some time, it's uniquely different as I gave over complete control to the various artists. There's no interview style questions, they present and choose the music themselves while taking the listener through the ups and downs of their careers.
"They loved the concept and the only issue we had at the end was how to fit everything into the allocated two hours for each of them, news spread quickly through the grapevine with each of the artists suggesting friends who they felt would be love the concept. It was a real emotional journey for many of them and we're delighted with the overall results, it the first series of its type to be broadcast on Irish Radio".
Flaherty revealed to The Clare Herald this evening that the Clare FM team will be heading to the Lyrath Hotel on October 6th to represent the County and hopefully bring home some gold.
"It is a proud moment for all the hard working staff of Clare FM, because everything we do is team driven and we direct all our skills to make great radio for our listeners. Having added thousands of new listeners in the past 12 months, Morning Focus which is our flagship show to be nominated is another wonderful endorsement for the show and its host Gavin Grace along with producer Fiona McGarry".
For a full list of nominations, click here.