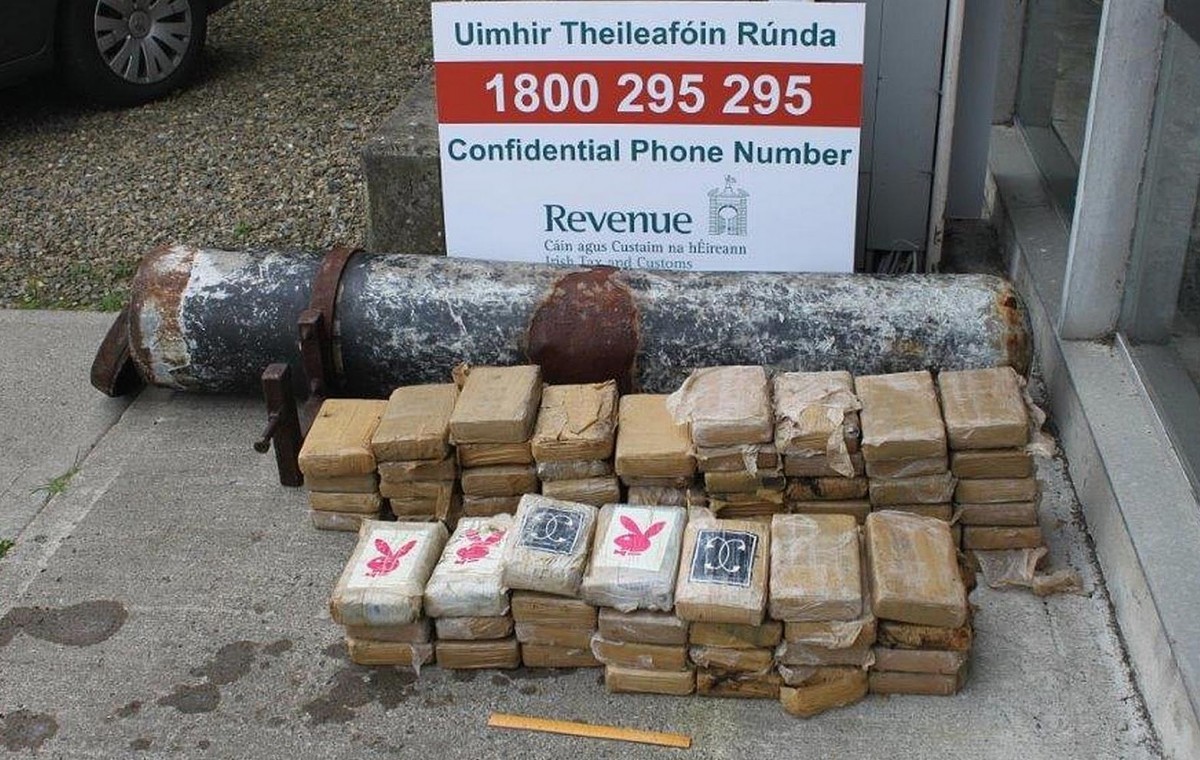 A 'torpedo' type container found to be packed with an estimated €5m worth of cocaine lay on a beach in Co Clare for several months.
Its believed the 6ft long metal and fibreglass tube washed up on the shoreline in Liscannor Bay up to four months ago. Its known the object was spotted "well up on the shore" during the summer and may have been there even longer.
The discovery was made on Monday evening by a member of the public on the shoreline close to Kilmacreehy Cemetery between Lahinch and Liscannor.
Revenue's custom's service was alerted and officials went to the scene where they located tube.
It's understood the officers drilled a hole in the metal container and carried out a 'presumptive drugs test' which proved positive.
The container was recovered from the shoreline and removed to a secure warehouse where one end was opened with an angle grinder. Inside, customs officers found 75 individually wrapped packets of cocaine weighing 1 kg each.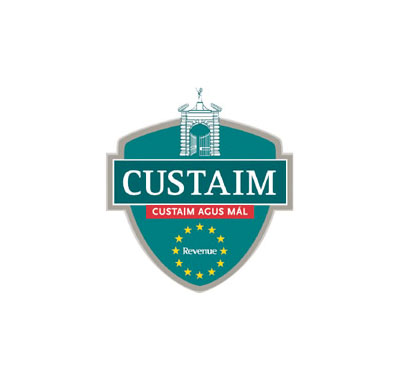 A spokesperson said: "Revenue seized approximately 75kg of cocaine with an estimated street value of over €5 million. The drugs were discovered with assistance from the general public through the 'Customs Drugs Watch Programme'".
"Acting on a report from a member of the public, Revenue Customs Officers from the South West region discovered a suspicious item on the shore near Liscannor, Co. Clare. The concealment may have been attached below the waterline of a cargo ship or other maritime vessel; however, it is not possible at this stage to say either where the drugs originated, or their intended destination," Revenue said.
Its now believed that the container had been attached by two clamps to the bottom of a cargo ship or other large vessel.
With only one clamp still attached to the container when discovered, its thought the other clamp broke away from the vessel's hull and the one remaining clamp was not strong enough to support the weight of the tube.
One local man said: "I saw the picture that was issued by Customs and that tube was on the beach at Kilmacreehy since the summer at least. I saw it several times and hundreds of the others did as well. It was there a long time."
Water had also leaked into the container soaking the contents.
Revenue confirmed that investigations into the discovery are continuing and warned the public not to put themselves in danger by approaching or interfering with suspicious items such as this.