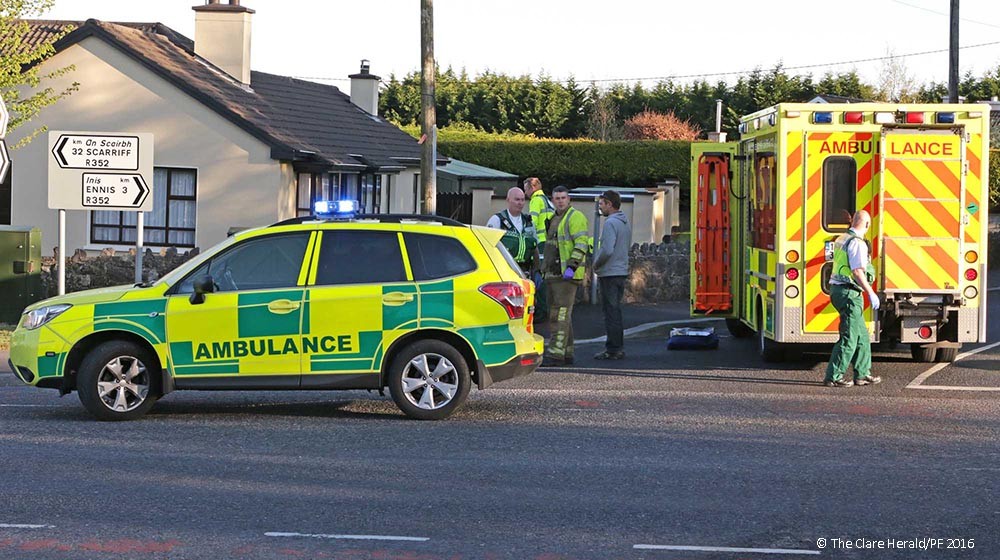 There are fears that the provision of essential rapid response emergency ambulance services could be discontinued in Clare and Tipperary.
The National Ambulance Service (NAS) has confirmed that it is reviewing the provision of Rapid Response Vehicles (RRV's) in both counties.
However, Clare Independent TD, Dr Michael Harty has said he hopes that any review findings would see the service strengthened and not weakened.
The RRV service, staffed by specially trained advanced paramedics, were introduced in the mid-west in 2009 as part of a HSE's reconfiguration of hospital services which saw the A&E departments at Ennis and Nenagh hospitals close at night.
Advanced paramedics are specially trained in Advanced Life Support (ALS) skills and can administer drugs and treatments which other paramedics can't. They respond to emergency calls in custom fitted RRV's.
It's understood that a meeting between ambulance paramedics and management has already taken place in Co Tipperary.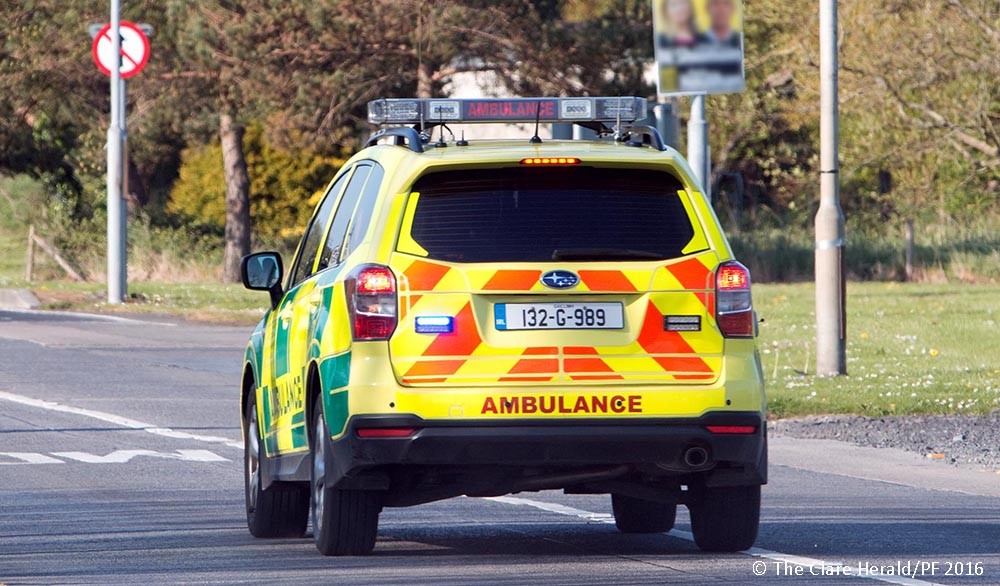 A HSE spokesman confirmed that a review is underway that will include the provision of Rapid Response Vehicles operated by Advanced Paramedics in North Tipperary and Clare.
The HSE has aid the review is part of its "continuous assessment of operational performance to improve patient care service provision."
"As the review has only recently commenced, no decision will be made until all aspects of the Mid West review are finalised," the spokesman added.
Clare Independent TD Dr Michael Harty said: "The National Ambulance Review of the provision of advanced paramedic Rapid Response Units in the Mid West is important, but like any review there is a concern that there may be a reduction or discontinuation of this essential service."
"Any review finding will hopefully strengthen their role in providing critical care which augments the acute medical and trauma services in the Mid West," Dr Harty said.