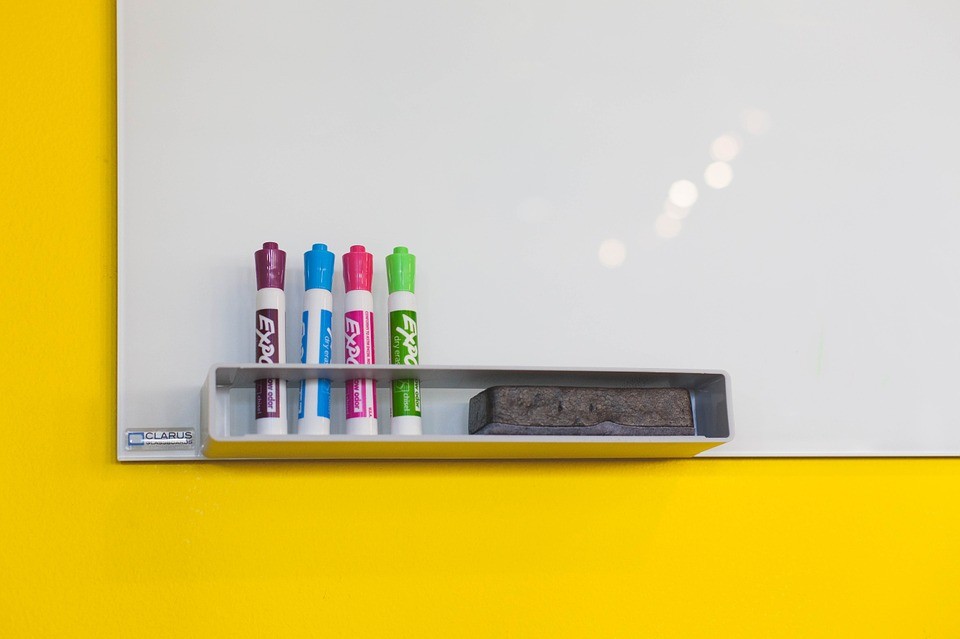 Large class sizes in Co Clare are hindering the learning environment across the County according to Dr Michael Harty.
Speaking in the Dáil, the Independent TD stated that Budget 2017 would help two teacher schools but feels cuts introduced by former Education Minister Ruairí Quinn in 2008 are curtailing three and four teacher primary schools.
In 2008, a two-teacher school qualified for an additional teacher when it reached an entirety of 48 pupils, now they must reach a figure of 55. In 2008, a three-teacher school qualified for a fourth teacher when it reached a total of 78 pupils, eight years on and they must hit 85 pupils before an extra teacher can be employed.
According to Clare's only Independent member of the Oireachtas smaller schools are being hurt as a result. "Small schools which are growing can have class sizes of up to 27, or perhaps 30, before they qualify for a second or a third teacher. To compound this problem, pupils of several different ages can be spread across large class sizes. These two factors are helping to put increased pressure on teachers and are putting our pupils at a disadvantage".
Teaching has become a more difficult profession in his eyes with an increase in class sizes impacting on one to one interaction, group based learning, peer learning and the identification of clear progression milestones for each pupil.
Harty said "Teaching becomes a very difficult task especially when delivering new programmes such as the Aistear programme, a play-based programme for junior and senior infants, and the new integrated language curriculum for English and Irish. The methodology of these programmes is very difficult to implement in the context of an overcrowded small school.
"Small rural schools are the bedrock of our rural society and must be resourced in a fair and equitable manner. Overcrowded classes are unacceptable and inhibit the potential of our children, especially when they struggle to achieve".
Greater resources need to be provided to primary schools Dr Harty maintained. "Virtually all our children spend eight years in primary school. Unfortunately, many drop out after their junior certificate and many do not reach further levels of education. If we want to have greater equality in our education system, it must be properly funded to reduce class sizes and to give our children the best possible start in life. If we resource our primary schools, they will deliver a better educated and more adaptable group of young students who will thrive and flourish in their adult lives".