There are fears that Shannon and Dublin airports could lose out if the United States introduces pre-clearance facilities at other European airports.
Ireland South MEP Deirdre Clune has raised the issue of competition from other airports, in particular EU airports, who may be granted customs and immigration pre-clearance by the US authorities in direct competition with Shannon and Dublin airports.
Ireland is currently the only EU country where passengers can pre clear US customs in both Shannon and Dublin airports. Shannon was the first airport outside the US to open a pre-clearance facility in 2009 although an immigration service had been available at Shannon since 1985.
Apart from airlines that operate transatlantic services from Shannon, British Airways and Kuwait Airways make stopovers at the mid-west airport to avail of the service.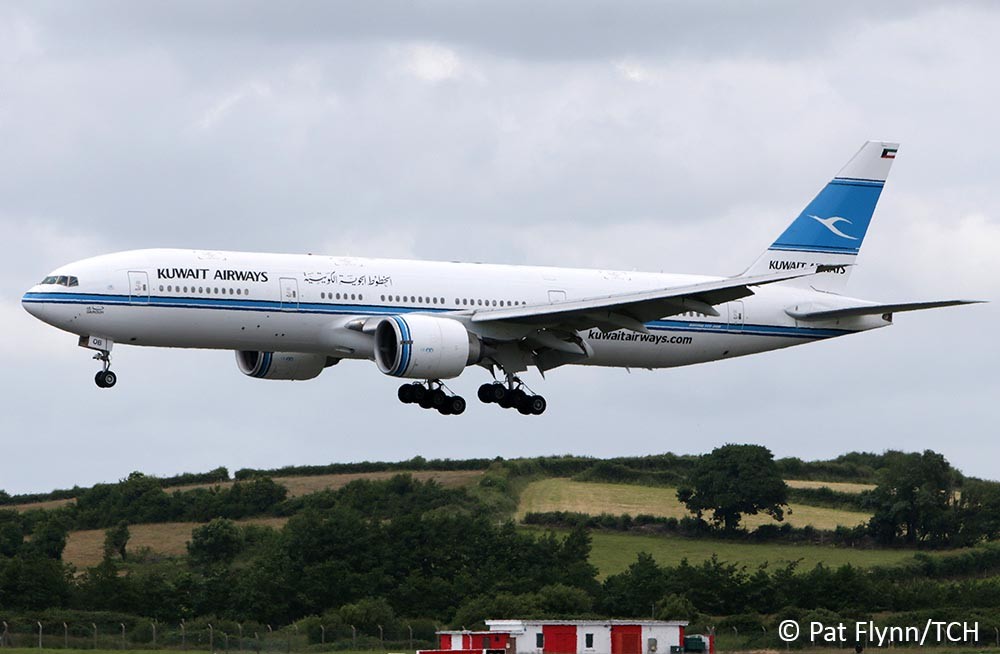 Ms  Clune was speaking after the US department of Homeland Security named 11 airports this weekend as potential locations for pre-clearance operations.
"Over the weekend, The U.S. Department of Homeland Security named 11 airports as the latest candidates for potential so-called pre-clearance operations. The airports are located in nine countries, including Iceland and the United Kingdom," she said.
"The airports announced this weekend follow 10 locations that the Department of Homeland Security identified for pre-clearance expansion in May 2015. The U.S. and Sweden signed off on an agreement to bring pre-clearance operations to the Stockholm Arlanda Airport, which was included in the first round. Stockholm should have pre clearance as early as 2019," she added.
"Whilst I do not want to be alarmist, it is something we need to be aware of and plan for. Right now, it is a distinct competitive advantage for Shannon and Dublin but this may change if the US has pre clearance in the UK and Sweden as well," Ms Clune said.