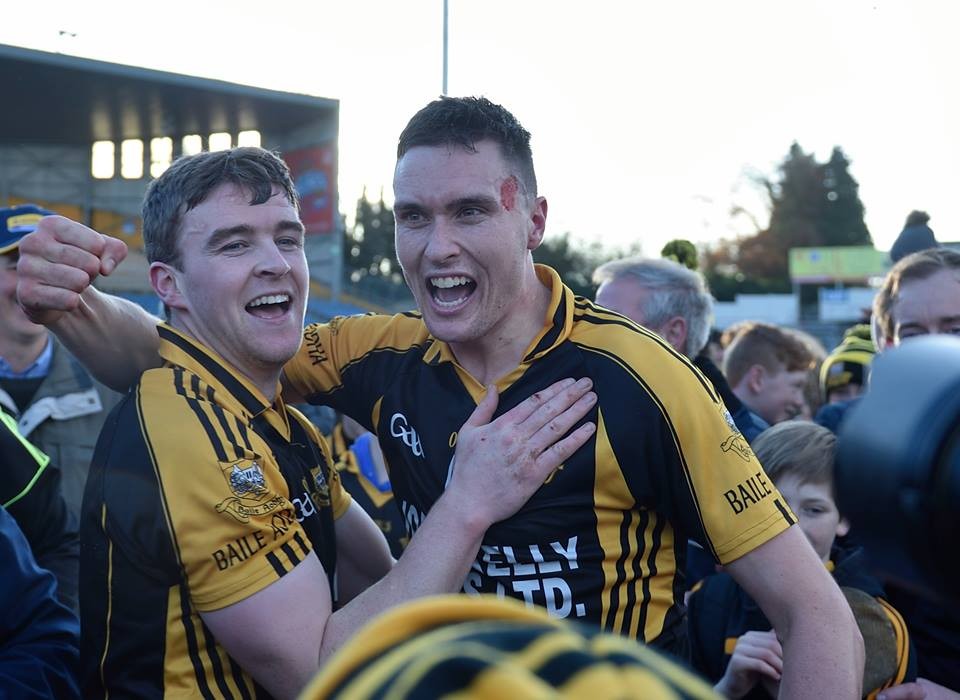 He's already quiet the collection but on Sunday Tony Kelly picked up a Munster club senior hurling medal.
Over sixty minutes Tony hit 0-05 and also wowed the crowd with some spectacular moments of magic. When he's on his game so too are Ballyea and it was no coincidence then that they proved to be a class apart from Glen Rovers.
Kelly has been a central figure in Ballyea's rise to the top. On the field he's doing his best to ensure they maximize their potential, away from his own exploits he's helping the next generation as coach to the club's U12 hurlers. As a young hurler himself dreams of provincial titles were on the mind over a decade ago for Kelly.
"It's absolutely unbelievable, underage when you're playing U14 or U16 that's your goal but when you get to senior level you're not really thinking of playing in a Munster final with your club let alone winning it in Thurles".
Key to their eight point win was a strong first half according to the county joint captain. "We had a great first half gave ourselves a great platform Glen Rovers like ourselves had been fighting back in games all year and they hit us for two goals and thankfully we settled down again and we got a good few scores in the last ten minutes, happy to get over the line on a tremendous occasion for us".
All year Ballyea have played as a team, they've won and lost as a unit. In the moments after the final whistle Tony took time to consider how much this win would mean for his teammates that never got the opportunity to play for Clare but managed to win a Munster title in Semple Stadium.
"It's absolutely brilliant and especially for the club players to win a Munster final below in Thurles, a lot of county lads playing football or hurling would have played here before and it's special for them and they never thought they'd play in Thurles in a Munster final it's justly reward for all the work they've put in".