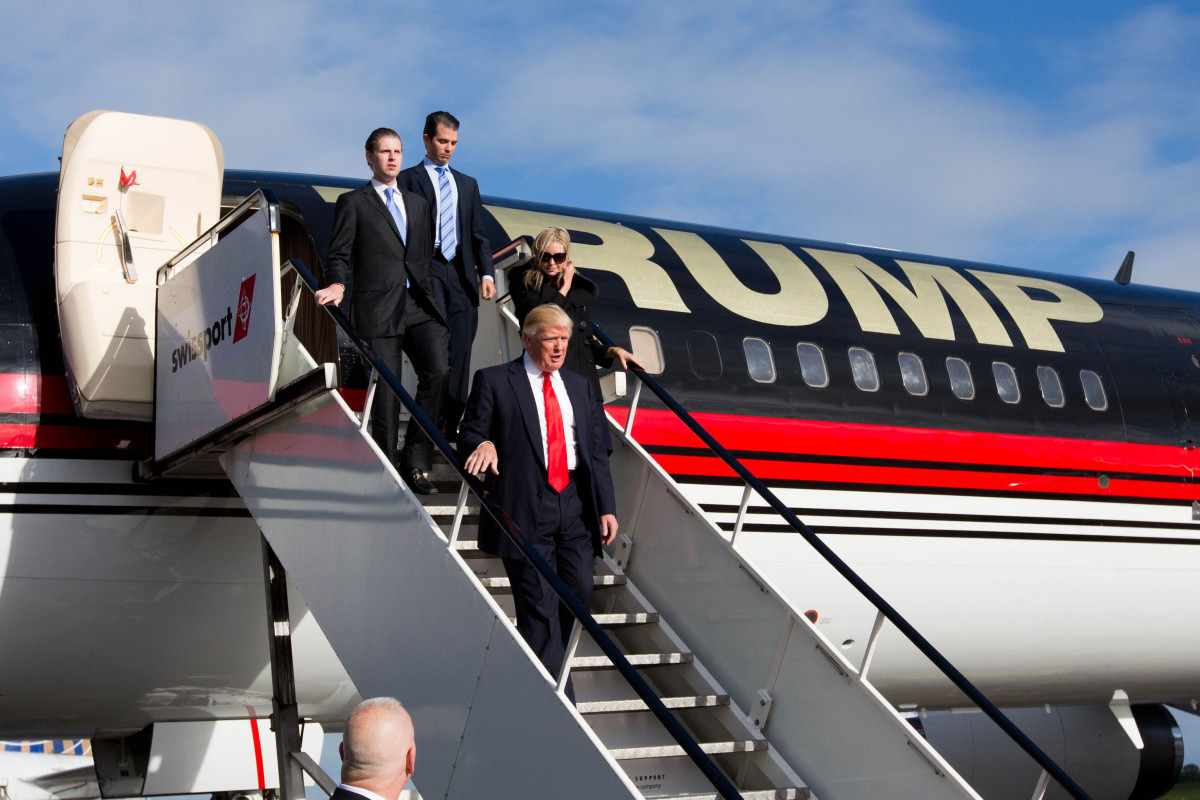 US President Donald Trump has resigned as director of the two companies operating Trump International Golf Links & Hotel Ireland.
On January 19th, one day before his inauguration filings were lodged with the Companies Office declaring his resignation as director of Trump International Golf Links (TIGL) Ireland Enterprises Ltd and TIGL Ireland Management Ltd.
Trump's children Ivanka, Eric and Donald Jr are still listed as Directors of the two companies. Separate filings lodged with Companies House in the UK show he also resigned as director of companies that operate his golf courses at Turnberry and Aberdeenshire on the same day.
It follows a commitment from the seventy year old to step away from all positions overseeing his hotels, golf courses and hundreds of other businesses, and move his assets into a trust to avoid any conflict of interest as US President.
He acquired Trump International Golf Links & Hotel Ireland in 2014 for an estimated €8.7 million. A total of €20million was invested on capital improvements to enhance the golf course and hotel in 2014 and 2015.
Efforts to distance Mr Trump from the Doonbeg resort and his other business interests resulted in management at the resort not proceeding with a celebration to mark last Friday's inauguration.
Clare County Council are currently evaluating a planning application for a coastal protection plan for the Doonbeg golf course after a previous plan to build a large coastal wall was scaled back. A decision is due on the plan next month.