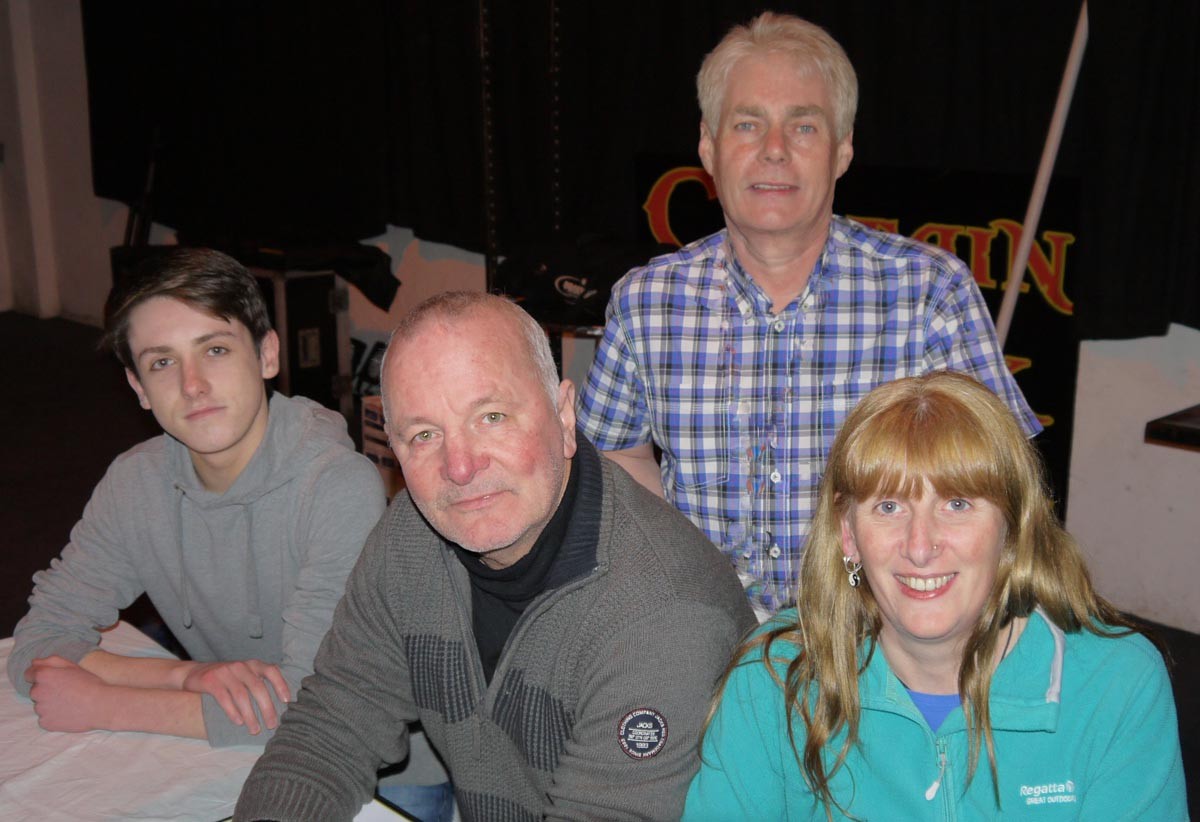 Sinn Féin's sole member of Clare County Council, Mike McKee was elected Cathaoirleach at the party's Shannon Electoral AGM.
Donna McGettingan has been appointed to the position of Rúnaí while Eoin Barry and Peter Flannigan will serve as Cisteoir and Public Relations Officer respectively.
In a statement released to The Clare Herald, Cllr McKee condemned "the regions axis of a health crisis at Ennis Hospital, Limerick University Hospital and at the University Hospital Galway".
He questioned the "brass necks of local Fine Gael and Fianna Fail politicians who are still playing the electorate for fools".
Refering to local TD's who attended a recent protest in Ennis seeking the reopening of the county hospital's A&E unit, McKee said "this is the same Timmy Dooley who sat meekly in the Dáil as his Fianna Fail government ripped our health service apart. The way previous governments and the current Government have handled the Health Care system, specifically in A&E's across the country, is beyond a disgrace."
McKee continued "Fine Gael TD Joe Carey who also attended, was acting as if he is not a member of the government party which is overseeing this chaos. Patients are lying on hospitals without dignity, space or hope of seeing a doctor. All Joe Carey has to do is to stroll down the Leinster House corridor to make his views known to his party leader Enda Kenny."
Cllr McKee said that at the next general election in the Clare constituency, Sinn Féin "intend to take these hypocrites to task".
"Times have changed and the Clare public are not buying this guff any longer. We have kicked off a serious election campaign in Clare and Sinn Féin is confident our support is growing in the county, as people are sick of the populist, loose promises held by Fine Gael and Fianna Fail", he concluded.