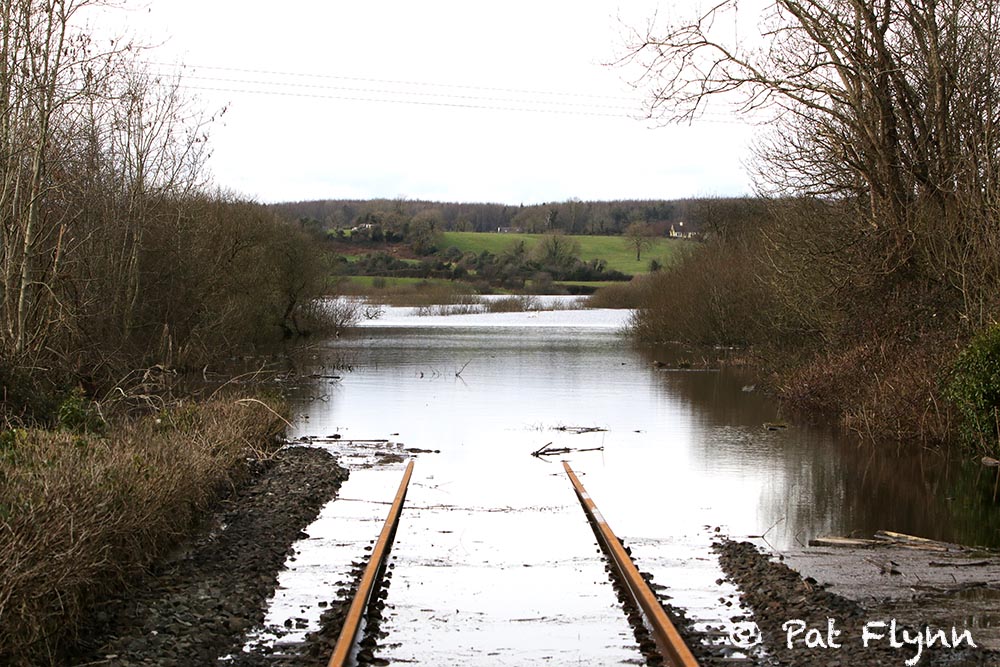 The Minister of State with responsibility for the Office of Public Works (OPW) and Flood Relief will visit a flood-prone part of Clare despite his department repeatedly stating the issue is not their problem.
The Limerick to Ennis rail line at Ballycar near Newmarket on Fergus has been repeatedly closed for months at a time in recent years due to flooding including for 140 days last year and 110 days in 2014.
In 2015, residents of Ballycar, including families with young children, were left cut off by flood waters for several months.
The situation was so dire that Shannon Fire Service had to store fire fighting equipment in the garage of one house in case there was an incident while a front garden was designated as a landing site should a helicopter be required to airlift somebody to hospital.
The OPW has repeatedly denied that the flooding issues at Ballycar are their problem and has claimed because Irish Rail would be the only beneficiary of flood relief works, they should pay for them.
The company was forced to commission and fund a study into how best to address the flooding problems at Ballycar.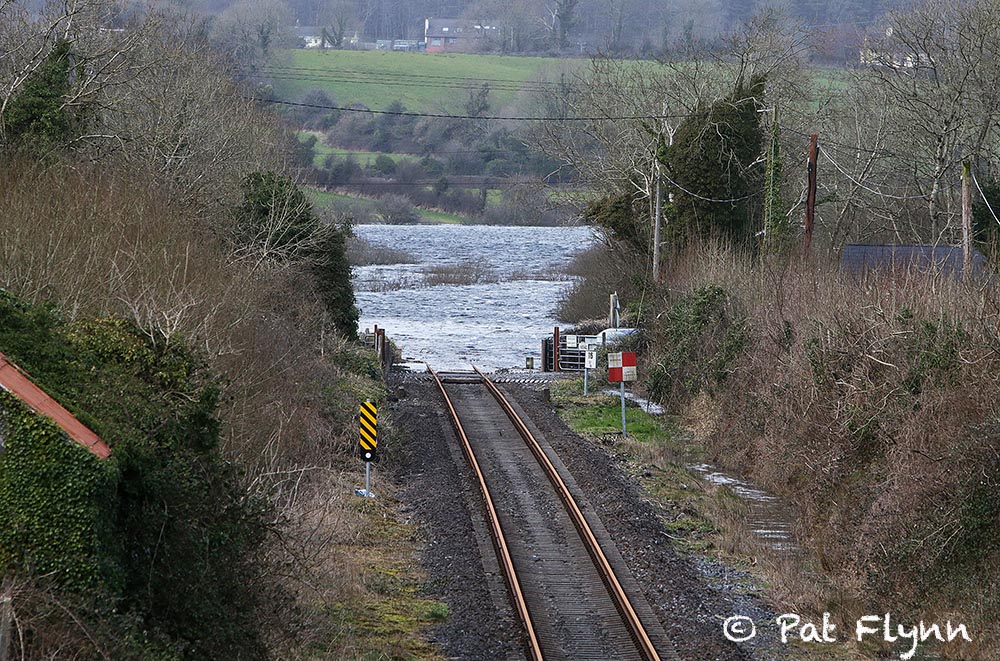 The 'Ballycar Lough Flood Study' was completed in October 2011 and concluded: "The cause of the flooding is the works carried out by the OPW in 1929 when they increased the catchment area."
Despite the OPW refusing to accept responsibility for the problem, it has now been confirmed that Minister Sean Canney will travel to Co Clare on Monday where he will visit Ballycar as well as Springfield, Clonlara.
Clare Independent TD Dr Michael Harty has said: "The flooding situation at Ballycar has closed the Ennis-Limerick rail line in recent winters for several months at a time, as well as causing major disruption for residents in the area.
Clearly from the recent NTA report, Irish Rail would like to close the Ennis/Athenry section. I am also worried that if the flooding issue is not resolved, Irish Rail will become concerned about the viability of the Ennis/Limerick section. It seems to me that the entire length of this vital piece of west of Ireland infrastructure is under threat if Government does not get a grip on the situation," Dr Harty added.
"The Ballycar flooding situation is compounded by disagreement involving Irish Rail, the OPW and Clare Co Council, as to who should fund the necessary works to resolve the issue once and for all. As a west of Ireland minister, deeply committed to rural affairs and to the maintenance and development of key infrastructural projects, it is my hope that Sean Canney will take the lead in resolving the impasse," he added.