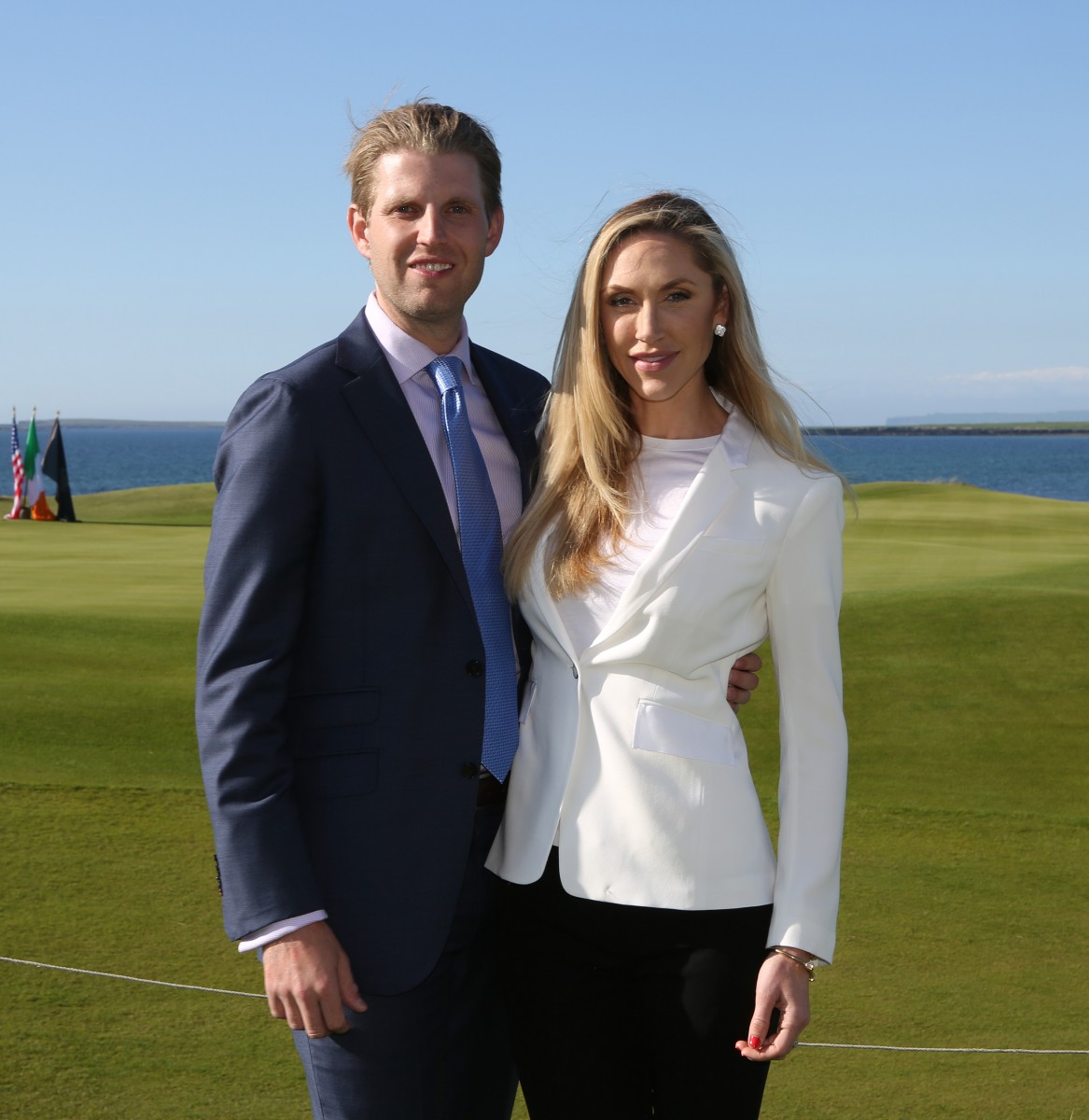 Owners of the Trump International Golf Links and Hotel Ireland expect a "banner year" in 2017 for the Doonbeg resort.
2016 was the best year to date for the West Clare hotel. Accounts filed by Trump International Golf Club (TIGL) Ireland Enterprises Ltd with the Companies Office which show that the firm recorded pre-tax losses of €2.5m in 2015.
Eric Trump, son of US President Elect, Donald Trump revealed that close to €25m has been invested into the resort since it was purchased for a reported €15m in February 2014. He is excited for the year ahead and highlighted that the resort was partially under construction and thus not at full capacity for the past two years.
"We are incredibly excited for 2017 and are confident it will be our banner year with a tremendous amount of business already in the books," Eric told The Irish Independent.
According to the directors' report which was attached to the accounts, the redevelopment will result in "annualised turnover will increase and that the company expects to report operating profits in the second half of 2016 and onward".
"2015 was an amazing year for Trump Doonbeg. We spent millions of euros transforming this property into one of the finest hotels anywhere in the world. Between the golf course and the property alone, every aspect is absolutely stunning and we couldn't be more proud of the end result. Despite the fact that the property was undergoing a renovation during part of the year, 2016 was the strongest year in the history of the property," the Executive Vice President of the Trump Organization stated.
"Year to date we have seen an extra 3,488 golf rounds. UK and European rounds are up 25pc over 2015 and we are budgeting a further increase in 2017 when golfers will reap the benefits of our redesigned course."
Gross profits at TIGL Ireland Enterprises Ltd reduced by 11pc to €3.68m as the upgrading continued in 2015. The €2.5m pre-tax loss for that year included a non-cash depreciation charge of €1m.