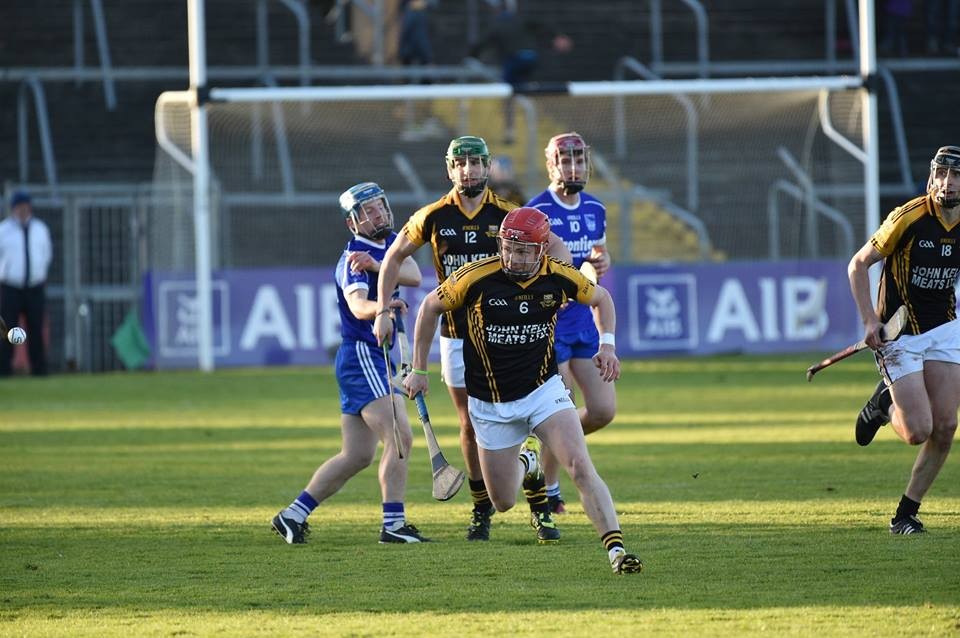 Sixty minutes separate Ballyea from reaching a place in the All-Ireland club senior hurling final.
Standing in their path is a St Thomas' team that have as recently as 2013 claimed the All-Ireland title. The Galway club is tied together by blood, with three families, the Burke's, Cooney's and Skehill's making up twelve members of the starting fifteen.
Paul Flanagan is one of five Ballyea players on the Clare senior hurling panel, of this evening's opponents he says, "They are a serious team with established dotted with inter-county players throughout the field. Galway is a serious competitive championship, no more than our own. They have to be a good team to be back at this stage of the championship again. This is where every club wants to be and it's all to play for".
In their campaign to date, it has been a case of coming in under the radar for Ballyea. They have taken everything and everyone in their stride with no fuss or frills just simple, honest hard work and quality hurling. Speaking to The Clare Champion, Paul outlined that they will be treating the All-Ireland semi-final the same as they have with every other game on their journey thus far.
"There is a little bit of expectation now but there is no pressure there. We spoke about this heading into the Munster campaign. Without doubt, we will go into Saturday's game as underdogs. We go out every day determined to put on a performance and that will be our approach again. It has stood us well in the last few games, we have respect for all opponents".
Flanagan has played every single minute so far in Ballyea's march to county and provincial honours. While he has competed in games like this for the Clare U21's, it is the first time he and his teammates will feature in such an occasion for their club.
"It is strange to be preparing for an All-Ireland semi-final at this time of the season when everything gets up and running, with teams talking about who will be in charge. This will be a totally different position to be in but it's great".
Surveying from a distance all the work going on behind the scenes in recent months makes the Irish and PE teacher at Ard Scoil Rís along with his teammates more determined to repay the efforts of everyone involved with Ballyea.
"Watching the various fundraisers over the last few weeks makes one appreciate where we are a bit more. How the bunting and flags have stayed up for the past few months, I will never know. The goodwill from around the county has been amazing and it is really appreciated".