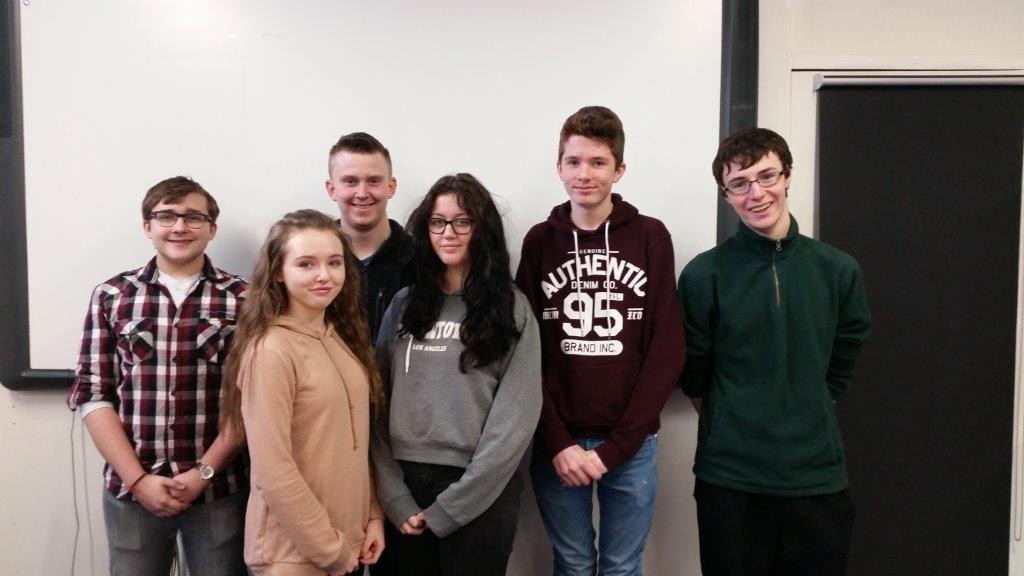 St. Patrick's Comprehensive in Shannon is among six schools from across the Shannon Estuary catchment that will pitch for the top award in the Shannon Foynes Port Company (SFPC) transition year competition final this Friday.
Held at the Foynes Aviation & Maritime Museum from midday on Friday, the Compass (Creating Our Marine, Ports and Schools Synergy) Transition Year Schools Competition is a biennial event that was first held in 2015. The Clare school will be returning to try and retain the title which they won at its inaugural staging two years ago as they beat off opposition from Limerick and Kerry schools.
Competing schools are asked to submit a project that fundamentally, across a common theme, illustrates the understanding the importance of deep water for a modern port. Foynes Port itself and the estuary has the potential to become an international economic hub by taking advantage of what are among the deepest and sheltered harbours in Europe & the world.
For this year's final, the chosen theme is 'Great Ships Need Deep Water' and a team of six students from the Shannon school will make a ten minute presentation of their project 'The Wild Atlantic Hub' to a panel of judges and in front of regional stakeholders and other schools at Friday's event before the winners are announced a short time later.
Pat Keating CEO of Shannon Foynes Port Company said, "The inaugural event was a great success and entries this year were up considerably. We have schools from the three estuary counties of Clare, Kerry and Limerick in the final so the students will be pitching on behalf of their counties as well as their schools.
Keating added, "The competition is focussed on giving young people across the region a better understanding of just how valuable a resource we have here and the submissions reflect great enthusiasm and interest on behalf of the students."
Judges for the competition are Committee Chairman and SFPC Harbour Master Mick Kennelly; Anne Morris, Limerick Chamber; Helen Downes, Shannon Chamber; Jim White, retired SFPC Harbour Master and Frank Lynch, retired SFPC Company Secretary.