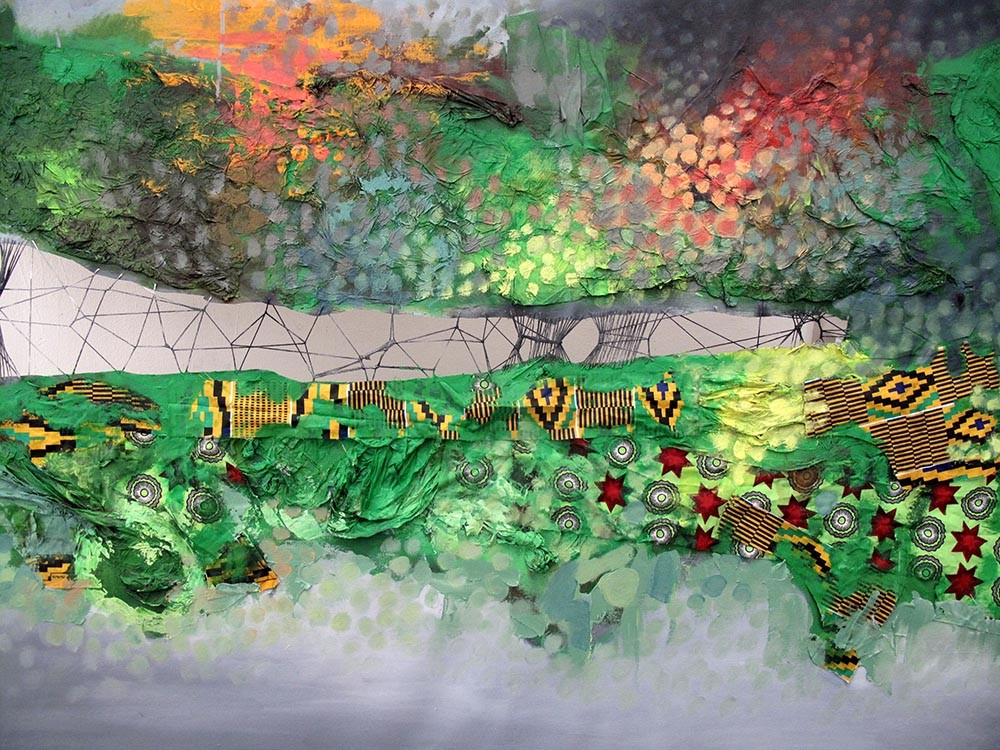 The Burren College of Art will launch their MFA/MA graduate exhibition on Saturday, 15th April at 6pm.
The exhibition title, CO- LATERAL, refers to three approaches to self reflection and expression.
Coming from divergent points of view in photography, painting and installation, the exhibit explores the innovative studio practice of  BCA's postgraduates: Angel Cray (MA), Sherry Erskine (MFA), and Kizito Joan Nanfuka (MFA).
Additionally,  the Post Baccalaureate and MFA 1 Exhibition and end of year Undergraduate Exhibition will run concurrently with the Graduate Exhibition.
The opening of graduate exhibition will be introduced by integrative psychotherapist, Martin Meyler.