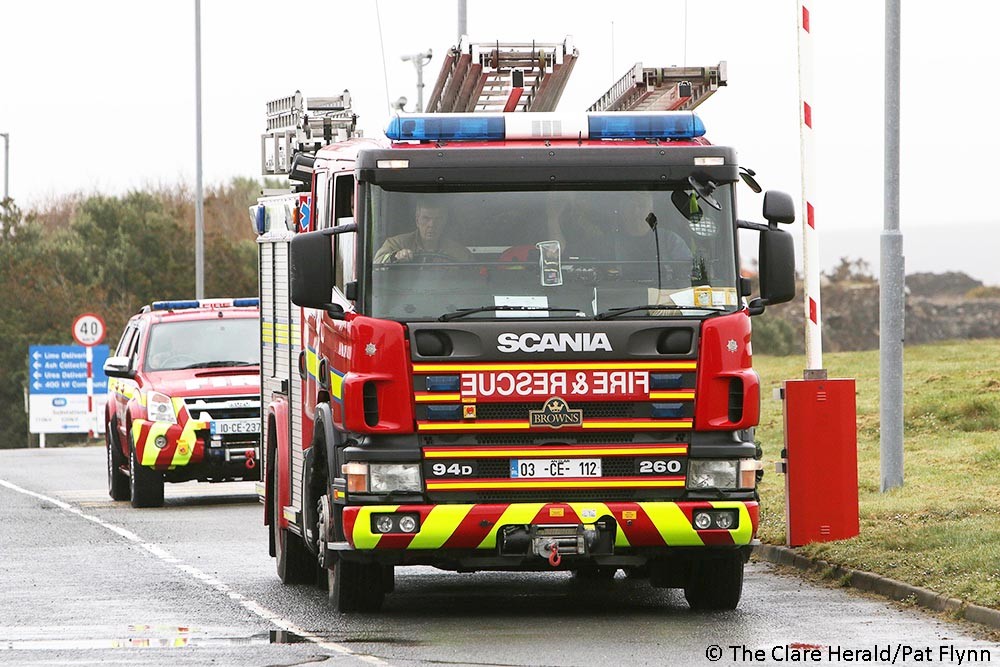 The ESB has launched an investigation into the cause of a fire at it's generating station at power generating at Moneypoint in west Clare.
The alarm was raised shortly before midnight when the plant's automatic fire system alerted staff.
The company's own emergency procedures were quickly implemented. This involved alerting the local authority fire service and units of the fire brigade from Kilrush and Kilkee were mobilised to the incident.
The company has said that output at the station has not been affected despite damage to a conveyor system.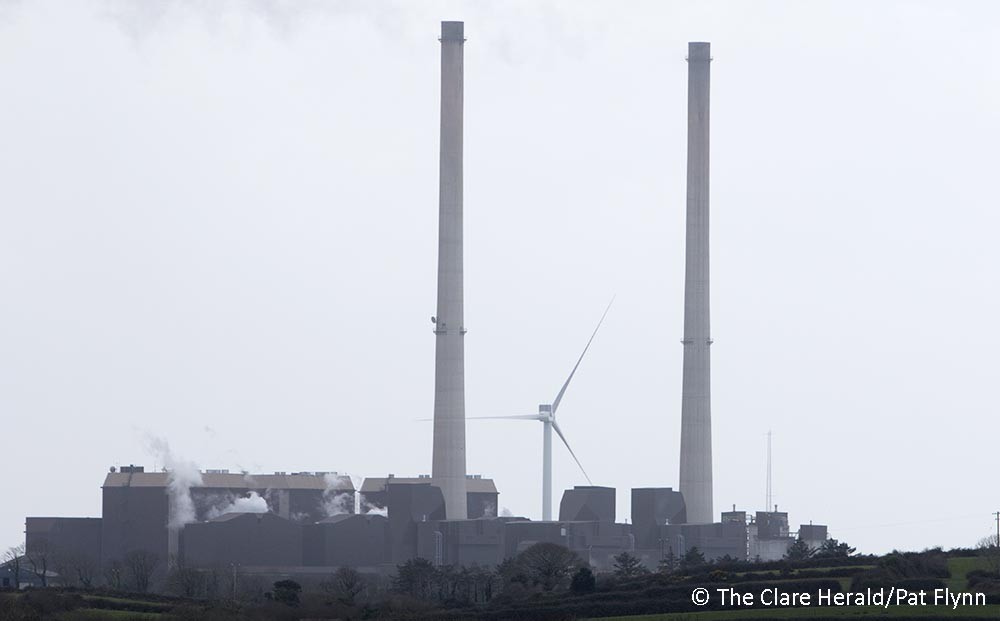 An ESB spokesperson said: "The station's automatic fire detection and suppression systems were activated and trained station personnel were immediately deployed to investigate and control the fire. Local Authority Fire Service was also called in to assist."
"The fire has caused some damage to one of the coal conveyors but station output is not affected," the company said.
The ESB has also confirmed that an investigation has been launched and that the Health and Safety Authority (HSA) and Environmental Protection Agency (EPA) have been informed of the matter.
There was a similar fire at the facility on this day last year.