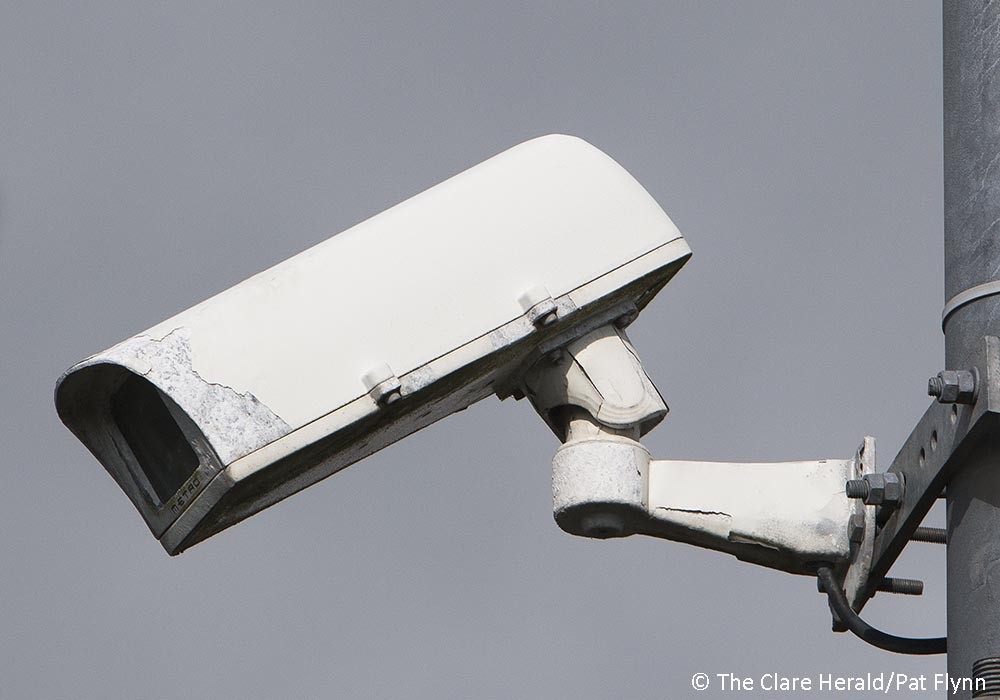 Clare Community Text Alert groups have been encouraged to apply for Government funding.
The Department of Justice and Equality has announced it will be providing additional financial support to these invaluable local groups as the latest measure in its support of crime prevention in rural communities.
The Rebate Scheme, which also ran in 2016, will allow Text Alert Groups registered with An Garda Síochána to apply for funding to contribute towards their yearly running costs.
Clare Fine Gael Senator Martin Conway said: "My colleague, Minister for Justice Charlie Flanagan, will be making in the region of €100,000 available to local communities who wish to apply for a rebate towards the costs associated with running their local Text Alert Scheme.
I know many communities here in Clare are very active in using the system for crime prevention and I would like to commend the excellent work of the people involved in safeguarding our local communities."
The Department is also assisting in the prevention and detection of local crime through the recently announced grant-aid scheme to assist the establishment of community-based CCTV systems.
The scheme will run for 3 years, with up to €1million being made available for each year of the scheme to assist local communities.
"The provision of CCTV schemes will assist in the prevention and reduction of local crime, disorder and anti-social activity and increase community involvement to prevent and reduce crime in local areas. These schemes allow new technologies to fuse with the traditional value of active community engagement to keep Clare safe. The application process is open and I urge local communities to look into this, and see if it fits with their needs," Senator Conway added.