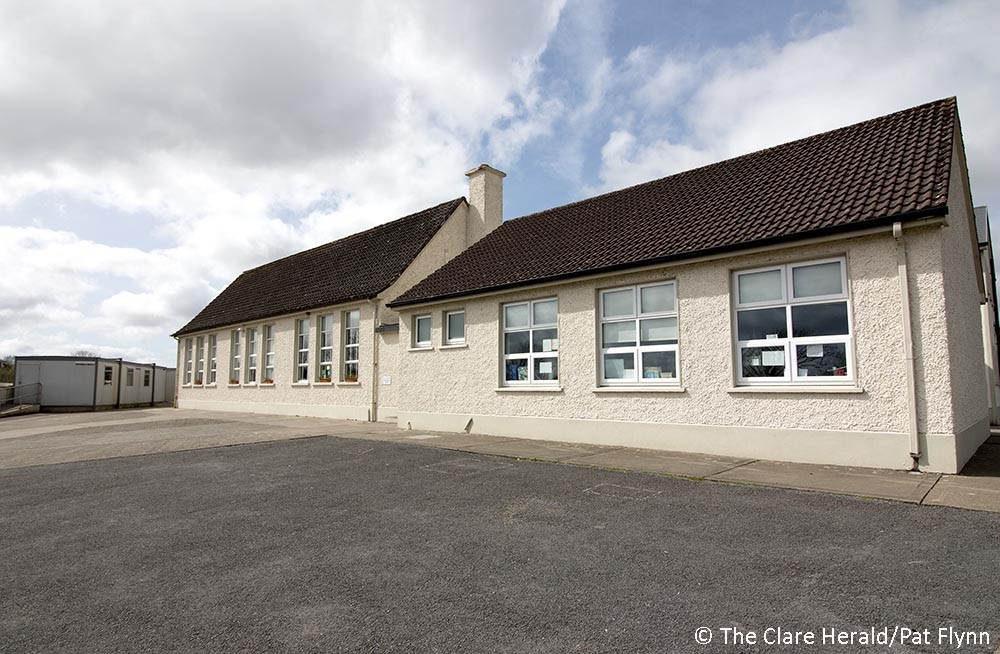 114 Clare schools are set to receive almost €1m in funding under the Department of Education's minor works grant scheme.
All primary schools in Clare will receive a flat rate grant of €5,500 plus €18.50 per mainstream pupil and €74 per special needs pupil attending a special school or special class. The grant is worth €6,425 for a 50 pupil school and more than €11,000 for a 300 pupil school.
Schools can use the grant for a variety of school works, including improvements to school buildings and grounds, improvement or replacement of mechanical and electrical services, the purchase of standard furniture and physical education equipment, the purchase of floor coverings and window blinds, and the purchase of IT related equipment.
Minister for Education and Skills, Richard Bruton, has confirmed that this valuable grant will be paid to schools next week.
Welcoming the news, Clare Fine Gael TD Joe Carey said: "With a big emphasis on providing additional school places through the Department's building programme, there was some doubt about funding for the Minor Works Scheme so I'm delighted that Minister Bruton was able to allocate resources for this vitally important programme."
"There are many schools, particularly in rural parts of the county, that find it difficult to raise funds to maintain or replace furniture and equipment. The grants that will be issued this coming week will allow boards of management and school principals to continue their excellent work in improving school infrastructure and upgrading equipment ".
Minister for Trade, Employment, Business, EU Digital Single Market & Data Protection Pat Breen said: "Ensuring that our children are learning in a quality environment is a significant part of the Government's commitment to strengthen communities and ensure that everyone has the opportunity to succeed. This grant will go a long way towards improving the physical condition of our school buildings to the benefit of both pupils and the teachers who work there."