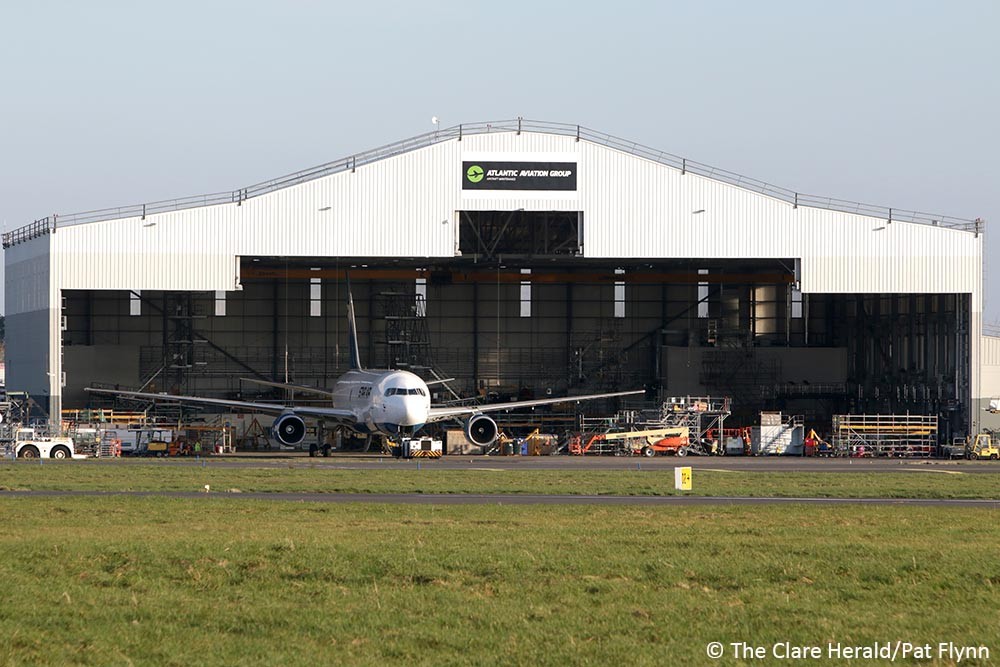 A Shannon Airport based maintenance, repair and overhaul (MRO) company has confirmed plans to train 2,000 national and international aircraft maintenance engineers and technicians in Shannon over the next ten years.
The Irish Aviation Authority (IAA) has granted approval to the Atlantic Aviation Institute, an EASA (European Aviation Safety Agency) approved subsidiary of Atlantic Aviation Group, to deliver EASA Part 66 Cat A1 training.
The programme is a two-year traineeship comprising 9 months theory in the classroom, 3 months' workshop followed by approximately 12 months practical training and experience.
Originally founded in 1962, Atlantic Aviation Group (AAG) Group is one of Europe's leading independent Aviation service providers. The company employs 250 staff at its two Shannon facilities. In addition to providing comprehensive Training and Aircraft Maintenance (MRO) services, Atlantic Aviation Group supports its customers with a wide range of engineering and technical services.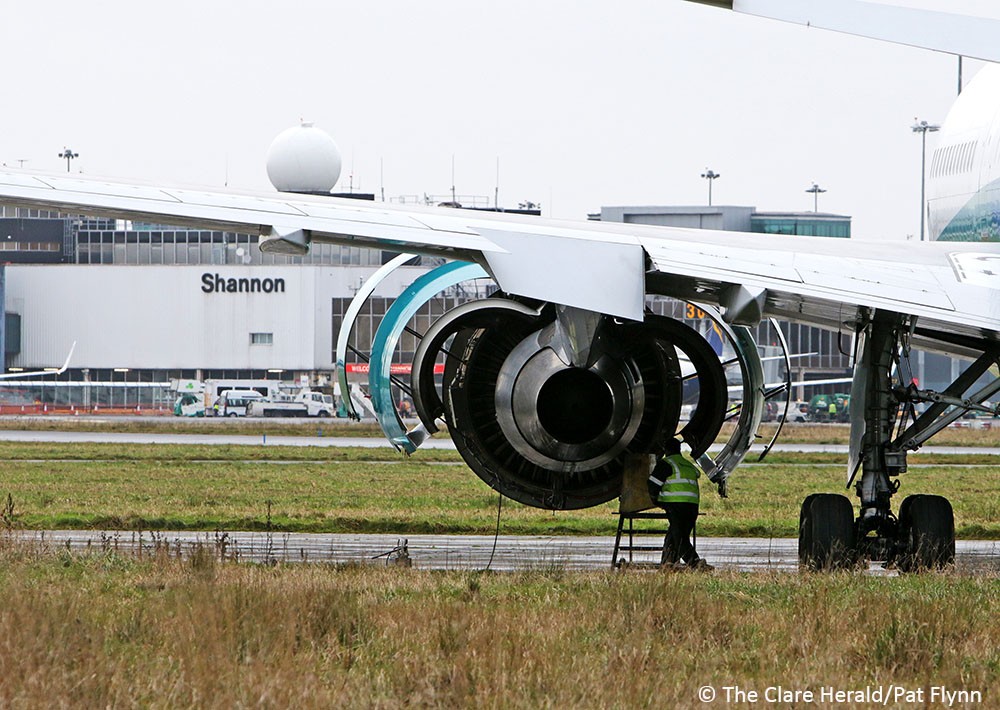 Formerly Transaero Engineering Ireland, the company was acquired in April 2015 by Mayo man Patrick Jordan who has overseen significant change and growth over the past three years.
Atlantic Aviation Institute Director Caoimhe O'Donnell said: "We are delighted that this approval will allow us to push ahead with our ambitious plans to train the next generation of Aircraft Maintenance Engineers Technicians. We will be partnering with aircraft maintenance companies at home and abroad to provide placements and job opportunities to students during a time when the aviation industry is forecasting a global shortage of over 600,000 maintenance engineers over the next 10 years."
The company has a long and distinguished history of training world class Aircraft Maintenance Engineers with the 2013 and 2015 WorldSkills champions in Aircraft Maintenance Engineering having served their training with the company.
Atlantic Aviation Group CEO Shane O'Neill said: "Obtaining this approval is an important part of our growth strategy, not only for the Institute but for the overall Group. The calibre and quality of our trainees has been consistently recognised by the WorldSkills competitions and our customers over the years. We are excited about the prospect of providing world class training to our students in such a fast growing and exciting industry."
Enrolment for the EASA Part 66 Cat A1 traineeship for national and international students will take place over the coming weeks and months.