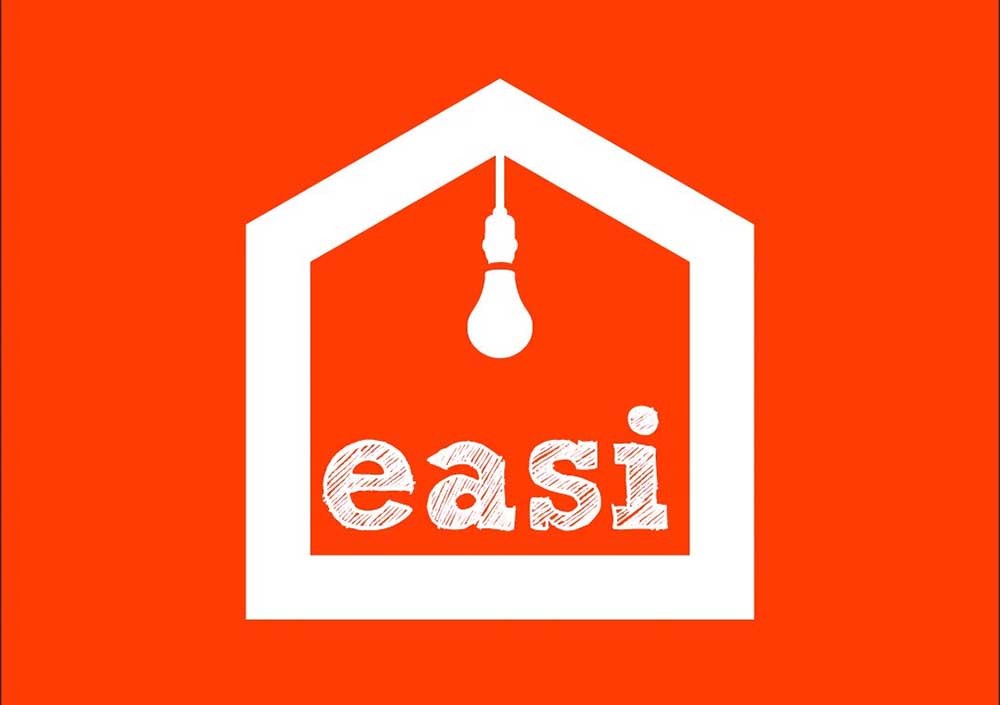 A new artists studio facility, initiated by the Arts Office of Clare County Council, will open in Ennis on Tuesday.
Orlaith McBride, director of The Arts Council of Ireland, will officially launch the EASI studios which are based in the Tracklands Business Park in Ennis. The development of the facility was one of the actions identified in the Clare Arts Development Plan and will support artists in the Ennis area by providing flexible and affordable studio facilities across a variety of artistic disciplines.
"EASI, stands for Ennis Access to Spaces Initiative, an initiative aimed at developing creative spaces in the town," explained Siobhán Mulcahy, Clare County Arts Officer.
She continued, "This particular facility offers artists the opportunity to work in individual and shared workspaces. It is envisaged that the studios will appeal to a range of artistic disciplines including, but not limited to, visual arts and digital based activity."
Ms. Mulcahy explained that the artists studio will also facilitate arts organisations and those working in the creative industries to use the spaces for administration purposes.
It is hoped that such a diverse gathering will lead to lively and exciting co-productions and initiatives," added Ms. Mulcahy. "The availability of a multi – purpose space for exhibitions, classes, workshops and gatherings adds a further dimension to the possibilities which may unfold."
Three artists are currently using the studios. Cathal Butler is a painter whilst Anne McBride and Dyan Smyth are currently preparing to graduate in ceramics and fine art respectively.
For further information or to enquire about the studios contact Clare Arts Office at 065 6899091 / arts@clarelibrary.ie or check out the EASI Facebook page.