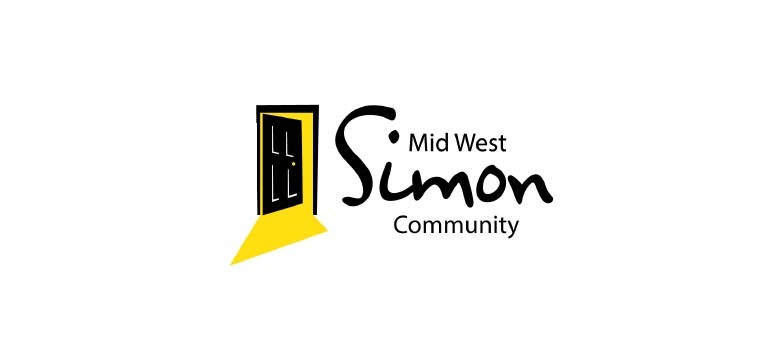 Mid West Simon Community will be distributing school stationery packs for primary, secondary and third level students again this year to clients registered for the food programme FEAD (Fund for European Aid to the Most Deprived).
Anyone in the areas of Clare, Limerick and North Tipperary wishing to sign up to the programme can do so by contacting Mid West Simon Community
In 2017, Mid West Simon piloted the programme supplying 3500 children returning to school with school supplies. The packs contained copies, hardback copies, colouring pencils, pens, pencils, folders, ruler, calculator for the older children etc.
The aim of the programme is to free up additional income for families and individuals who are struggling with rent or mortgage payments. Applicants are advised to put their name down for the school pack before 4pm, July 27th as supplies are limited.
Mid West Simon are looking for corporates/groups (minimum 15 people) who would be interested in volunteering to pack the stationary at the end of July in Limerick.
For further information please contact Mid West Simon on 061 608980.