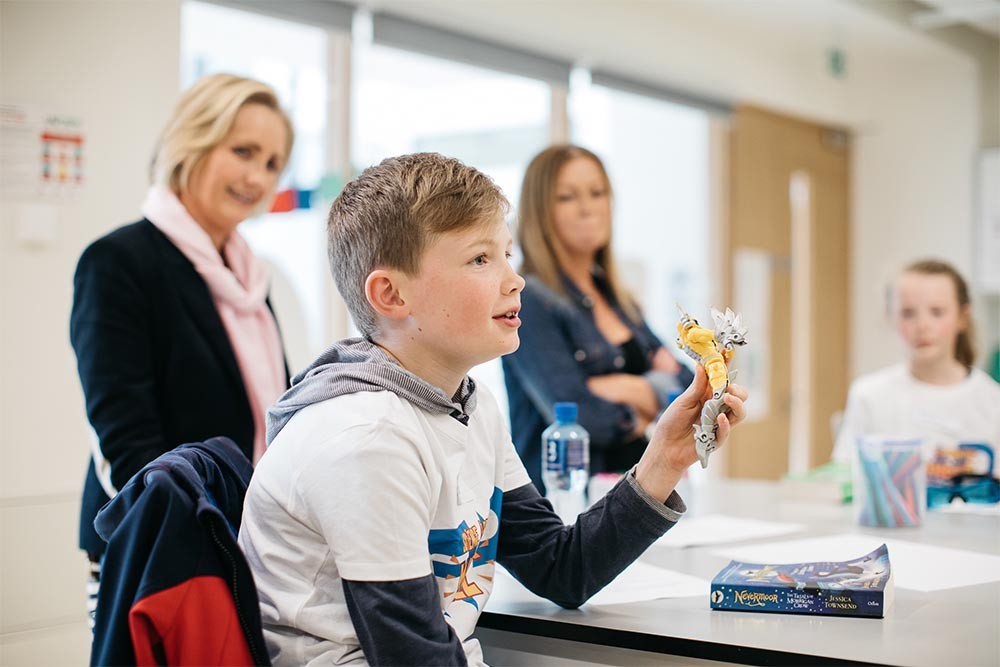 A ten-year-old student from Clonlara is set to play a starring role in a new national series of science books which he has had a huge hand in designing.
Callum McGrath is one of the nine members of Ireland's most influential young people's group, The Wonder Panel, who have been working on the four Science Apprentice books for the past five months.
The Scoil Seanain Naoifa student was recruited through a national competition by University College Dublin which was looking for what it terms "stretchy thinkers" – children full of wonder who enjoy figuring things out.
The group of primary school age advisors have worked with the Science Apprentice team to form the questions and answers that make the books invaluable to Irish schoolchildren – and they even get to appear in the books themselves.
"I love writing, drawing and playing rugby and I'm really curious about how the world works. You have to have a good imagination to be on The Wonder Panel," said Callum.
"We helped put this year's books together and as a group we invented a new character for the book – a cat called Schrödinger."
According to Callum, taking part in The Wonder Panel involved meeting new people, having lots of fun and learning loads of interesting facts.
"My favourite of the four books is the How It's Made book – we got to use our imaginations and make lots of cool models," he said.
The Science Apprentice books will encourage children and adults alike to explore the science, technology, engineering and mathematics of the world around us.
Throughout the new four-part series we follow characters Izzy and Phil and the wonder panellists on an interactive journey exploring the human body, our environment, how things are made and why everything is not always as it seems.
The books Superbodies, Up In The Air, Illusion and How It's Made are produced by University College Dublin and partners and supported by the Science Foundation Ireland Discover Programme and the Environmental Protection Agency.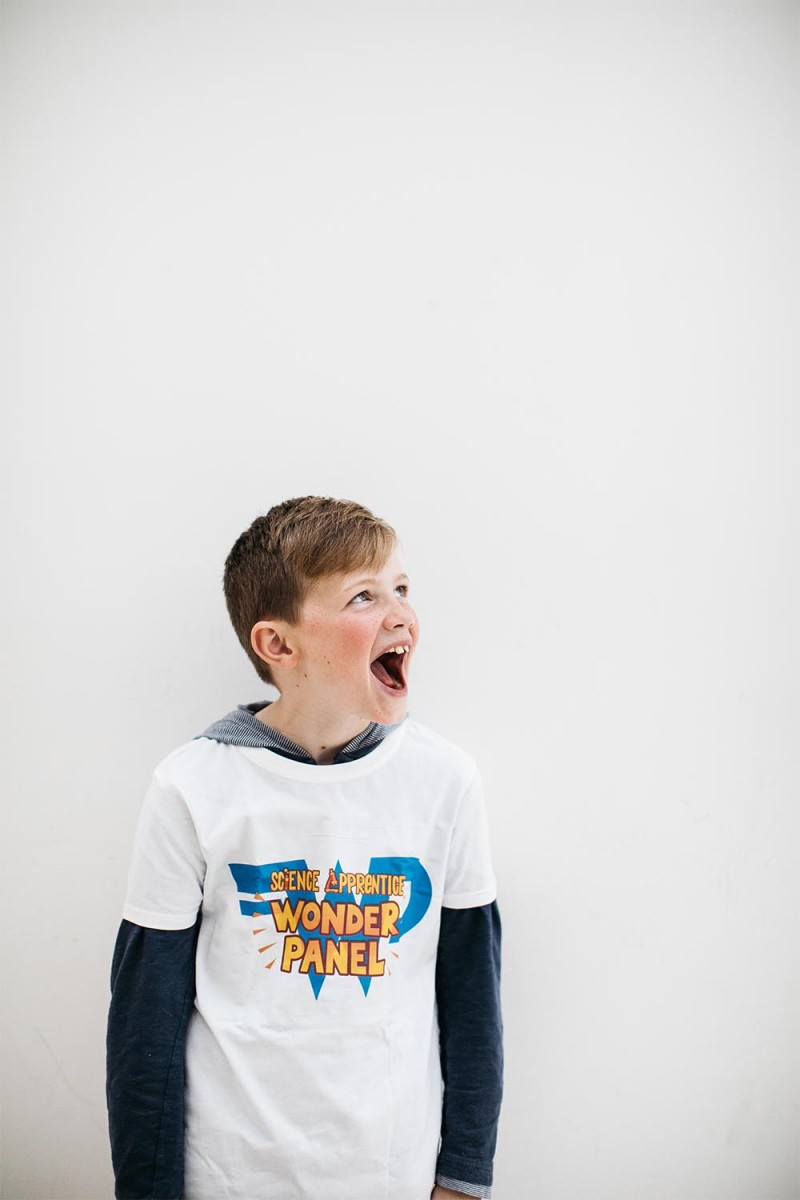 This series has been also co-produced by schoolchildren around the country through interactive workshops and discovery tours.
Irish experts are on hand explaining concepts and answering questions as we delve into big ideas that are improving our lives.
The books all contain Augmented Reality elements that have been created by the team at the Virtual Reality Lab in University College Dublin.
Written by science journalist and writer Dr Claire O'Connell, the books open children's minds to a world of potential careers in science, technology, engineering and mathematics.
The Science Apprentice books are available to order for schools and are free to collect with the Irish Independent in SuperValu stores every Saturday in November.