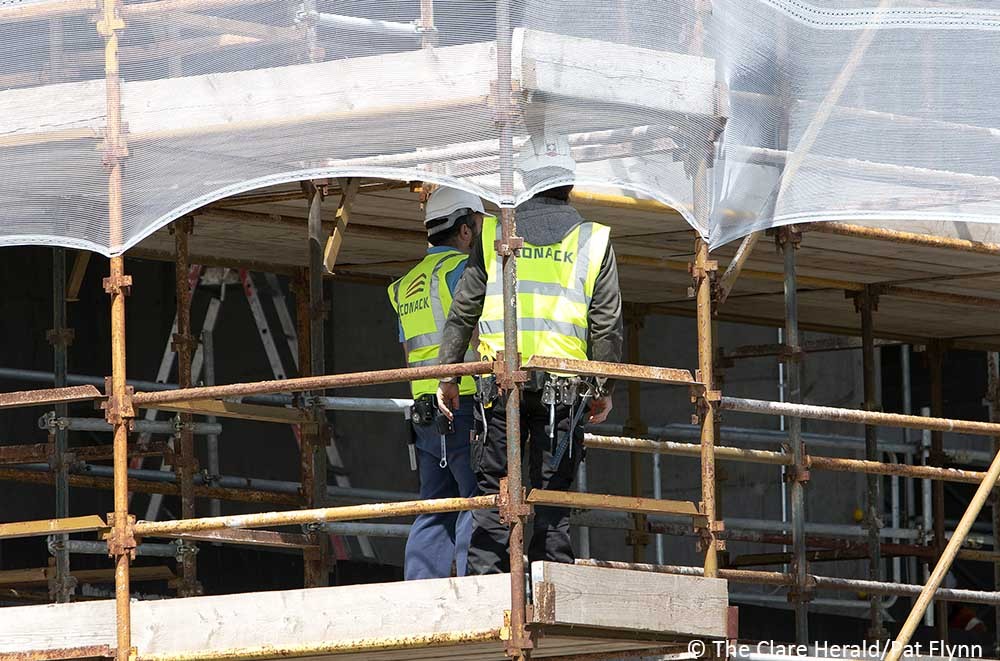 Ten Clare schools will undergo major improvement works over the summer months thanks to Government funding through the Summer Works Scheme.
Minister of State for Trade, Employment, Business, EU Digital Single Market and Data Protection, Pat Breen said: " Three primary schools in Clare will receive funding towards structural improvements works including  Cratloe National School, Rockmount National School and S N Cluain An Atha (Inagh-Kilnamon).
Seven Clare schools including two post primary schools will receive funding for windows. These schools include Liscannor National School, St Conaire's and St Aidan's National schools in Shannon; SN Realt Na Mara, Kilkee; Scoil Na Mainistreach Quin; Mary Immaculate Secondary School and St Michael'S Community College.
"This announcement confirms the Government's continuing prioritisation of capital funding for school buildings here in Clare which will enhance the learning and working environment for pupils and teachers."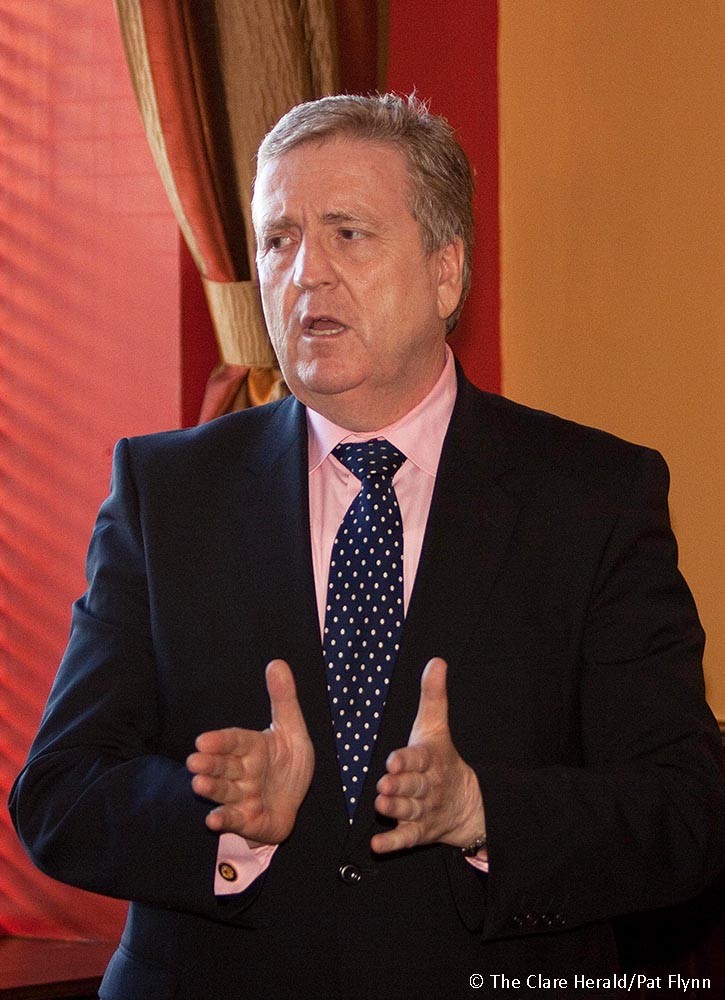 "My colleague the Minister for Education, Joe McHugh has announced that 307 schools across the country will receive more than €40 million for Summer Works projects for delivery in 2019. I am satisfied that this announcement is being made now in advance of next year, so to give schools more time to prepare for the planned works. The works will be carried out in schools mainly over the summer months in order to keep disruption to students, teachers and others to a minimum," added Minster Breen.
The projects receiving funding relate to applications submitted by schools in categories 7, 8 and 9 under the multi-annual scheme. For any schools who applied under category 10, which relates to external works such as upgrade and resurfacing of yards and car parking, there will be further news on this next year. Given the scale of the projects involved further detailed analysis of these applications is
"This year, almost €540 million will be invested in school building infrastructure under the school building and modernisation programme."